Luke Lamour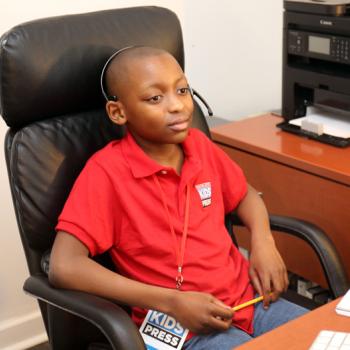 February 25th, 2021
In honor of Black History Month, our Kid Reporter talks with Black community leaders about the road to racial justice.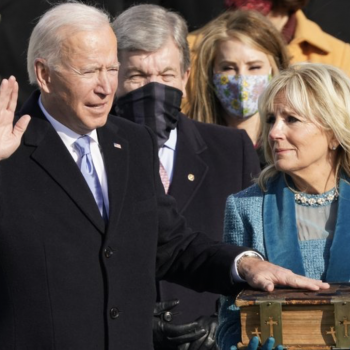 January 26th, 2021
Amid daunting challenges, President Biden seeks to unite the country in his inaugural address.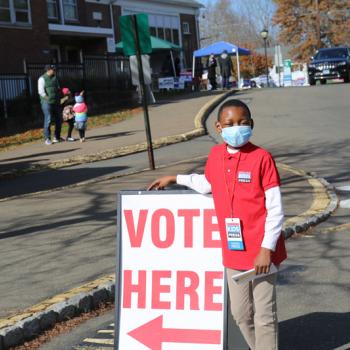 November 23rd, 2020
Many people in the Nutmeg State cast their ballots this year with the hope of ending the pandemic and racism in the United States.