KID REPORTERS' NOTEBOOK
The call for Kid Reporter applications is now open! Click
here
to learn more.
Honoring a Unique Past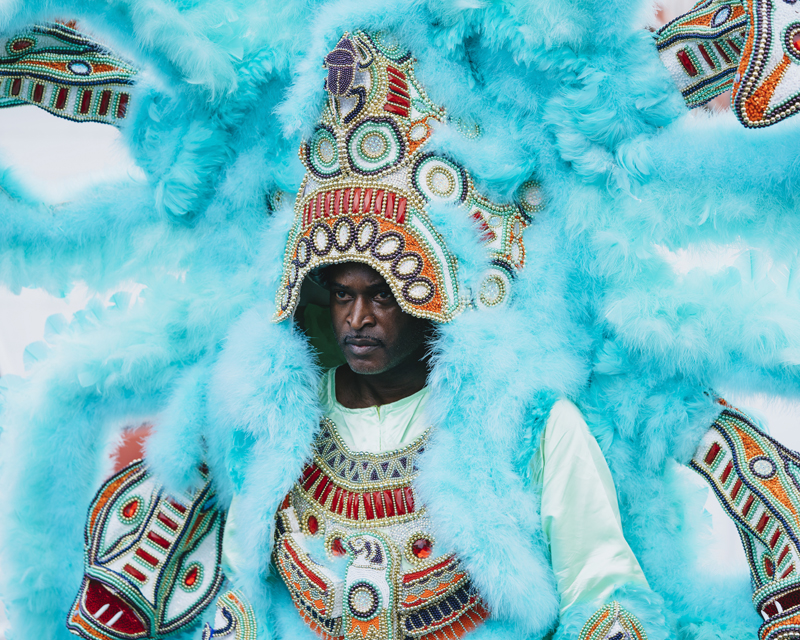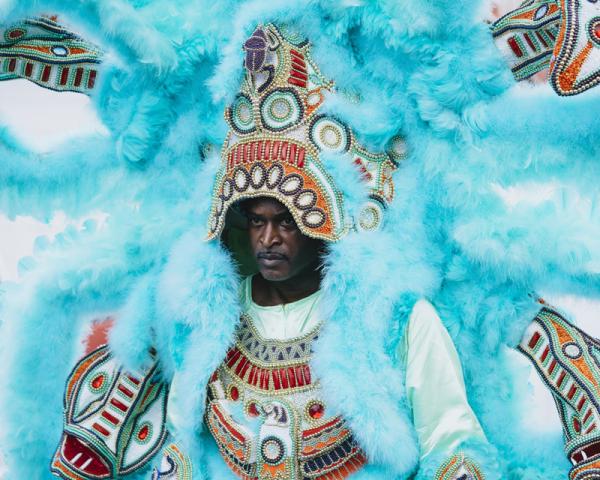 Shaka Zulu is steeped in the history and traditions of the Mardi Gras Indian community in New Orleans, Louisiana. He is the Chief of the Golden Feather Hunters tribe, which was established in 2015. I recently spoke with Shaka about his rich heritage.
Mardi Gras Indians are descended from Africans, Haitians, and others who were enslaved in New Orleans centuries ago, as well as the Indigenous people who helped them escape from bondage. Over the years, the groups merged, forming a unique culture with vibrant art and music. It is reflected during Mardi Gras, or "Fat Tuesday," Carnivals in New Orleans, which occur before Ash Wednesday in the Christian calendar. 
Such celebrations began to take place in North America in the 17th century, when French Canadians settled in Louisiana. But many of the Mardi Gras traditions that New Orleans is known for grew out of local African and Indigenous cultures, where people who were brutally suppressed found a way to play music and share their traditions. 
Mardi Gras Indians, also known as Black Masking Indians, parade each year in elaborate, hand-sewn costumes and masks that are adorned with sequins, feathers, and beads. Revelers dance, sing, and play musical instruments. 
SHARING HISTORY AND TRADITIONS
The Golden Feather Hunters tribe, which has about two dozen members, was established in 2015. Shaka's influence is more cultural and economic than political, he said. As Chief, he helps to educate others about Indigenous and African history and traditions.
Shaka has been involved in African/Haitian music culture since childhood. He currently runs the Golden Feather Hunters Art Gallery in New Orleans, a cultural center for the community.
Shaka is also interested in playwriting, which enables him to blend his musical and artistic gifts and the unique history of New Orleans. When asked about playwriting, he said, "It was something that I feel I was born to do." 
Photo courtesy of Chief Shaka Zulu