KID REPORTERS' NOTEBOOK
The call for Kid Reporter applications is now open! Click
here
to learn more.
Seeking Justice Through Civic Engagement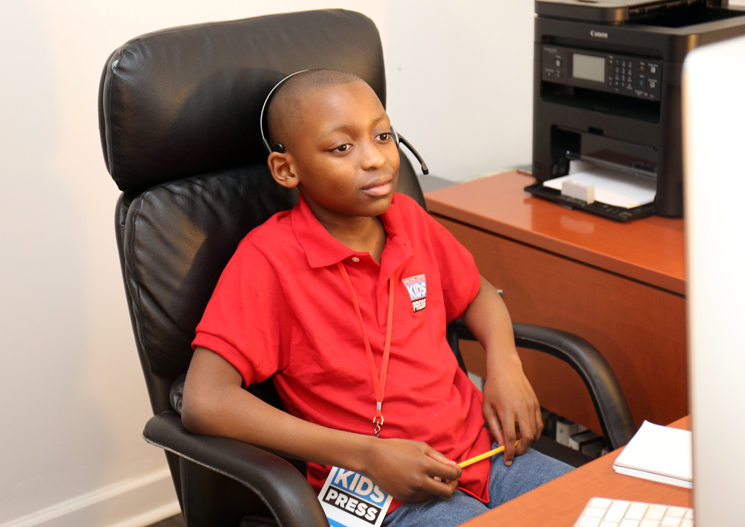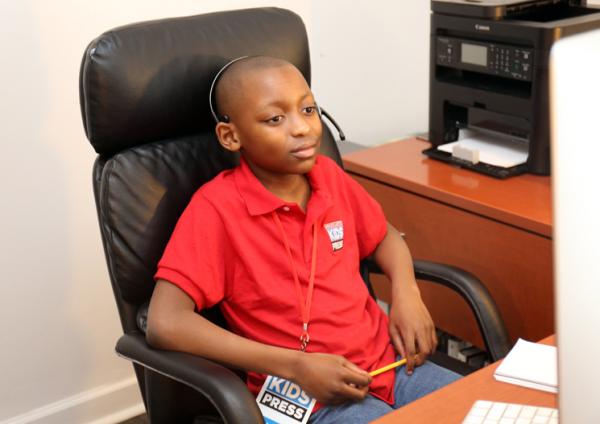 In February, the United States commemorates Black History Month. Its predecessor, Negro History Week, was launched by historian Carter G. Woodson in 1926. In 1976, the Bicentennial year of American independence, President Gerald R. Ford formally recognized Black History Month, which we still celebrate today. Ford called upon people to "seize the opportunity to honor the too-often neglected accomplishments of Black Americans."
Despite tremendous progress, the struggle for racial equality continues. To learn more about this struggle and the path forward, I spoke with three African American leaders who are making a difference in their respective communities.
Lesly Valbrun is a chiropractor and an educator in Bridgeport, Connecticut. He is also an economic adviser for the Greater Bridgeport NAACP, a chapter of the influential civil rights organization, which was founded in 1909. 
"My mission is to help African Americans learn about the economy and finance," Valbrun said. He believes that spotlighting the issues Black Americans face due to systemic racism will improve life for everyone in the U.S. When asked which historical figures he looks to for inspiration, he cited Sojourner Truth, Malcolm X, and Martin Luther King Jr., to name a few.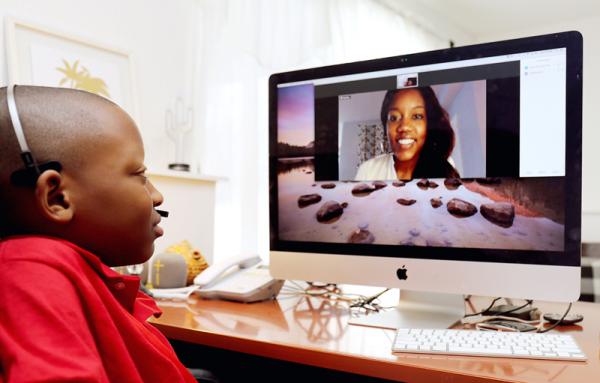 "AN OBLIGATION TO FIGHT"
Claudette David is the executive director of the District of Columbia Democratic Party. She brings issues facing the Black community to the attention of public officials and other decision-makers in Washington, D.C. As an advocate for underserved neighborhoods, David believes that "politics is present no matter what." This has led her to seek change through community activism. 
Kevin Booker Jr. is a council member in the City of New London, Connecticut. He focuses on public safety and community relations. Booker is a strong supporter of the Black Lives Matter movement, which sparked worldwide protests last spring after the police killing of George Floyd.
"It was an obligation to fight for racial justice," Booker said. He wants law-enforcement officials and lawmakers to work with the Black community to find solutions to police brutality and other unfair practices. Like Valbrun and David, Booker believes that the best way to achieve racial equality is through civic engagement. 
Photos courtesy of the author