School Leader Reflects on Pandemic Lessons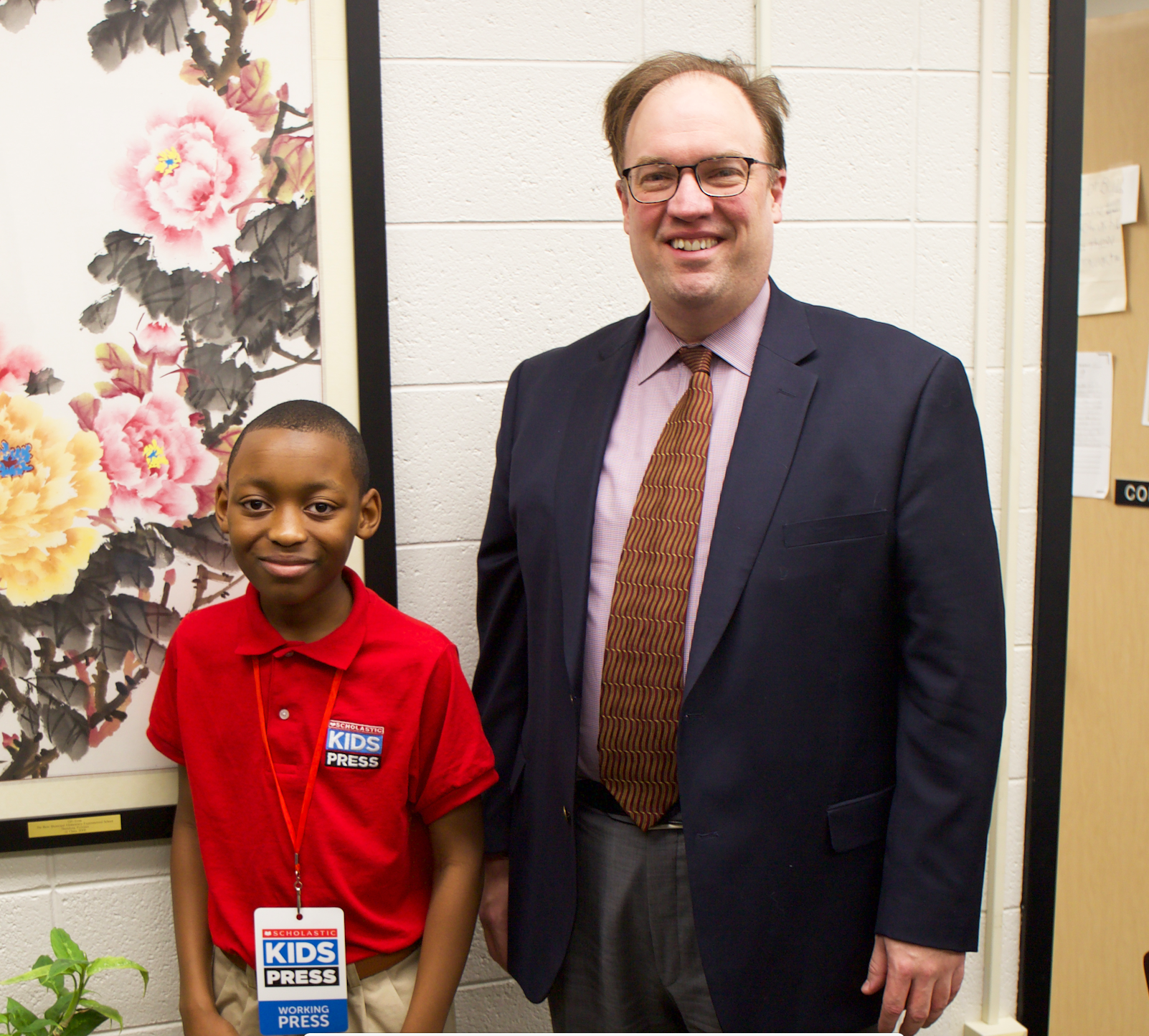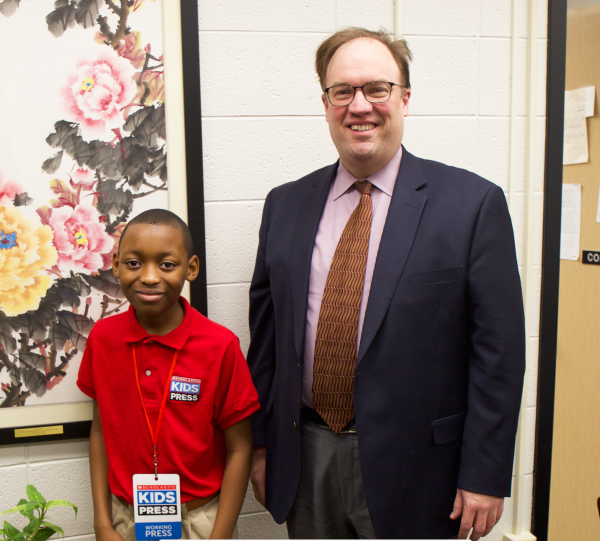 The coronavirus pandemic has forced schools around the world to adapt to meet the changing needs of students. One billion children globally have risked falling behind due to school closures meant to contain the spread of COVID-19, the contagious disease caused by the coronavirus. According to a 2021 study by the RAND Corporation, nearly one in four teachers considered leaving their positions due to job-related stress.
I asked Jonathan S. Budd about the challenges my school district has faced. In December 2020, Budd became the superintendent of the Woodbridge School District in Connecticut. The district includes Beecher Road School, which I attend.
Budd said that the pandemic led teachers to adapt creatively to help their students learn. This allowed 80% of the district's students to learn in-person at the height of the pandemic. Patience, Budd added, was vital.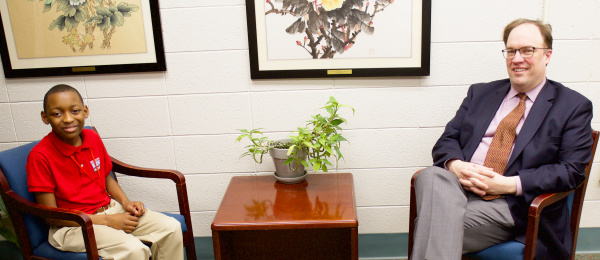 SUPPORTING THE COMMUNITY 
During the pandemic, Budd has focused on maintaining the physical and mental health of students. "We have added hours for our school social workers and our school psychologists," he said.
When COVID-19 vaccines became available, Budd encouraged families to take advantage of them. As a result, 70% of students ages 5 and over are fully vaccinated.
Budd noted that members of the community have debated the need for masks in schools. Such debates have also taken place nationwide. Differing opinions, as well as the declining number of COVID-19 infections, led to a mask-optional policy starting on March 7. Before then, strict masking and social distancing policies were enforced at all schools in the Woodbridge district. 
Budd said that he will continue to support teachers, students, and families no matter what challenges lie ahead. That means working with everyone to ensure what is best for the community.
"As we go forward past the pandemic," Budd said, "we can't ever take for granted the positivity of a community."
Photos courtesy of the author