Learning About Lizards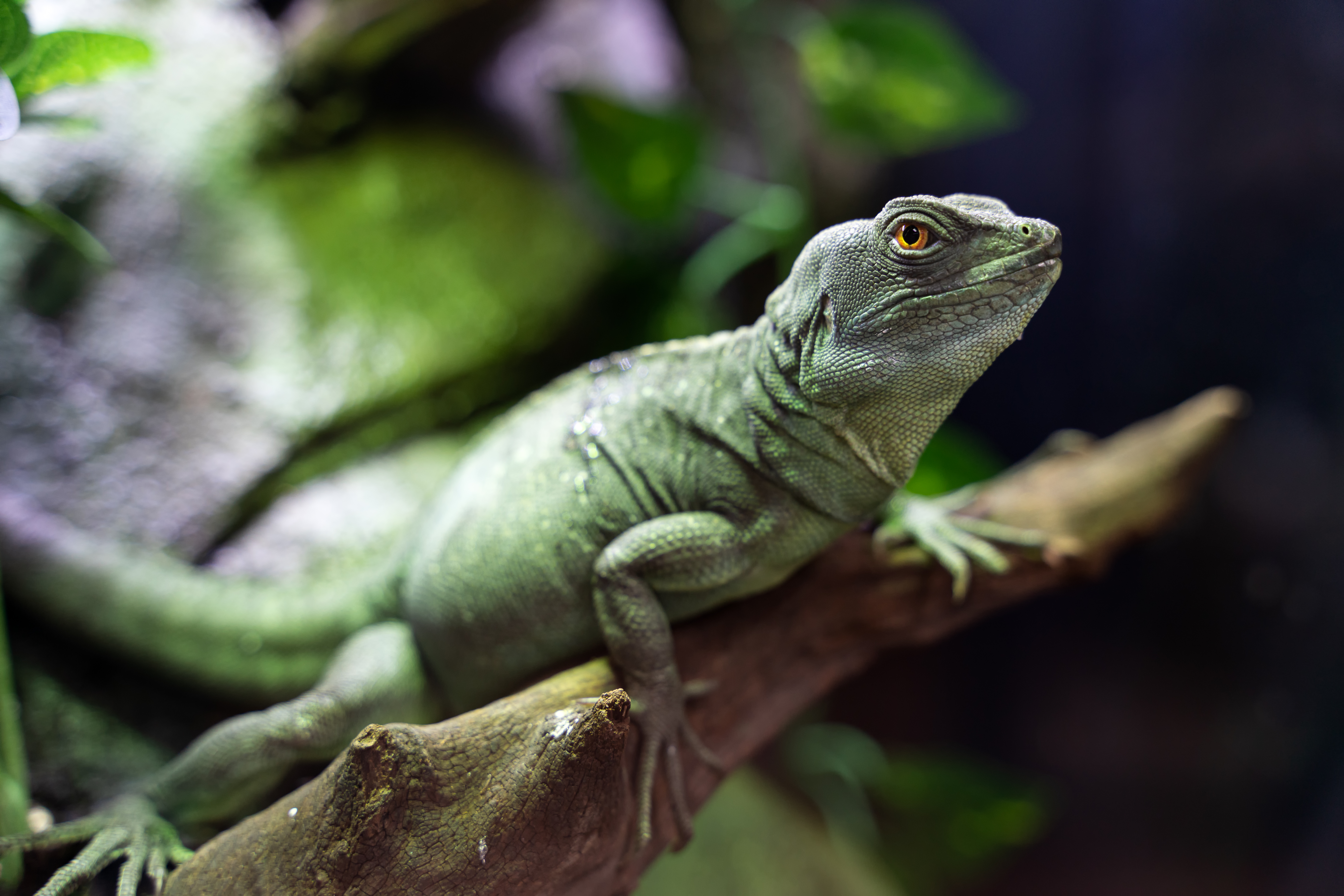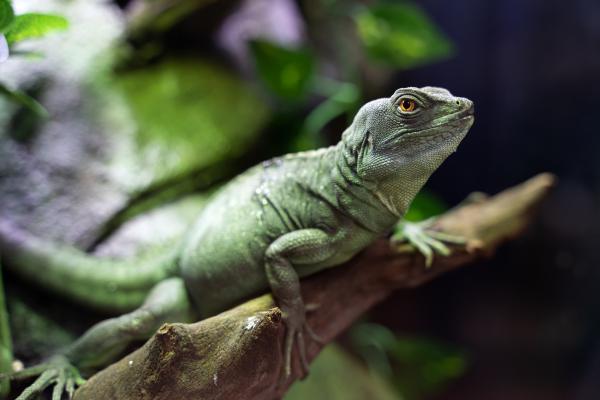 Imagine you're standing in the Arizona desert, and the temperature is above 100°. You see a lizard lounging a few feet away beneath a prickly shrub. You take your fishing pole, to which you've attached a piece of string, and gently nab the lizard.
That is a skill Dr. Earyn McGee has perfected. Dr. McGee is a herpetologist, which means she studies amphibians and reptiles, including lizards, frogs, and salamanders. These cold-blooded animals are able to live on both land and in water.
Dr. McGee is also a lizard wrangler. She catches lizards with a fishing pole and string. Before releasing the lizards back into the wild, she studies them to learn how drought and other external elements may be affecting their existence. The information she collects could benefit other animals, too.
In honor of National STEAM Day (Science, Technology, Engineering, Art and Math), which takes place this year on November 8, I spoke with Dr. McGee. I asked her about her career in science and how it began.
"I spent a lot of time outside with lizards," Dr. McGee recalled about her childhood. "I was entranced with how versatile and unique each and every one is."
Still, Dr. McGee had no idea that she would become a herpetologist. "When I was younger," she said, "I didn't know that you could study lizards and amphibians for a career."
While in college, Dr. McGee immersed herself in classes about herpetology. She realized that her childhood fascination could turn into a career, and she furthered her study.

THE IMPORTANCE OF COLLABORATION
Dr. McGee frequently applies herpetology in everyday life. One example is with her social media game, #FindThatLizard. Through the game, she shares her fascination and knowledge with everyone. The game has evolved into a social media phenomenon.
Dr. McGee is also a scientific communicator. She spreads awareness about wildlife conservation and the importance of taking action to address climate change. When asked her advice for kids passionate about science, she suggested seeking out knowledge from researchers like her.
"You should always try to work collaboratively," Dr. McGee said. "You never know what doors it can open for you."


Luke's interview with Dr. McGee will be broadcast on November 8, National STEAM Day, at 1 p.m. ET on the Scholastic Facebook page. Your teacher can sign your class up here.
Photo: © LAW Ho Ming / Getty Images