Understanding Finance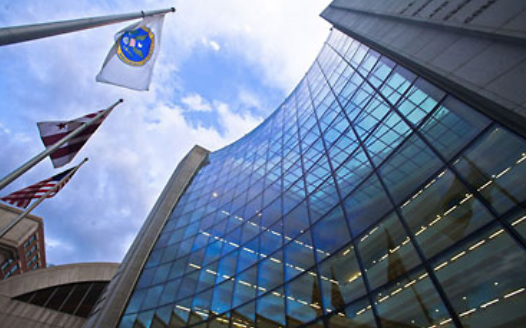 The Securities and Exchange Commission (SEC) has been protecting investors from stock market manipulation since 1934. Established by President Franklin D. Roosevelt during the Great Depression, the organization was designed to prevent such a devastating economic downturn from happening again.
To learn more about the role of the SEC and how young people can manage their own money, I spoke with Allison Herren Lee via video. Lee, who grew up in Atlanta, Georgia, is the acting chair of the SEC. She told me about her organizations' role in protecting investors and ensuring transparent and fair financial markets. 
The SEC, which is a bipartisan commission, is managed by five commissioners. Lee was named an SEC commissioner in July 2019 by President Donald J. Trump. When President Joseph R. Biden took office in January 2021, he named Lee acting chair of the organization. She now oversees the SEC's policy-making.
"We largely oversee the stock market," Lee said of the SEC. "We oversee the people, the stockbrokers, and the investment advisors who help facilitate those trades, and we oversee the companies that are selling their stock in the market. So it's about businesses raising capital, and everyday folks like you and me investing in those businesses."
When asked what a typical day is like for her, Lee said: "My day is full of meetings." The chairwoman has meetings with SEC staffers as well as external groups who want her opinion on financial policy. 
"When I have issues that require me to spend a lot of time analyzing and reading," Lee added, "I have to do that on the nights and weekends."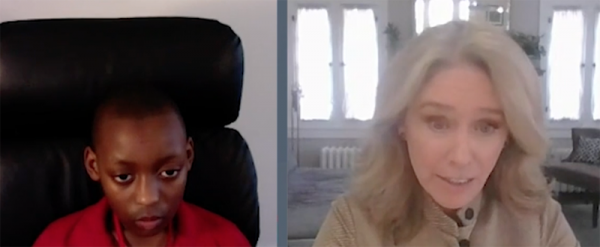 ADVICE FOR YOUNG INVESTORS
Lee suggested that young people interested in finance should seek advice from online classes, websites, and teachers. Virtual events on financial literacy are also helpful. For example, the African American Council of the SEC recently offered a financial literacy event for middle and high school scholars in my area.
In terms of managing your money, Lee said, "you're never too young to practice keeping a budget." When she got a part-time job as a student, she learned how to make sure that she didn't spend more money than she deposited in her bank account. It's a process, she said, that can be useful for everyone. 
I also asked Lee whether she thought paper money would remain as a form of currency since electronic transfers are becoming increasingly popular. "I do believe that, eventually, we will move away from the paper money system," she said, "and we will be using some form of electronic currency."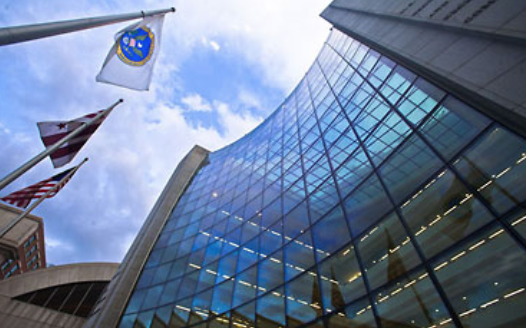 Photos courtesy of Scholastic Kids Press