Bringing Clean Water to Millions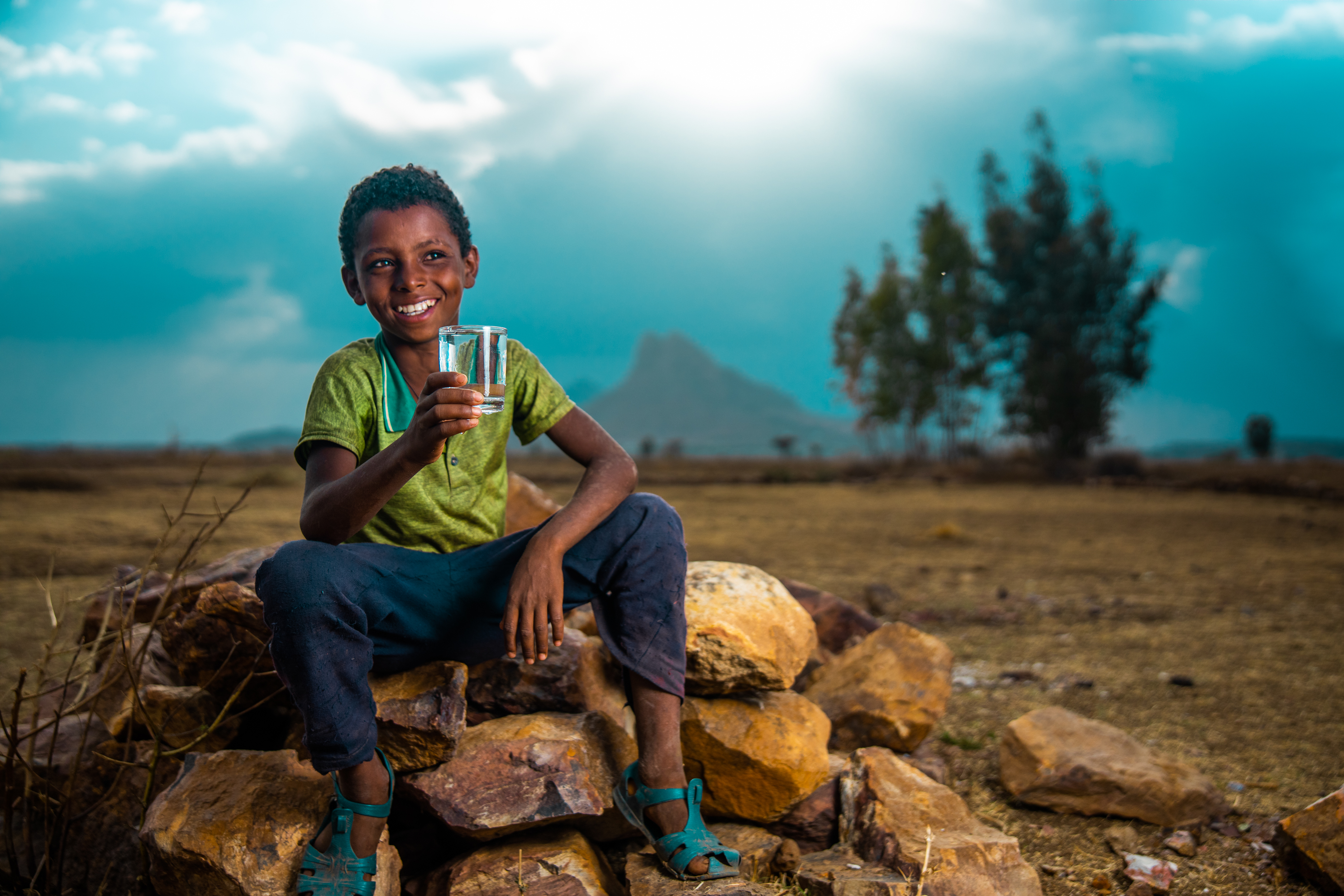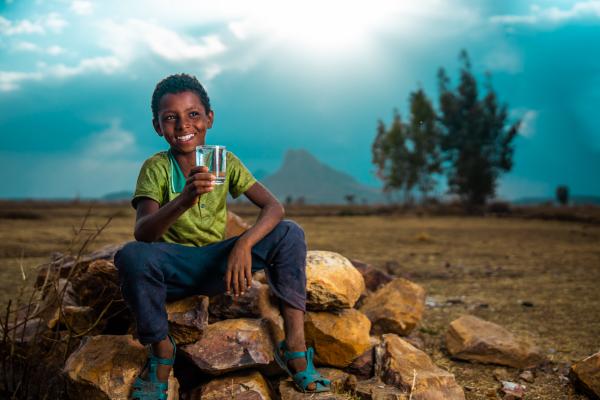 More than 785 million people worldwide don't have access to clean water. A nonprofit organization called charity: water is seeking to change that. The organization, which is based in New York City, promises that 100% of the donations it receives fund tens of thousands of clean water projects globally. 
Why is access to clean water so important? And how can young people get involved in the effort? I asked Christoph Gorder, the president and chief global water officer of charity: water.
"Dirty water kills more people each year than all forms of violence, including war, because it causes terrible illnesses like diarrhea," Gorder explained. According to the Centers for Disease Control and Prevention, one in nine childhood deaths is due to diarrhea. More than 801,000 children die each year because of the easily preventable disease. Contaminated water can also cause cholera, an infectious bacterial disease, and other illnesses.  
"When people have access to clean water," Gorder said, "they can do basic things like wash themselves and drink clean water so they won't get these diseases."
TINY HEROES
Gorder grew up in the Central African Republic and Nigeria, where many people lack access to clean water. Before joining charity: water in 2012, he served as an exeuctive at AmeriCares for nearly a decade. AmeriCares, which is also a nonprofit organization, delivers humanitarian aid to countries facing poverty, disease, and war. "It prepared me well for my role at charity: water," Gorder said.
Even children have made a difference in efforts to provide access to clean water. Many kids have helped the cause by asking for donations on their birthday instead of gifts. An annual award called Tiny Heroes honors young people who have found creative ways to raise funds for clean water projects. 
A key objective of charity: water is making sure that its 79,136 water projects in 29 countries continue to function as they should "We developed a water sensor that we install on our water projects that tells us if the pump is working properly," Gorder said. "It alerts us if anything goes wrong so we can immediately send a technician to repair it." For more than 13.2 million people worldwide, that can mean the difference between life and death. 
Photo courtesy of charity: water