The Life of a Creative Director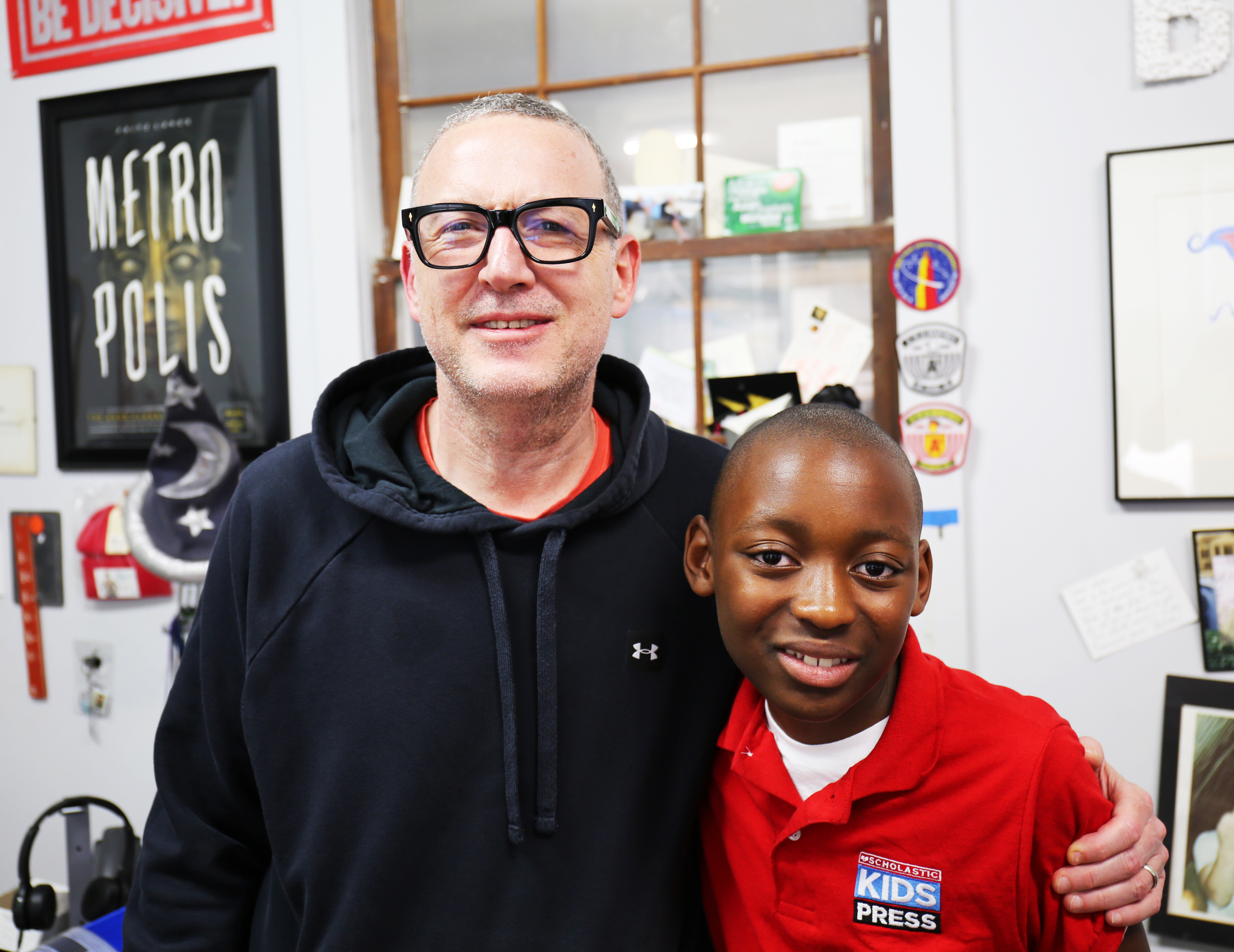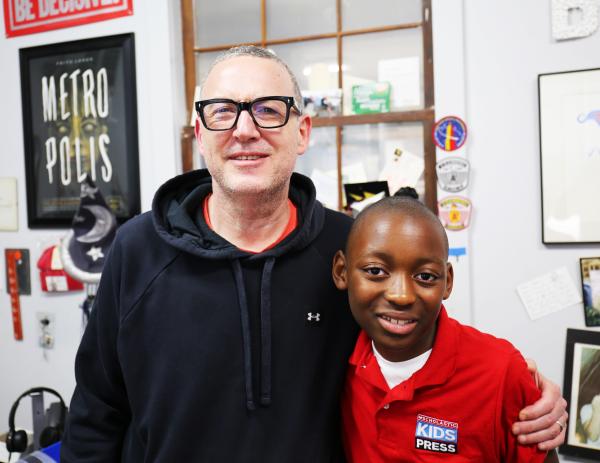 Design. The word encompasses everything from architectural drawings and magazine layouts to T-shirt logos and sewing patterns.
Adam Wahler, the creative director of A2A Studio in Stamford, Connecticut, describes how the principles of design connect with his profession. Wahler creates design solutions for his clients.
"Simply put," Wahler said during a recent interview, "my job is to make what my clients need to be made."
A2A clients are typically seeking innovative designs for packaging, beverages, books, and even financial instruments such as credit cards. The clients can range from influential artists to large corporations, including PayPal and Venmo. 
In his decades-long career at A2A, Wahler has designed art books, credit cards, posters, and more. His favorite project was designing a coin card. Such a card allows the user to select one of several credit cards during a transaction just by clicking a button. 
Wahler is undaunted by challenges. "I need to do things that are cool," he said. "If it's cool, I'm in." 
The designer always prioritizes his strong work ethic and personality. He prides himself on "never saying no."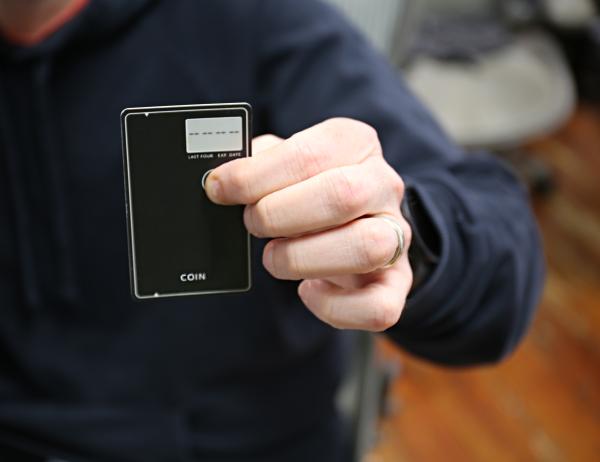 A UNIQUE PATH
As a student at the University of Maryland, Wahler studied several topics, ranging from biology to the Vietnam War. "I didn't take the classes you were supposed to take," he said. "I took the classes that interested me."
In his youth, he had a tendency to tinker. One of his favorite things to do was play around with the first Mac computers from Apple, which were released in the early 1980s. He loved exploring how the simple but elegant machines worked. 
Wahler's appreciation for the unusual has allowed him to create high-quality products and serve as a leader in his field. In addition to his design work at A2A, Wahler also teaches at the School of Visual Arts in New York City. He encourages students to seek innovative ways to push artistic boundaries, just as he has done.
Photos courtesy of the author