A Visit to LEGO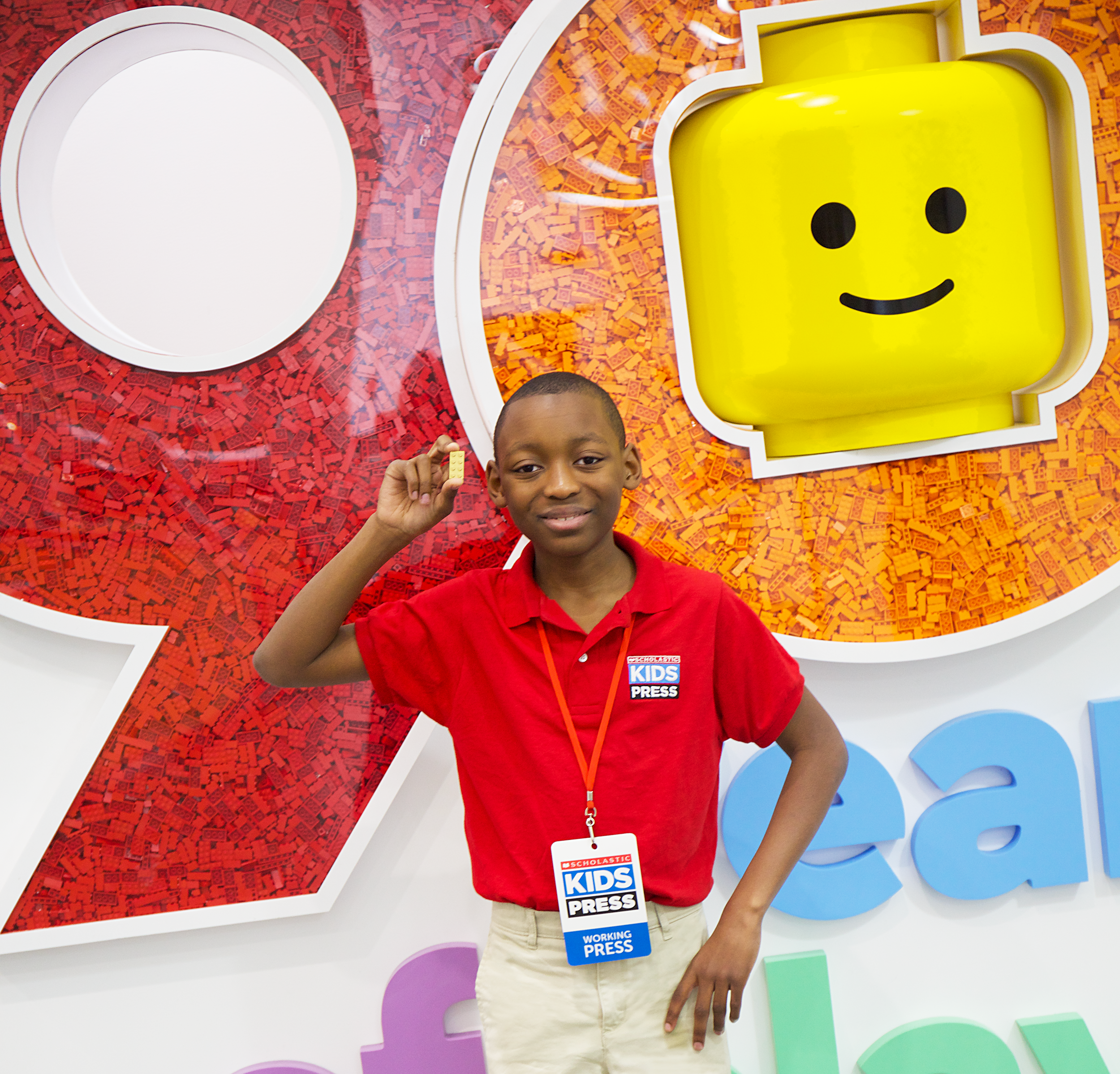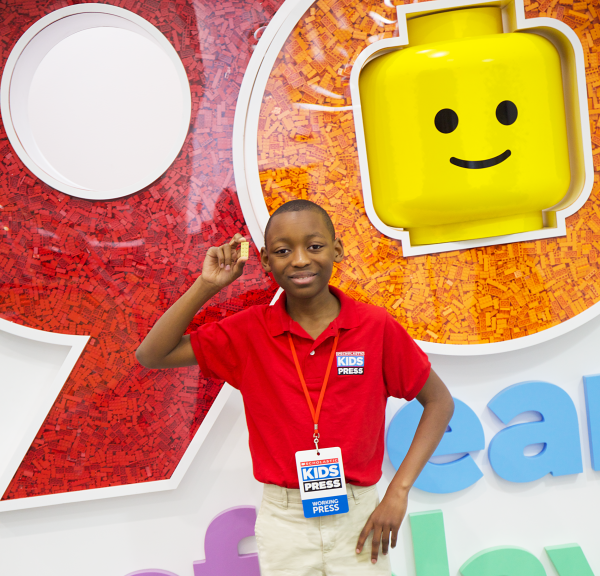 On August 10, 2022, the LEGO Group marked its 90th anniversary. Since its founding in 1932, the company has evolved from a single Danish factory, with just 10 employees, to an international sensation with 9,000 employees. 
To learn more about the LEGO Group, I recently visited their offices in Enfield, Connecticut. While there, I spoke with Cristina Liquori, the head of marketing in the United States. As a kid, she said, she was an avid fan of LEGO bricks. She was primarily drawn to such LEGO genres as LEGO Paradisa, which has a tropical theme, and LEGO Aqua Raiders, which has an aquatic theme.
When Liquori got the chance to apply for a job, her nostalgia for the brand persuaded her to join LEGO. "I feel like I've been a part of the LEGO community for a long time," she said.
As Liquori learned more about the company, she liked what she saw. "I really aligned with the values," she said, "like fun, quality, and learning."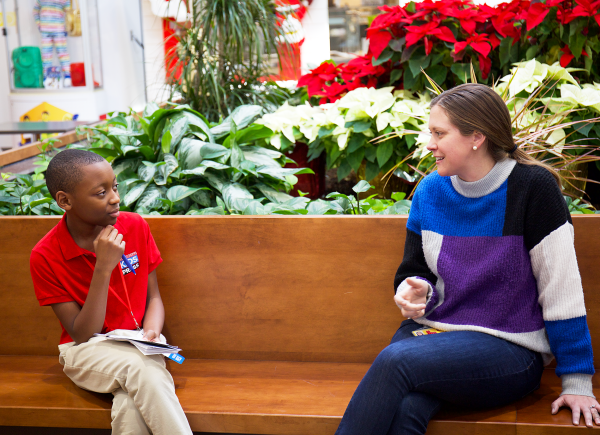 PUTTING KIDS FIRST
In 2011, Liquori became a marketing assistant. She rose through the ranks, ascending to her current position in 2021. "In my role," she said, "I get to work with a lot of different colleagues across all different teams."
In order to effectively communicate the brand's signature creativity, Liquori consults with various internal groups. For example, she works with the brand marketing team to manage LEGO commercials and the retail marketing team to create signs for stores.
Liquori appreciates the diversity that the LEGO brick represents. "The Lego brick is focused on bringing the value of the LEGO system to as many kids as possible," she said.
The Lego Group wants to continue to improve the LEGO system, Liquori added, by putting kids first. "Children are our role models," she said, referring to the creativity and imagination that kids bring to the structures they create.
Liquori and her team do their best to make the brand appealing to all kids. She encourages young LEGO fans to think themselves as tomorrow's leaders. "Leadership," she said, "is for everyone."
Photos courtesy of the author