Democracy Prevails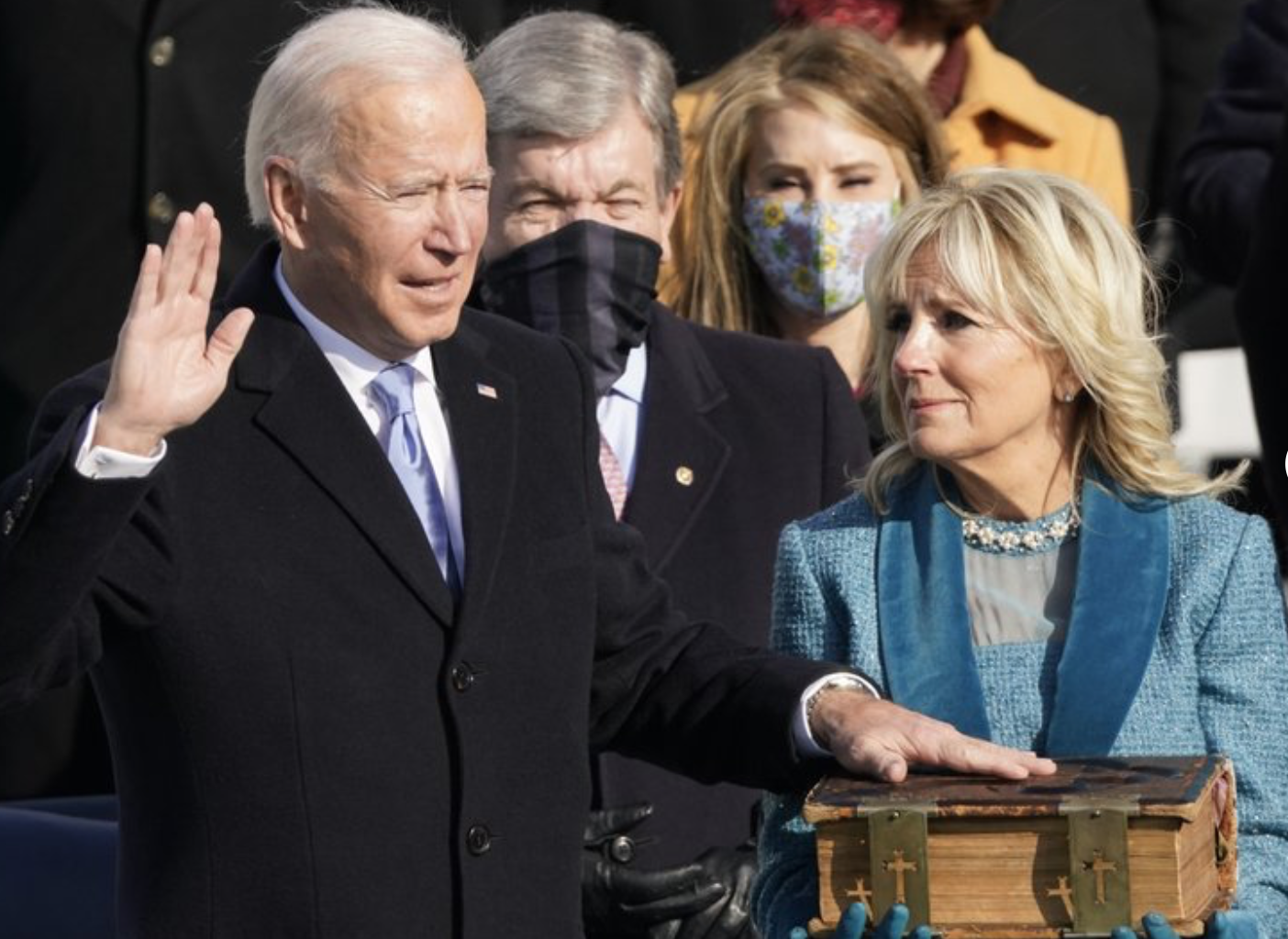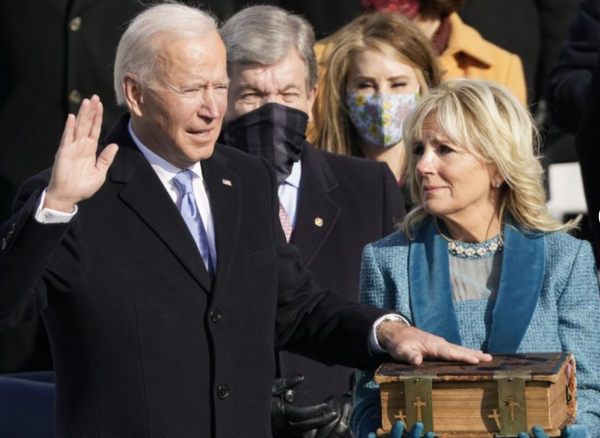 Joseph Robinette Biden became the 46th President of the United States on January 20, 2021. The concurrent swearing-in of California Senator Kamala Harris as Vice President, along with unprecedented pandemic precautions, made this an especially historic event. 
There was heightened security at the Capitol because of the January 6 riots, but that did not dampen the enthusiasm of the audience. People cheered after Harris was sworn in by Supreme Court Justice Sonia Sotomayor. In addition to being the first female Vice President, Harris is the first African American and first Asian American to occupy the office. She is now the highest-ranking elected female official in the U.S.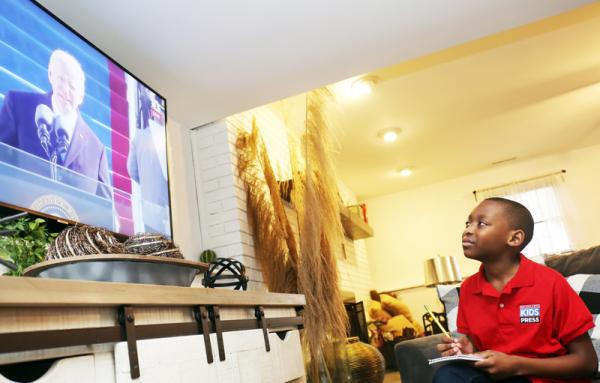 "WINTER OF PERIL AND POSSIBILITY"
Democratic and Republican lawmakers sought to bring the country together after a divisive election season. "This is the day our democracy picks itself up and does what America does," said Senator Amy Klobuchar. The Democrat from Minnesota helped organize the inauguration with Missouri Senator Roy Blunt, a Republican.
Blunt echoed Klobuchar's sentiments, saying, "Once again, we recommit to our democracy to renew it."
After Biden was sworn in by Chief Justice John Roberts, he emphasized the themes of working together and finding solutions to the many challenges America faces, including ending the pandemic, ensuring racial justice, and addressing climate change.
"So now, on this hallowed ground where just days ago violence sought to shake this Capitol's very foundation, we come together as one nation," President Biden said. "We will press forward with speed and urgency, for we have much to do in this winter of peril and possibility."
Top photo courtesy of the White House; bottom photo courtesy of the author