Nora Onovo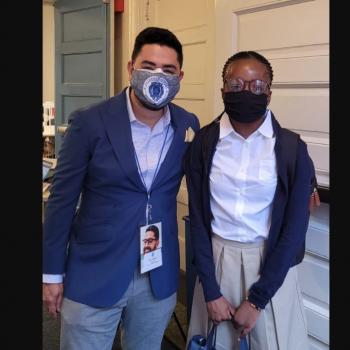 September 22nd, 2021
Our Kid Reporter finds that the city's students are still uneasy about contracting COVID-19.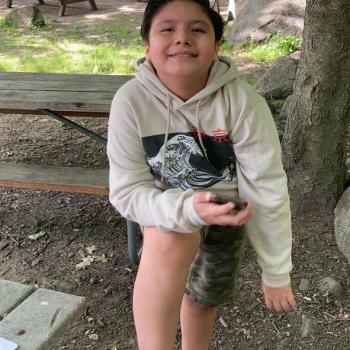 March 18th, 2021
It has been a year of isolation, virtual learning, and health concerns since the declaration of a global pandemic in March 2020.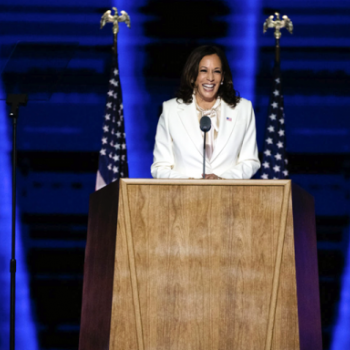 January 22nd, 2021
Our Kid Reporter in the Bronx reflects on a presidential election shaped by the coronavirus pandemic.