KID REPORTERS' NOTEBOOK
The call for Kid Reporter applications is now open! Click
here
to learn more.
Coping With the Pandemic: A Kid Reporter Looks Back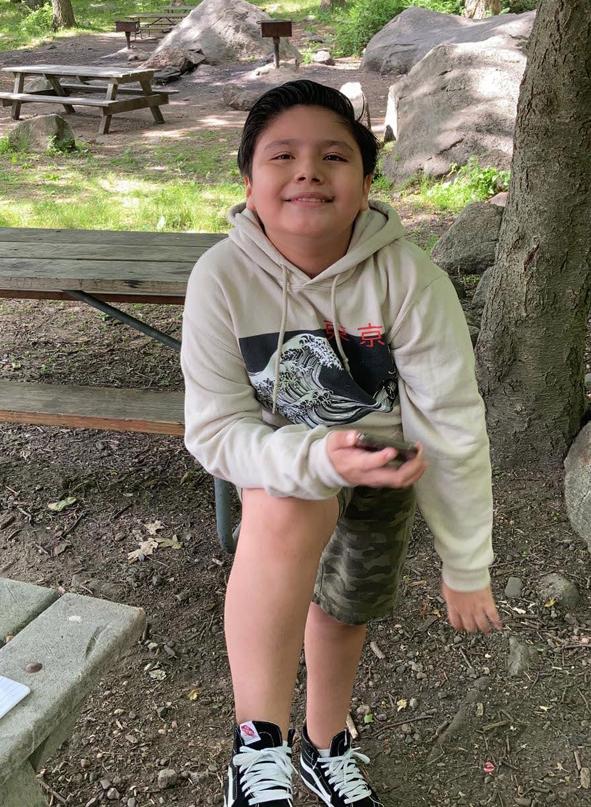 In March 2020, the World Health Organization declared a global pandemic. A new coronavirus, which causes a contagious disease known as COVID-19, had been detected in China. Many scientists believe that the virus originated in bats. That is how two other contagious diseases, Middle East respiratory syndrome (MERS) and severe acute respiratory syndrome (SARS), started. 
COVID-19 quickly spread around the world. Cities and towns everywhere went into lockdown to help contain the virus. In the United States, grocery store shelves were emptied due to a rise in demand, with lines of shoppers stretching for blocks. Hospitals were overwhelmed with patients, and healthcare workers faced shortages of PPE (personal protective equipment). With businesses shuttered, millions of people lost their jobs. 
In New York City, where I live, the once bustling streets were often empty. Times Square, which is usually packed with people, went uncharacteristically quiet. Theaters are still closed. 
On March 15, 2020, New York City Mayor Bill de Blasio announced that public schools would close to prevent further spread of the virus. My actual last day of school was March 12 because my parents were afraid that we might get infected.
I was in fifth grade and slated to graduate that spring. Unfortunately, my classmates and I had to graduate through a livestream event. It was a tough time because we were leaving years of memories behind.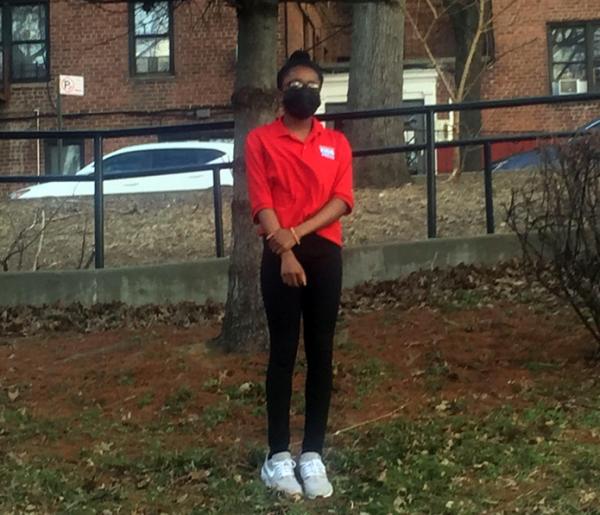 NOT TAKING THINGS FOR GRANTED
To date, more than 2.7 million people worldwide have died from the virus. There have been more than 122 million documented cases of the disease globally.
"My great grandmother from El Salvador got COVID-19 over the summer, and I was so worried," said James Vanegas Molina, a fellow sixth grader from New York City. "I'm so grateful that she's OK now." 
James has spent the past several months reflecting on life. "The pandemic showed me how many things I took for granted," he said.
I also spoke with classmate Kasey Lee. "I definitely learned to be more grateful that my loved ones and I are all healthy and doing well," she said.
Still, the pandemic has made many kids fearful. "I'm worried if my sister gets sick or if my grandparents get sick," James said.
New vaccines are providing hope that we'll be able to resume many of our activities safely over the next several months. Until then, medical experts urge people to continue wearing masks and avoiding crowds.
Keeping a routine has been hard. Many kids find it easier to adapt their schedule, incorporating some elements from their pre-pandemic routine.
"I managed to establish a routine by acting like it was a normal day before the pandemic," James said, even though life during the pandemic, he added, is anything but normal. 
Photos courtesy of the author