Jessica Khoury Talks About The Ruby Code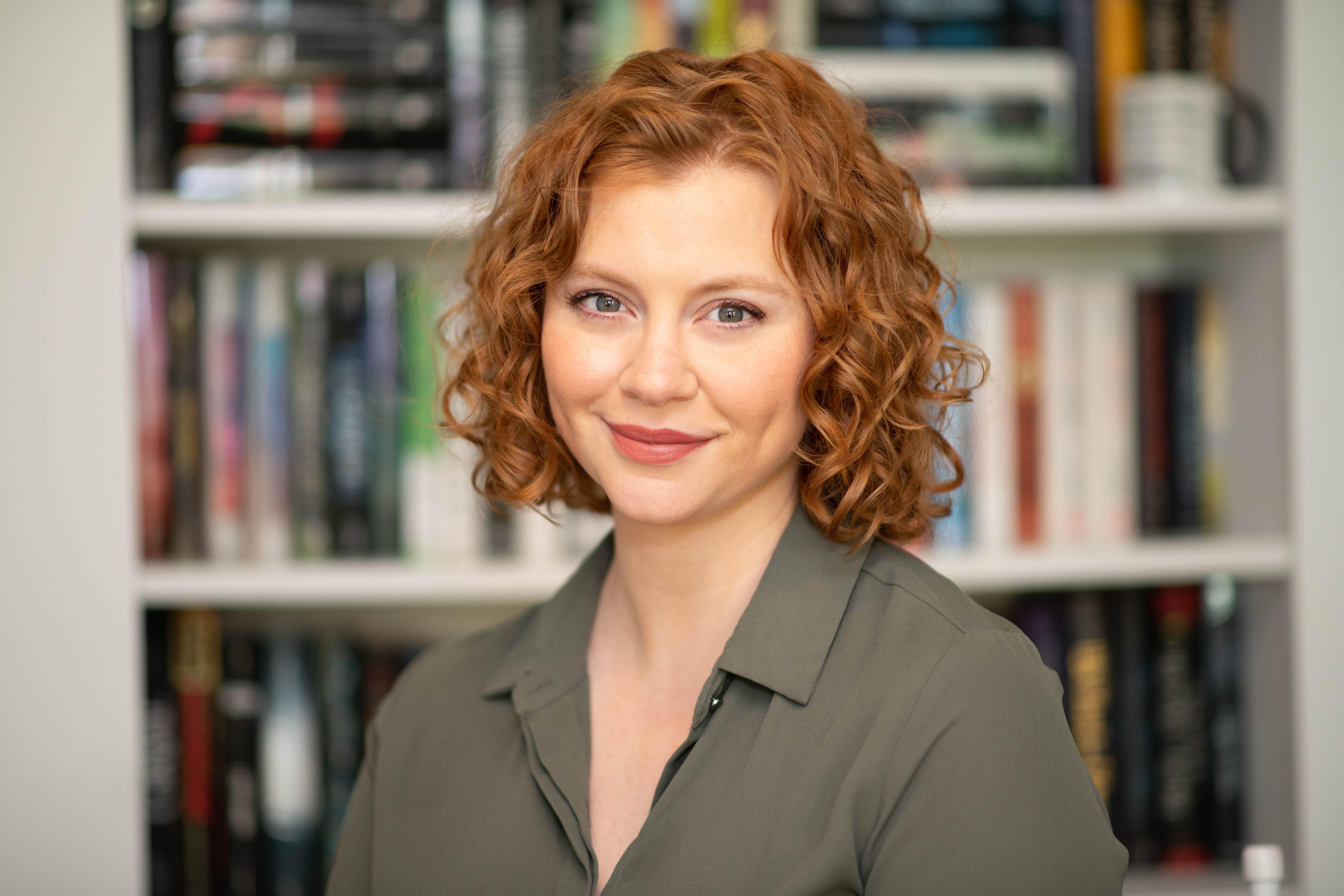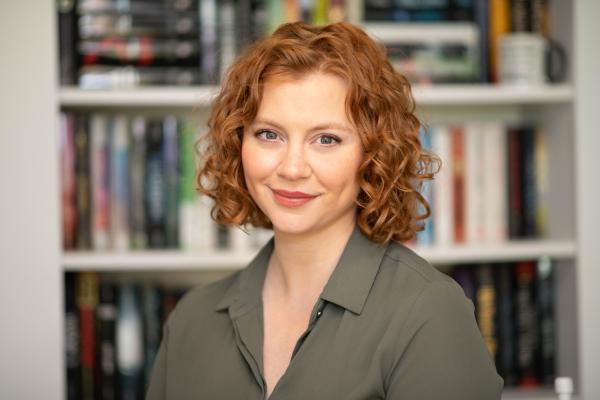 Acclaimed author Jessica Khoury was only four years old when she began to write. Today, she has published several books for young people, including the Mystwick School Series, the Corpus Trilogy, and The Forbidden Wish. Her latest novel is called The Ruby Code (Scholastic Press, June 2023).
I recently spoke with Khoury about her new sci-fi adventure for middle-graders via Zoom. The novel, she told me from her home in South Carolina, "is for anybody who has ever thought, 'What would it be like for a video game world to come to life?'"
Set in a futuristic New York City, the book is, in Khoury's words, "a high-action cyberpunk thriller." Readers are introduced to 13-year-old Ash, a reclusive young gamer. His life revolves around his passion for virtual reality games. They offer an escape from his abusive stepfather and the cruel bullies who taunt him.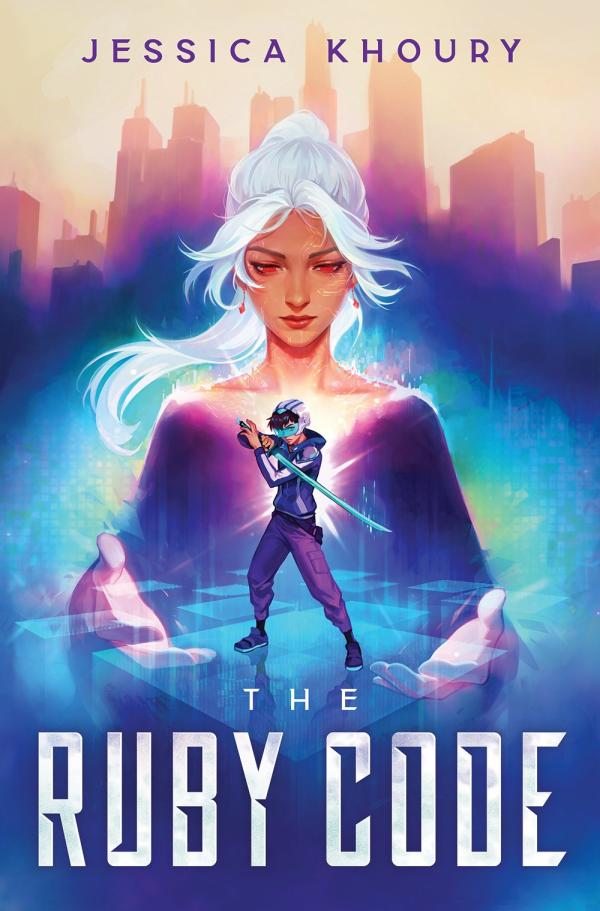 THE PROS AND CONS OF TECHNOLOGY
Ash's life takes an unexpected turn when he is given a small metal box after helping a man in need. It contains an old-style video game called "The Glass Realm." To his astonishment, Ash meets a character named Ruby who was created by artificial intelligence (AI). Her abilities are so vast she can even rewrite the game.
Ruby's secret knowledge leads Ash on a harrowing but action-packed adventure. Ultimately, he is able to learn the truth behind a corrupt mega-corporation.
In The Ruby Code, Khoury explores the pros and cons of rapid technological advancement. Like many people, she wonders how AI will change life as we know it.
"As a writer," Khoury said, "I think all the time about how long will it be until the robots take my job. But I'm not a person who's scared of technology. I like to consider not just the worst-case scenario but also the best-case scenario."
Photo of Jessica Khoury: © Teresa Barrett