Crime Concerns in New York City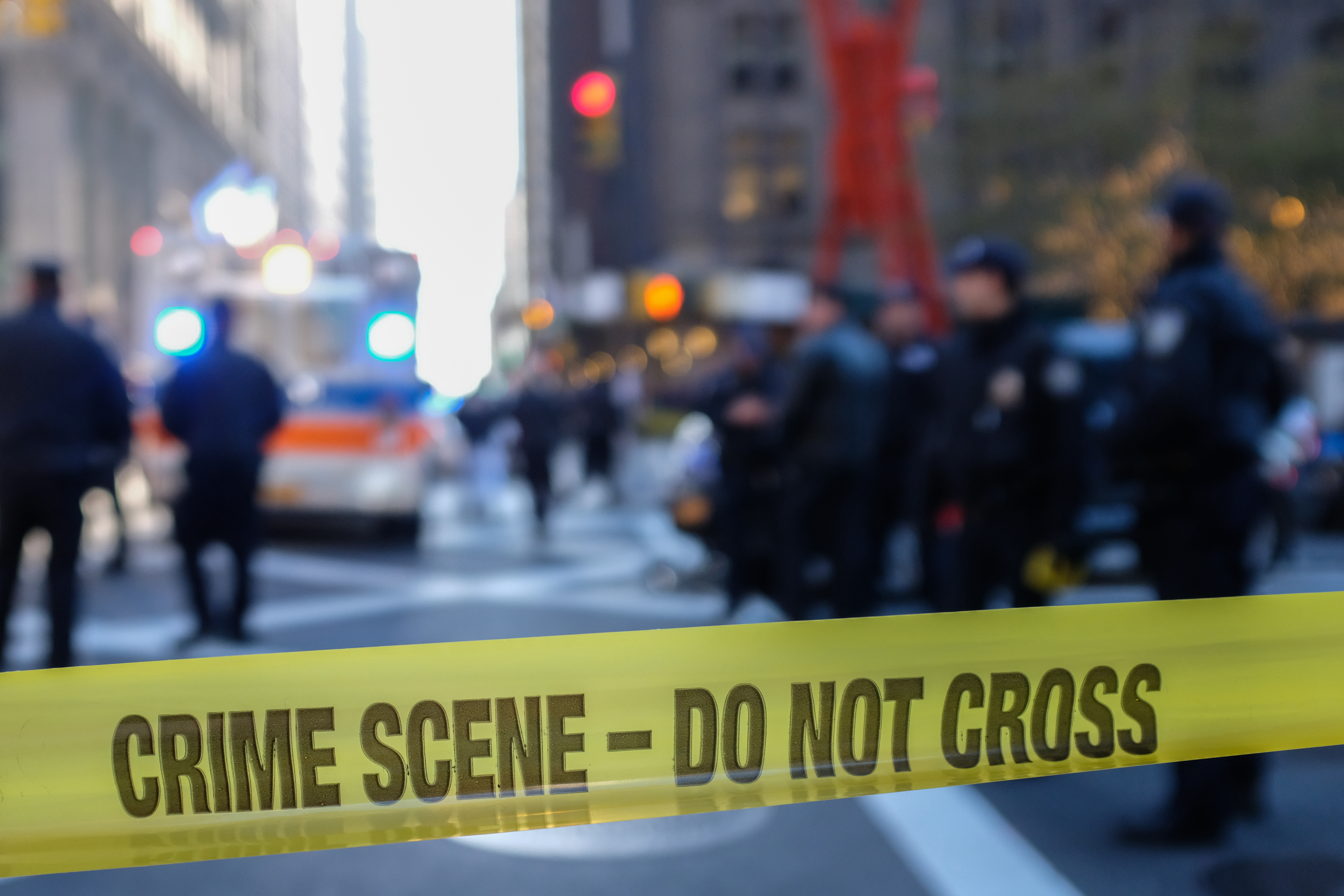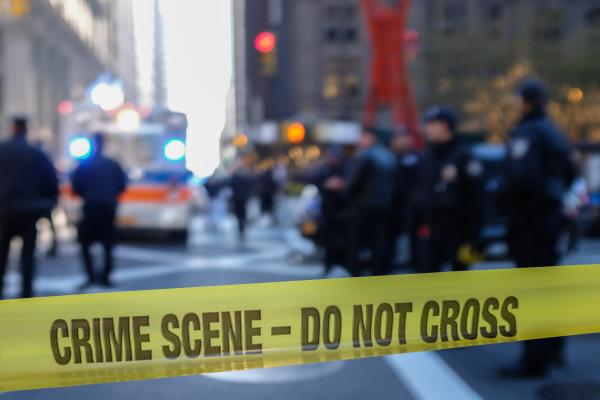 New York City is a destination for tourists from around the world. But this year, some visitors are thinking twice about the rise in violent crimes. Much of the crime is concentrated in communities with low-income residents. Many neighborhoods with a large population of Black and Brown residents don't have the resources they need to thrive. An increase in law enforcement, says Jumaane Williams, the city's Public Advocate, is not the only answer.
"Our city needs a holistic approach to public safety," Williams said at a recent press conference. "And it needs to acknowledge the underlying problems that exist in these communities." Poverty, racism, and a lack of affordable housing and education have long plagued communities of color. 
Still, a spike in crime in the city and around the country, including mass shootings at schools, has been a cause for alarm. I asked individuals at my school in Midtown Manhattan about their concerns.
"I'm deeply troubled by the increase in gun violence, which I believe reveals the great divisions in our society," said Sandra Levin, an English teacher at De La Salle Academy. 
Levin recently had a troubling experience when she was walking home. "A man grabbed my backpack," she said. "It was startling and made me realize that in desperate times, we all become vulnerable. I don't think he intended to harm me but rather thought I might be an easy target."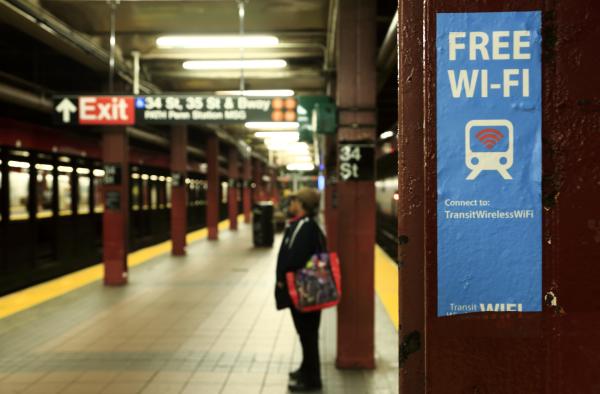 FIGHTING "GUN VIOLENCE AND HATRED"
New York Governor Kathy Hochul and New York City Mayor Eric Adams are taking steps to increase safety on public transportation. This fall, after several deadly incidents in the subway system, the Mayor said that more police officers would be dispatched and more surveillance cameras installed. 
Such measures reassure students, who are remaining vigilant. "As a young woman, I have extra precautions in place to ensure my safety while commuting," said Olivia Roman, an eighth grader at De La Salle. "I take more time to double-check and make sure I have all possible self-defense devices, as well as a plan for times that a quick and easy escape is necessary."
De La Salle's Head of School Angel Gonzalez has also addressed safety concerns. "As we continue to fight the public health threat posed by the pandemic," Dr. Gonzalez said in a letter to students and their families, "we must renew our commitment to fighting the longstanding epidemics of gun violence and hatred that are present in this country." 
According to the Federal Bureau of Investigation (FBI), the threat of violence by extremist groups in the United States is rising. These individuals, the FBI said in a statement last spring, "have recently mobilized to violence due to factors such as personal grievances, reactions to current events, and adherence to violent extremist ideologies, including racially or ethnically motivated or anti-government/anti-authority violent extremism."
As new safety measures are put in place, debates continue around the country about strengthening gun laws and law-enforcement efforts. Voters in the midterm elections, which will take place on November 8, say that they will make their voices heard at the polls. 
Photos © top to bottom: Jack Berman / Getty Images; Bruce Yuanyue Bi / Getty Images