Young Musicians Take Home Prestigious Award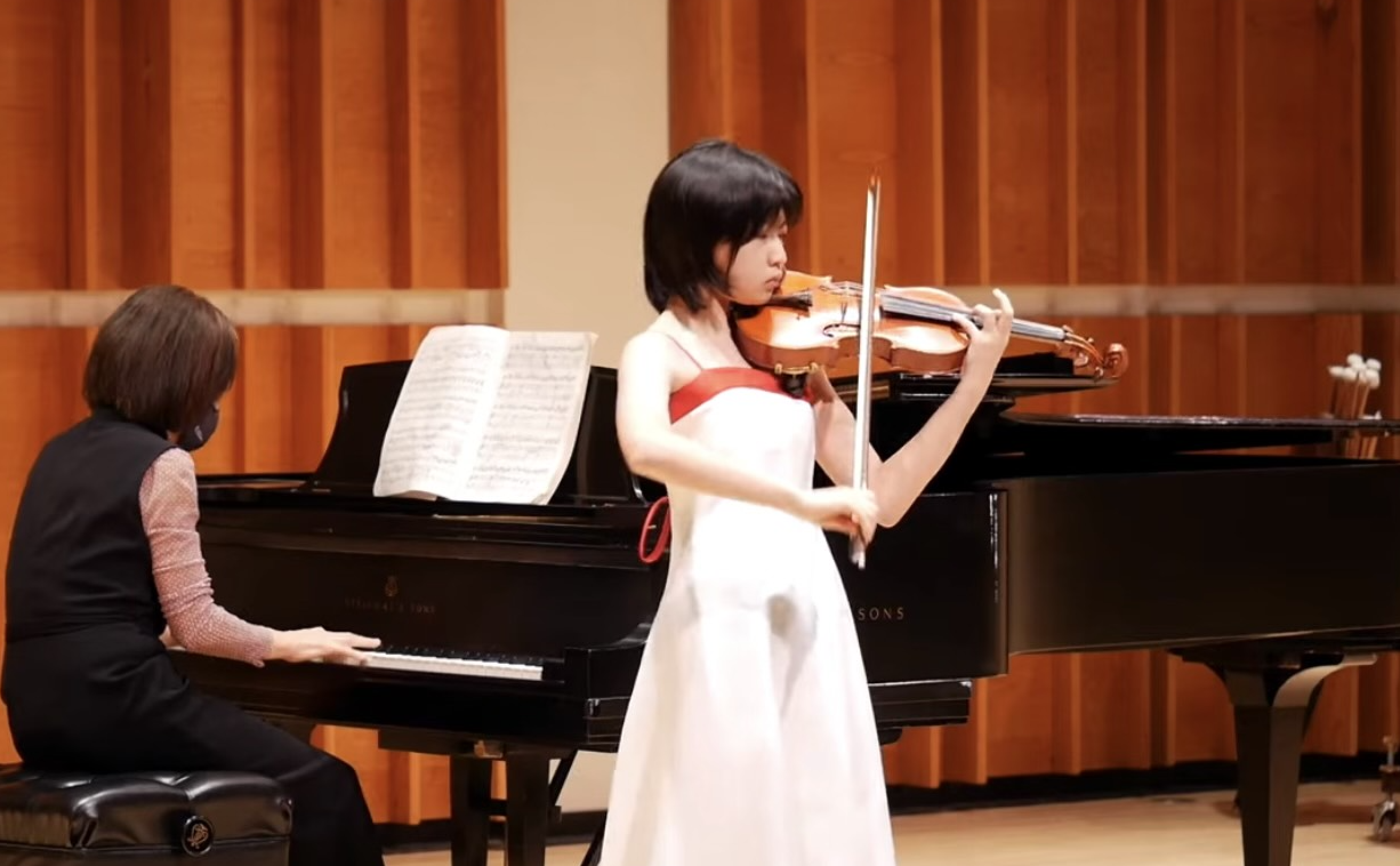 The New York Youth Symphony (NYYS) is a tuition-free music organization for students between the ages of 12 and 22. Founded in 1963, the NYYS is one of the most-awarded youth programs in the United States.
In February, the group of 100 talented young musicians garnered national attention, winning a Grammy Award for "Best Orchestral Performance." They are the first youth group in history to win the prestigious award.
"Putting together the project, the intention originally was never to go for the Grammys," Michael Repper, the NYYS music director, told CBS News. "In 2020, when everything shut down, we wanted to provide a great educational experience for our kids." 
The group won for their debut album, which consists of works by composers Valerie Coleman, Jessie Montgomery, and Florence Price. Sean Qin, a 16-year-old violinist and NYYS member, described the recording process as "an incredibly innovative but intensive experience."
A "VESSEL" FOR EXPRESSION
NYYS members practiced once a week for four hours to produce the album, which honors underrepresented composers in the classical music world. Violinist Jessica Jeon, a 14-year-old member of the NYYS, "felt grateful for the recognition that the album received, especially because the repertoire was all from underrepresented composers."
Coleman, Montgomery, and Price are talented women of color. But much of their work is not widely known due to the lack of representation in musicians' standard repertoires.  
"Despite the labels of age or race," Sean said, "this Grammy Award serves as proof that no matter anyone's background or status, they really can make a difference in the world by trying." 
The young musicians represent the future of the classical world. They are determined to further the recognition of marginalized artists while perfecting their craft.
"Remember the reason you're making music," Jessica advises other young musicians. "It has never been about winning the next competition or getting into the best college. Music is a vessel in which you can express yourself."
Photo courtesy of Jessica Jeon