John Woo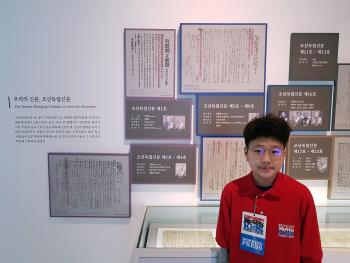 March 12th, 2019
Our Kid Reporter in Seoul tours two exhibits that commemorate the 100th anniversary of Korea's fight for independence.
January 10th, 2019
An exhibit at the National Museum of Korea in Seoul spotlights the remarkable art of the ancient kingdom of Goryeo.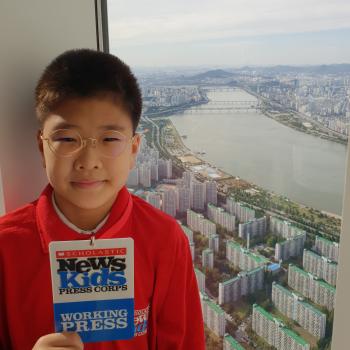 November 16th, 2018
Our Kid Reporter visits the Lotte World Tower in Seoul, South Korea, to explore one of the world's tallest and most unique buildings.
Pages