South Korea Battles Dust Storms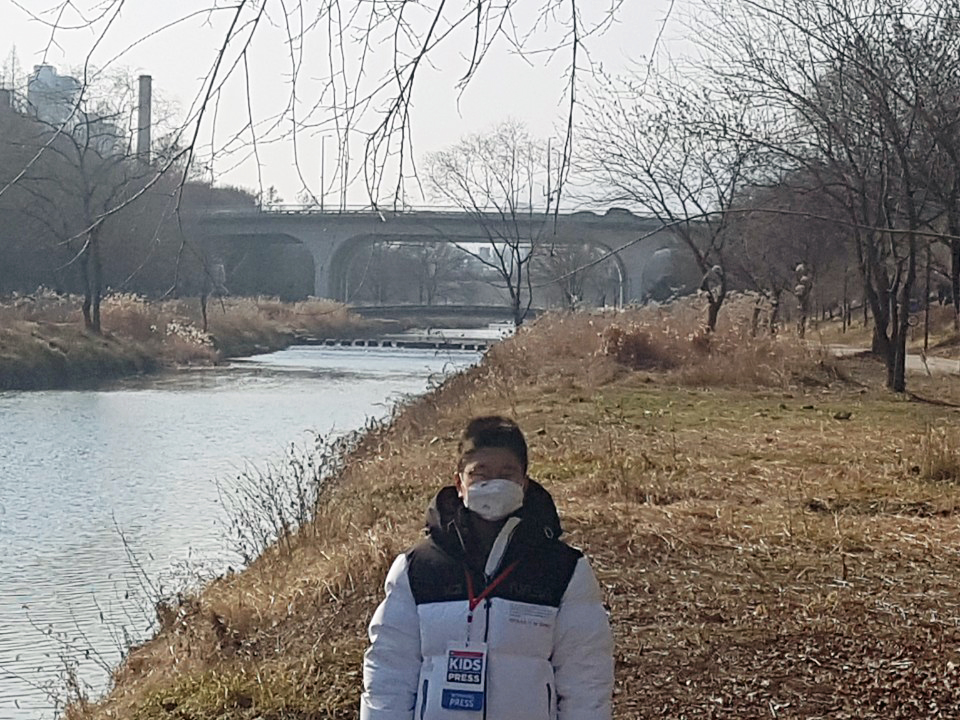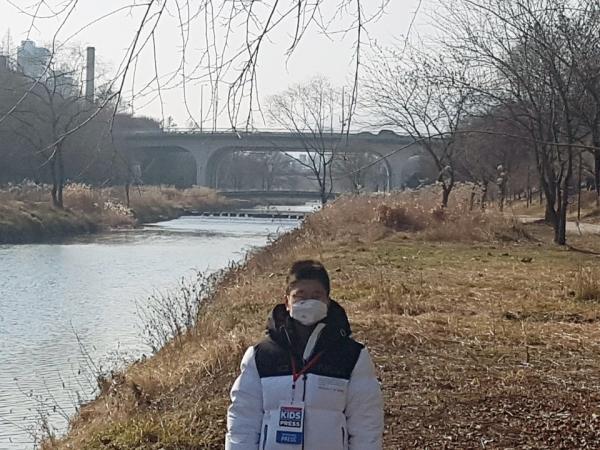 In 2019, the amount of microdust particles permeating the air hit record levels in South Korea. As spring approaches, experts are concerned that a new wave of dust storms in this Asian country will cause additional harm. The dust particles contain a pollutant that can penetrate the lungs and cause a variety of illnesses, including cancer. 
When the microdust is at its worst, many people wear masks to protect themselves. "Masks are a necessity," says 12-year-old Alex Jang of Seoul, the capital of South Korea. "It's impossible to go without one." Most convenience stories in Seoul sell the masks. 
POLLUTION FROM CHINA
Microdust is a special type of dust that is extremely tiny—0.0001 inches to be exact. It's about 40 times as small as the width of a hair. Due to its minuscule size, the dust can quickly find its place deep inside the lungs, causing health risks, especially for infants and the elderly. Microdust is being blamed for a record 17,000 deaths in 2017 alone. 
Scientists are studying the exact causes of microdust in South Korea. So far, contributing factors include the exhaust emitted from diesel engines and a rise in the number of factories and coal plants in neighboring China. 
"Patterns of ultrafine dust rise when west winds blow," Dong Jong-in, a science professor at the University of Seoul, told a reporter. "In the past, this was only a problem in winter. But the dusty season has widened to the late autumn and spring."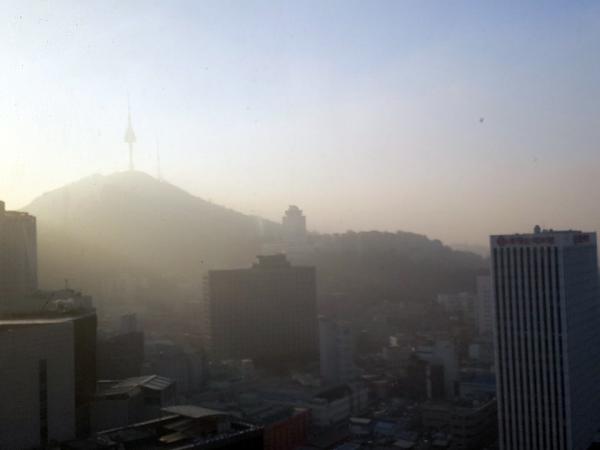 CAUTIONARY MEASURES
The South Korean government has created a notification system that warns people to stay indoors when the air quality level is unsafe. During this time, schools are advised to limit outdoor activity to 15 minutes.
"I'm so worried about my little sister," said Doyeong Kim, 9, of Seoul. "She always gets sick." Doyeong's sister is three years old. 
As spring approaches and another peak season for microdust, the use of vehicles that run on diesel fuel will be limited. Is that enough to curb the problem? "Only time will tell," says Andy Kim, 13, "but I hope it does." 
Photos courtesy of the author