A New Home for Old Books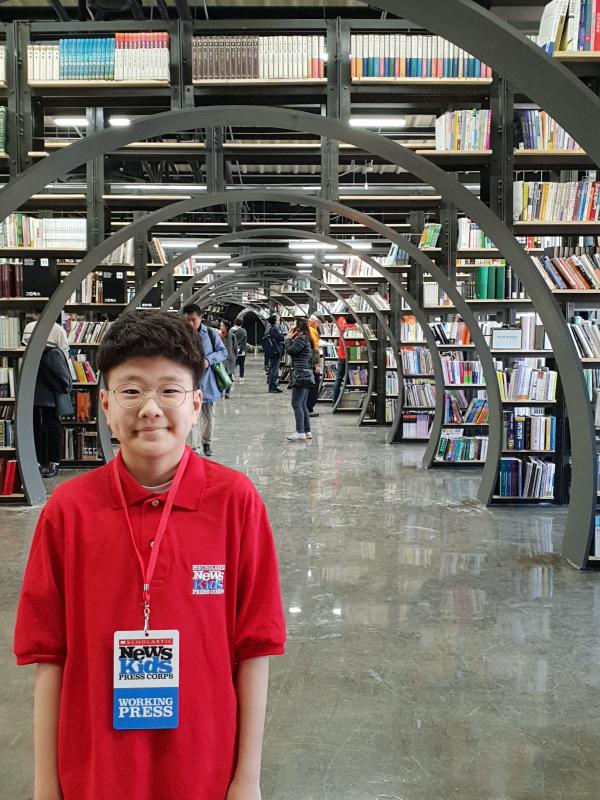 What is paradise for a bookworm? Often, it's a cozy library or shop filled with books. Unfortunately, with the rise of digital media, bookworms are having trouble finding places to shop. Now, they have a haven in Seoul, South Korea. A new bookstore called the Seoul Book Bogo (Treasure Chest for Books) has something for everyone.
The newly opened bookstore, which sells used and antique books, is located in the Songpa District of Seoul, the capital of South Korea. The store's name, Seoul Book Bogo, has more than one meaning. If written in Korean letters, it also means "to read."
DONATIONS FROM SCHOLARS
Seoul Book Bogo is located in an old warehouse. A project sponsored by the city of Seoul helped to create the new shop of nearly 5,000 square feet, which includes the collections of 25 bookstores that were in danger of closing.
"The city planned the project in order to create a gathering place for the people of Seoul," manager Hans Lee told me during a recent visit, "and also to help the declining second hand book industry."
The store has some rare treasures, including textbooks from the 1950s! Seoul Book Bogo also offers books from "scholars who donated their lifelong collections," Lee said.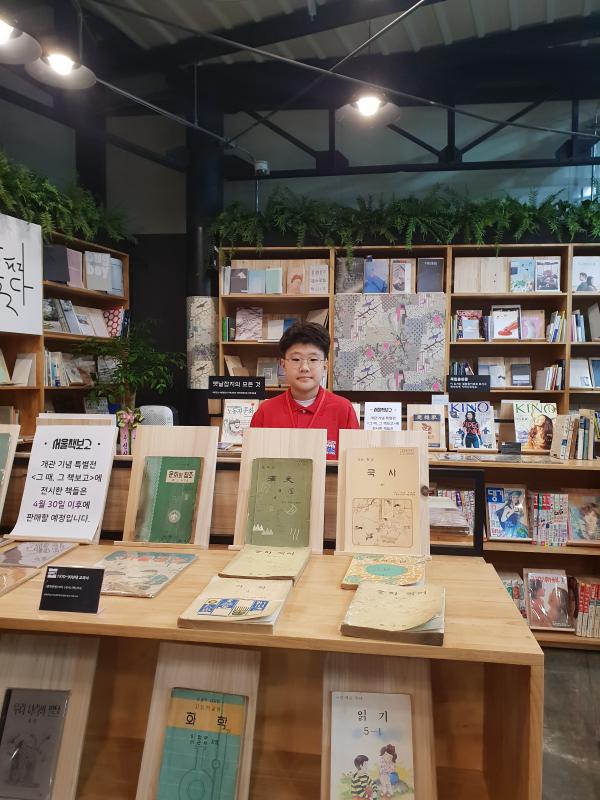 "VISUALLY PLEASING"
During my visit, I asked Jung Won Jae, a college student, how he learned about the store. "I love books," Jae said. "When I found out on the Internet that a special store with used books was opening, I decided to check it out."
When asked what he thought of the store, Jae said, "It has a good quote-unquote book smell, and the books are put in an orderly fashion, which makes them visually pleasing."
If you happen to be in Seoul, I recommend a visit to Seoul Book Bogo. It's a one-of-a-kind experience.
"The whole project aims to promote people reading more print books," Lee observed, "and also to provide a place where they can enjoy cultural events."
Photos courtesy of the author