Brian Kan King Lun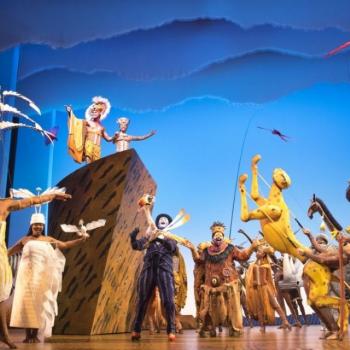 July 10th, 2020
The story, puppetry, and pageantry of the long-running musical have inspired generations of theatergoers.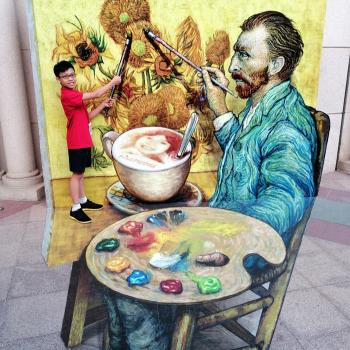 June 1st, 2020
A themed restaurant and shop in Hong Kong immerse visitors in the life and art of the 19th-century Dutch painter.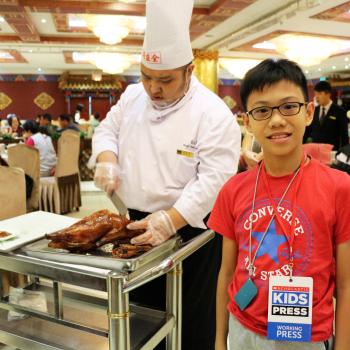 November 26th, 2019
Peking duck has been served in China for centuries. Our Kid Reporter visits Beijing to find out how the popular dish is made.