Bringing Help to Nepal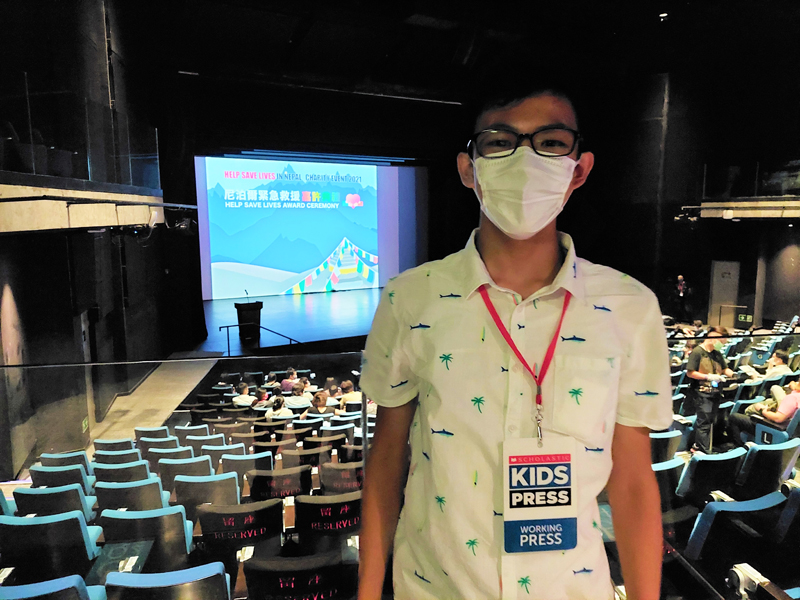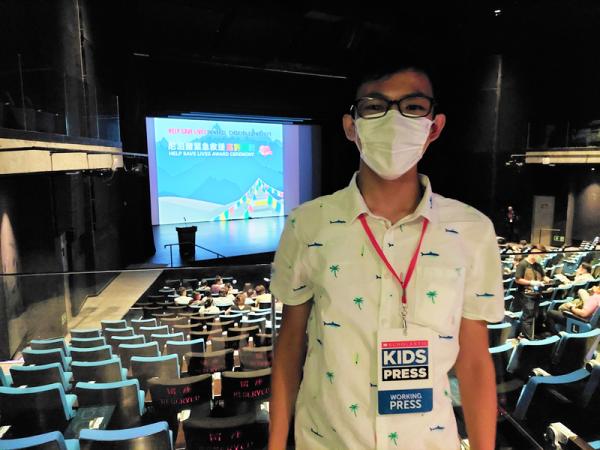 In recent months, Nepal has been in desperate need of aid due to the coronavirus pandemic. Since April, the number of COVID-19 cases has risen dramatically in the tiny South Asian country. Nearly all of the hospitals are operating at overcapacity, leaving them in a dire situation. The country's location in the Himalayas also makes it vulnerable to landslides and flooding.
Seeing the need, Sowers Action, a Hong Kong-based charity established in 1992, collaborated with the Thrangu Vajrayana Buddhist Center Hong Kong and the Nepalese government to organize and deliver emergency relief to hard-hit Nepalese districts. Sowers Action helps provide educational resources and basic human needs in underserved areas. 
"We joined hands to offer relief and support to the people in Nepal," said Khenpo Dawa, the center's director who led the fundraising effort.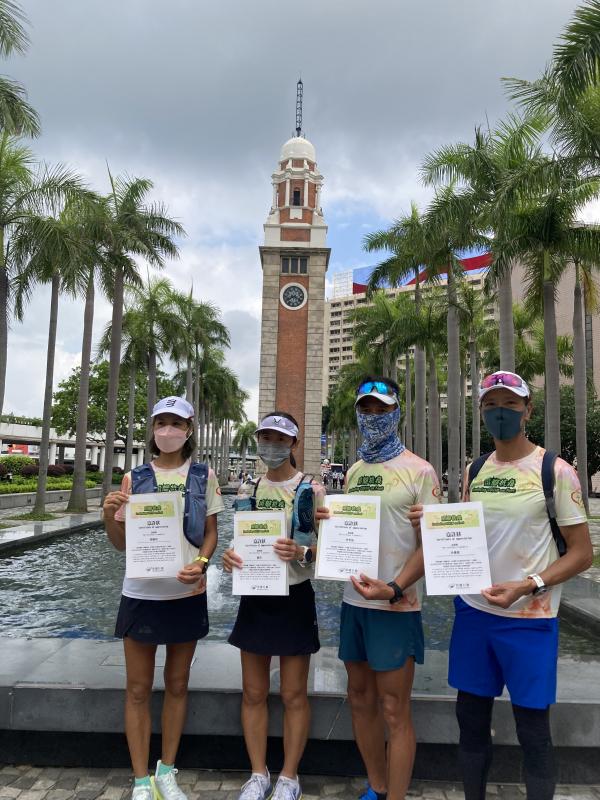 "COMBATING COVID ON FOOT"
One of the fundraising efforts was called "Combating COVID on Foot." The 720-hour exercise-based event included laps around Tsim Sha Tsui, Hong Kong's famous harbor. A total of 1,029 participants logged more than 8,400 miles in total to raise roughly $167,000.
"All donations raised will be used entirely to secure medical supplies, equipment, and food for Nepal," said Brianna Hui, chief executive officer of Sowers Action. The group has sent 400 oxygen concentrators and 100 cylinders to local hospitals. Sowers Action is also providing a one-month food supply to 1,000 families who are struggling because of the loss of jobs and homes.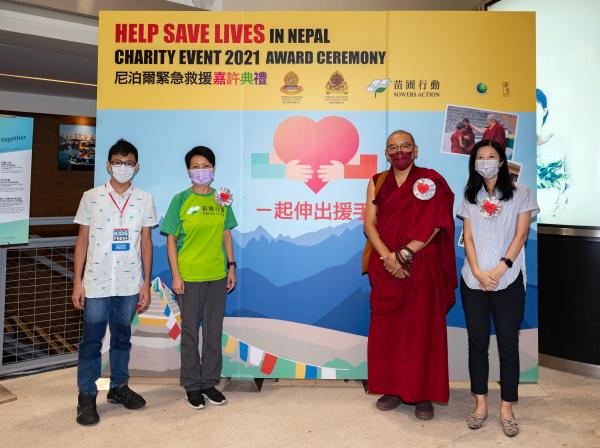 HONORING NEIGHBORLY GENEROSITY
On June 30, the organizers held an awards ceremony, which was entitled "Help Save Lives." The event featured performances by adults and children who have embraced helping the people of Nepal.
Many of the performances celebrated Nepal's Buddhist identity. The event concluded with a Buddhist blessing known as the Lamp Offering.
"I am very impressed by tonight's performances," Khenpo Dawa said after the ceremony. "Thanks to the generosity of Hong Kong residents, large-scale fundraising events were hosted successfully within a short period of time." 
Photos courtesy of the author