Shane Mukasa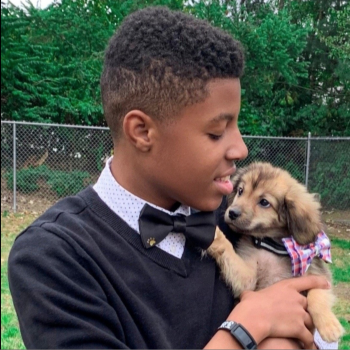 June 4th, 2021
A teen entrepreneur helps save dogs, one bow tie at a time.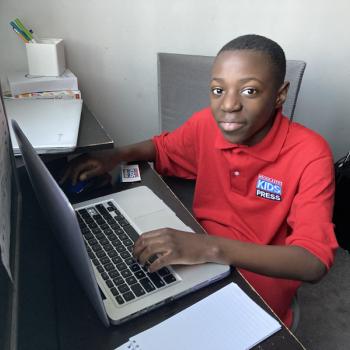 April 20th, 2021
Our Kid Reporter asks teachers and classmates at his Massachusetts middle school to reflect on remote learning in the past year.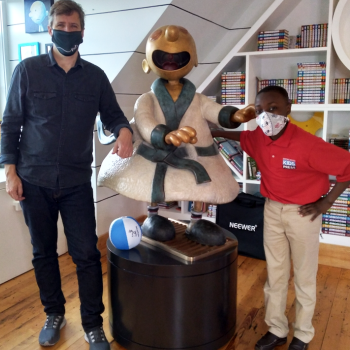 November 24th, 2020
Our Kid Reporter talks with the creator of the best-selling Diary of a Wimpy Kid series.