A "Pawsome" Interview With Sir Darius Brown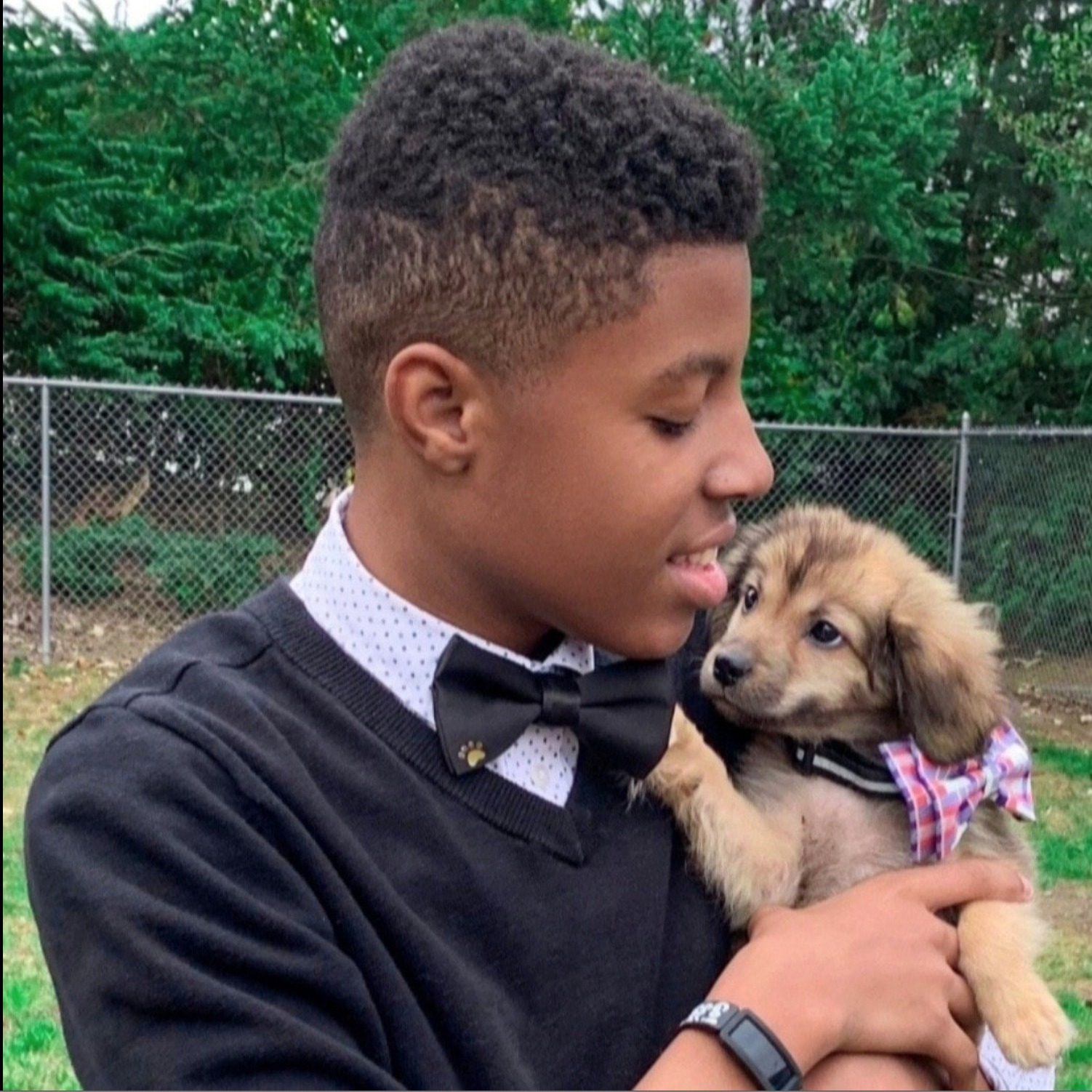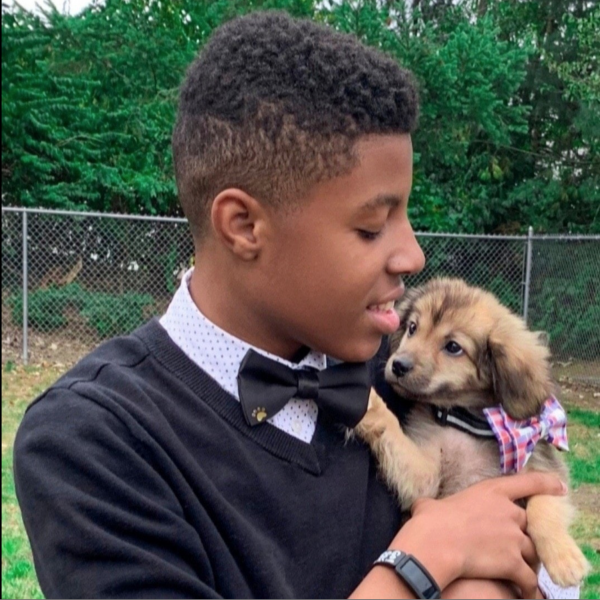 "It makes my day to see dogs out of shelters. It's touching when it happens.''
Those are the words of Sir Darius Brown, a teen entrepreneur in Florida who founded Beaux and Paws. The organization donates bow ties to animal shelters to help get dogs adopted. I recently spoke with Darius, 14, via video and asked him how he got his start in philanthropy. 
Darius began to wear bow ties, he said, after helping his sister make hair bows. "She always knew I loved bow ties, so she started adding a strap to make the bow tie," he recalled. "When I went to family parties, everyone always said I looked amazing with a bow tie. I wore bow ties any chance I got.'' 
Darius put his love of bow ties to good use in 2017 after Hurricanes Harvey and Irma caused billions of dollars in damages in the Florida area. He learned that dogs were being euthanized daily because they were considered "unadoptable." He decided to combine his love of bow ties and dogs to help the pups get adopted faster.
"You don't have to be older to do something great," Darius said proudly. Thus, he started his mission of helping man's best friend. 
Not only has Darius donated hundreds of bow ties, he also has appeared on several TV programs, including "The Kelly Clarkson Show," and received widespread recognition, including a Prudential Spirit of Community Award and a volunteer award from the White House. 
Still, Darius is an ordinary kid. He attends high school and wants to be a lawyer. He's also looking to expand his entrepreneurial efforts and make clothing for dogs. 
When asked his advice for other young people who may want to try something extraordinary, too, Darius said: "Follow your passions, and think of creative ways to make an impact on the lives of others and make a difference in the world. You have greatness in you now."
Photo courtesy of Sir Darius Brown