Learning During the Pandemic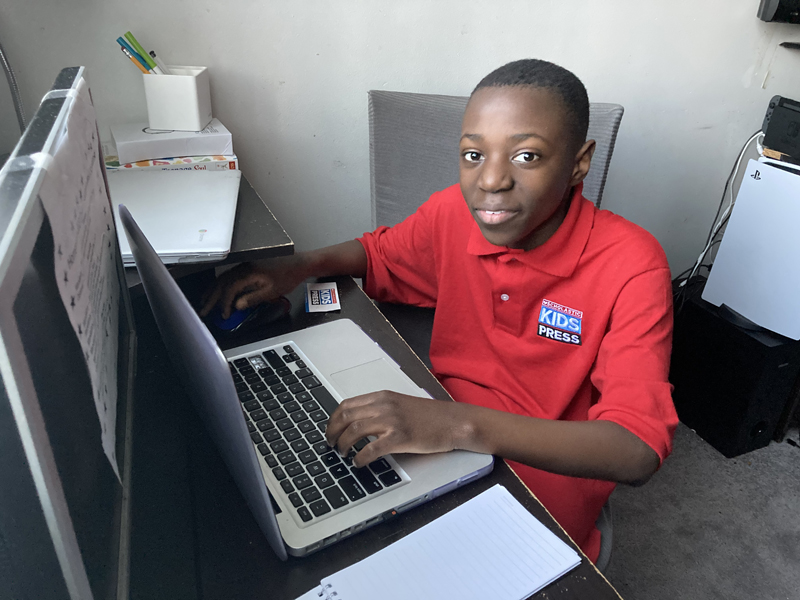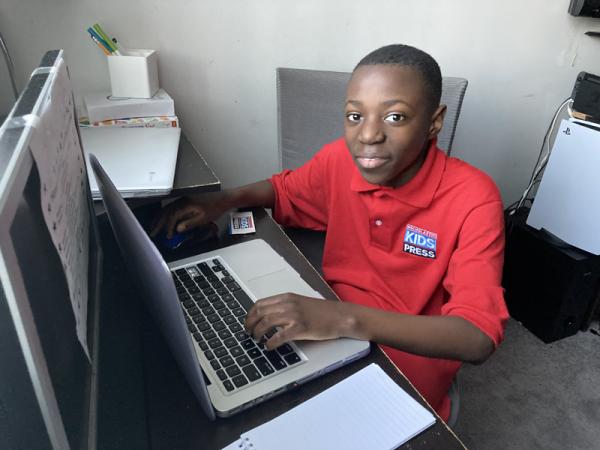 "A huge part of teaching is building relationships,'' says Erin Chase, my sixth-grade Math teacher at Wamsutta Middle School in Attleboro, Massachusetts.
After the coronavirus pandemic was declared on March 11, 2020, schools around the world, including my own, shifted to virtual learning. Now that my school is back to in-person classes, I had the chance to talk with Chase, as well as Sarsha Flood, my ELA teacher, about the adjustments they made during the past year to keep students learning.
Both Chase and Flood have had more than 20 years of experience in the classroom. But remote learning was something neither had done before.
"In some ways, I felt like a new teacher again," Flood said, "trying to make sure that all of the students had work they could do independently, and all the new technology and websites. We really thought out of the box.''
Chase said that she and the other teachers worked hard to meet students' needs. "I put in even more time than usual with remote learning," she said, "reaching out to students and parents, tracking down students with missing work, and trying to answer students who have questions." 
Chase recalled one lesson in 2020 that stood out. "We completed a 'getting to know you' activity in September," she said. "It calls for students to explain 'three things around the house that mean something to you.' This was done with an app called Flipgrid, which allows you to record brief videos."
Flood remembered the lesson, too. "It was relieving to see students mask-free and to learn more about them in a fun way," she said.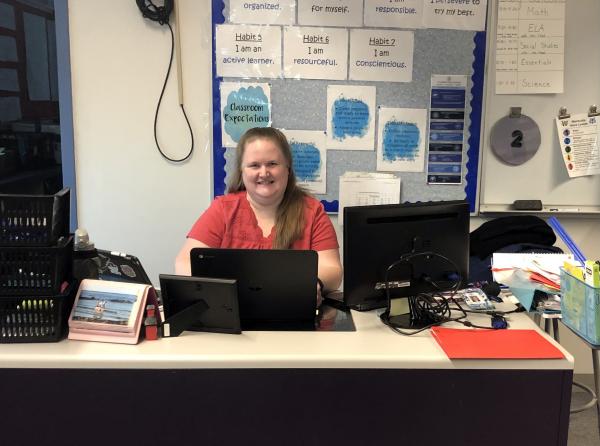 BACK TO SCHOOL
Returning to in-person classes has given many students a sense of hope—and a change of scenery. "I'm excited to see friends in person every weekday," said classmate Dylan, 11. "It's refreshing. Remote learning was often like food. It got really stale after a few minutes."
Andrea, also 11, expressed appreciation for our teachers' efforts. "Mrs. Chace and Mrs. Flood did a great job having patience with us whenever we needed to catch up with work.''
As more and more teachers are being vaccinated, everyone is looking forward to resuming to long-delayed activities. "I'll definitely be planning one huge family vacation," Flood said.
It was Dylan, perhaps, who summed up what a lot of kids are feeling. "I'm super excited to do more than look at a screen all day," she said. "We're getting closer to normalcy."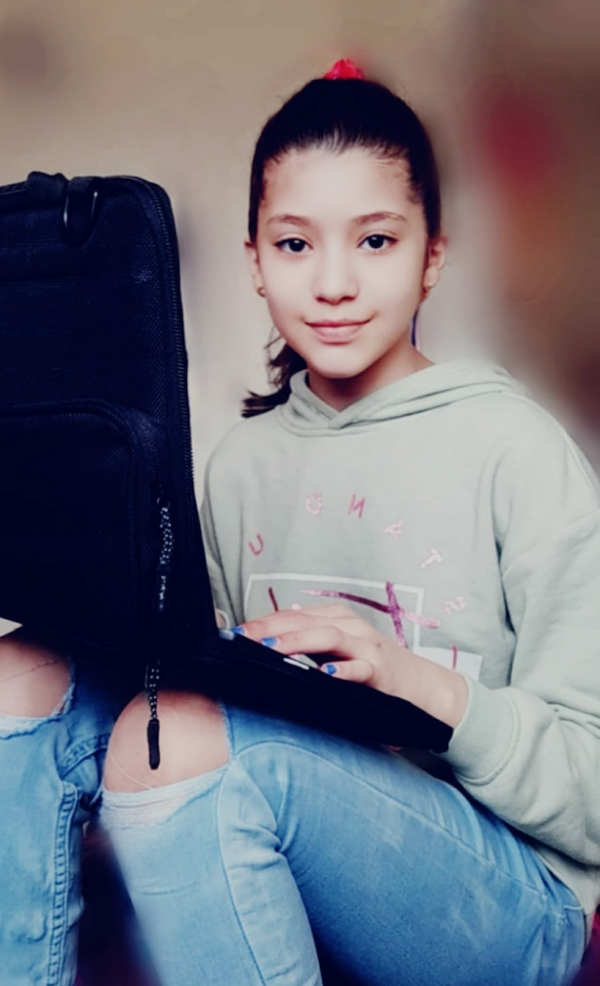 Photos courtesy of the author