Death of a Queen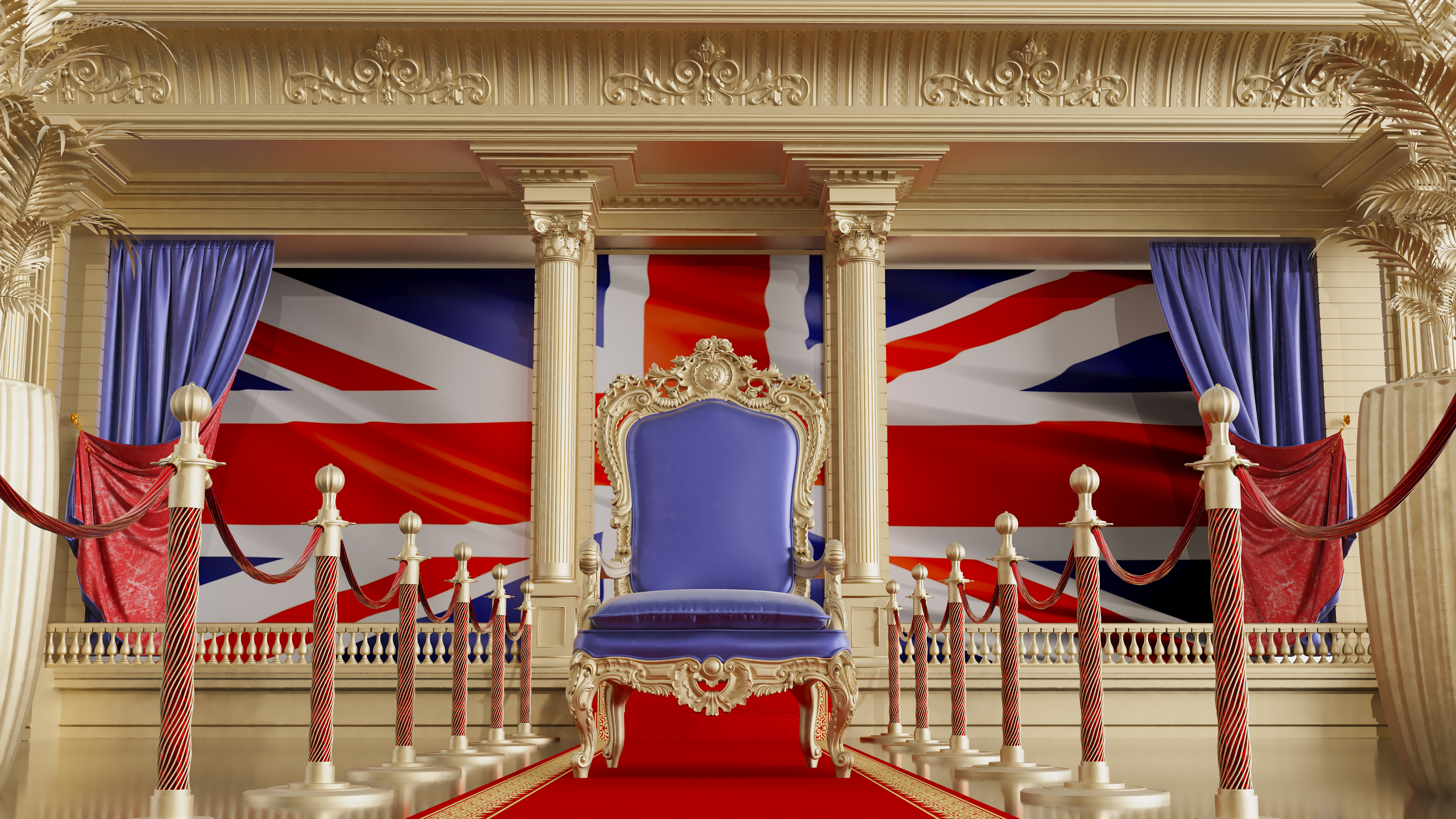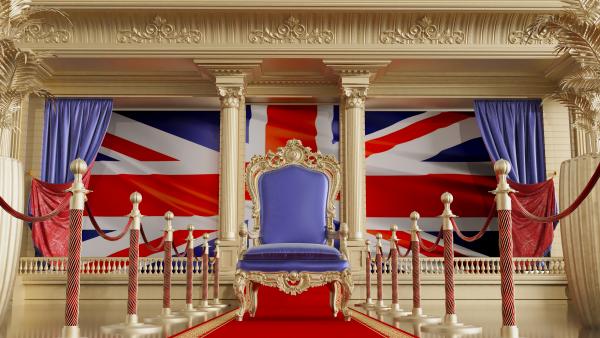 On September 8, the people of the United Kingdom (UK) got news they had been dreading: The Queen had died. Elizabeth II had ruled the UK and other Commonwealth countries for 70 years, from 1952 until her death in 2022, at the age of 96. Her reign was the longest of any monarch in British history. 
The Queen's death came just days after she met the newest Prime Minister of Britain, Liz Truss. In the UK, the monarch serves in a largely ceremonial role, as the Head of State. Only the elected Parliament, led by the Prime Minister, is able to make and pass laws. 
After the Queen's death, people around the world paid tribute to her during an extraordinary 10 days of mourning. They noted her many milestones. During the Queen's reign, she met with 14 United States presidents and 15 Prime Ministers of Great Britain. 
"Her Majesty Queen Elizabeth II was more than a monarch," U.S. President Joseph R. Biden said in a statement. "In a world of constant change, she was a steadying presence and a source of comfort and pride for generations of Britons, including many who have never known their country without her."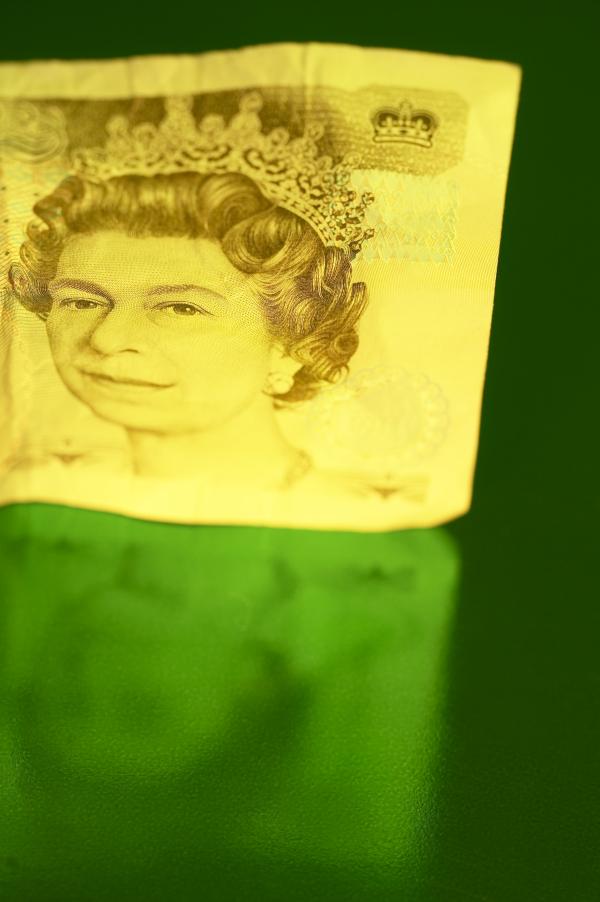 AN ACCIDENTAL QUEEN
Born Elizabeth Alexandra Mary in 1926, Elizabeth was not meant to be queen. But when her uncle, King Edward the VIII, renounced the throne, Elizabeth's father became King George V. Elizabeth assumed the role of Queen in 1952, after her father's death. She was only 25. 
From the end of World War II, which left many British cities in ruins, to the digital age, Queen Elizabeth saw it all. Last June, she was honored with a Platinum Jubilee to celebrate her 70 years on the British throne.
One of the most dramatic moments in the Queen's reign came in 1997, when her former daughter-in-law, Diana, Princess of Wales, was killed in a car accident at the age of 36. Diana was beloved around the world, and the Queen was criticized for not being more responsive to the outpouring of grief. 
Facing pressure, the Queen spoke publicly about Diana. "She was an exceptional and gifted human being," the Queen said in a televised address. "I admired and respected her—for her energy and commitment to others, and especially for her devotion to her two boys."
Diana was the mother of William, now the Prince of Wales, and Prince Harry. William, who is the oldest son, is in the line of succession after his father, now King Charles III.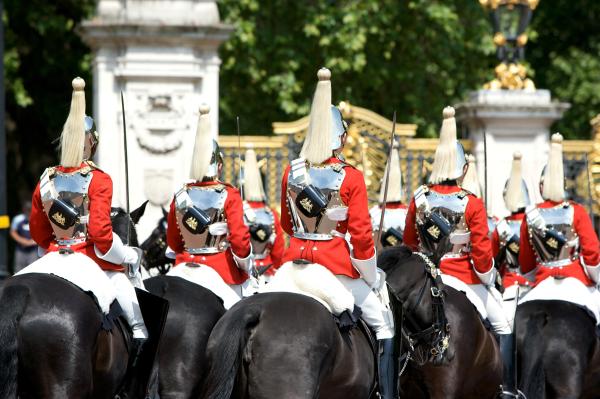 A DAZZLING SENDOFF
During Elizabeth II's reign, many people criticized the British monarchy, which once ruled over an empire that encompassed large parts of the world. The empire was known for its cruelty, having enslaved people in other countries in order to gain wealth and power.
But the Queen continued to be widely admired, even in death. Tens of millions of people worldwide watched her televised funeral, which was attended by 2,000 dignitaries, including President Biden. Many mourners were dazzled by the Queen's crown, which sat atop her casket. It is composed of 2,868 diamonds, 17 sapphires, 11 emeralds, 269 pearls, and 4 rubies. 
The Queen's oldest son is now King Charles III and the head of the royal family. His coronation is being planned for 2023. 
Photos © top to bottom: Mustapha GUNNOUNI / Getty Images; Hemera Technologies / Getty Images; RFStock / Getty Images