Olivia RL Rodgers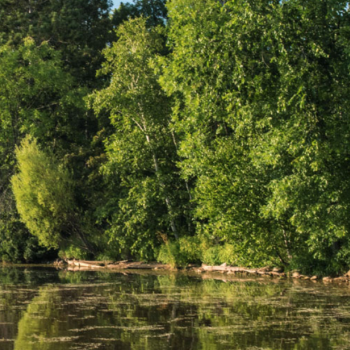 April 8th, 2021
Our Kid Reporter learns more about the benefits of trees in her home state of Minnesota.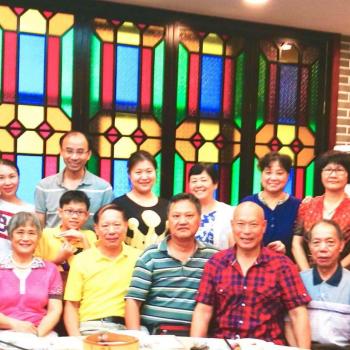 February 5th, 2021
What does the holiday symbolize, and how will kids around the world celebrate during the pandemic?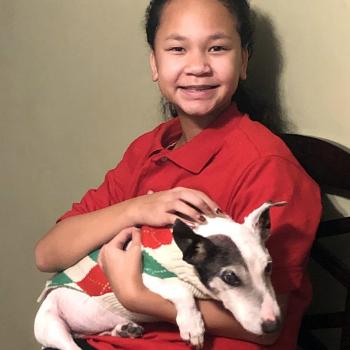 December 2nd, 2020
Our Kid Reporter in Minnesota writes in praise of her family's beloved dog, Sir Chancellor Montague Rodgers I.