What Is Lunar New Year?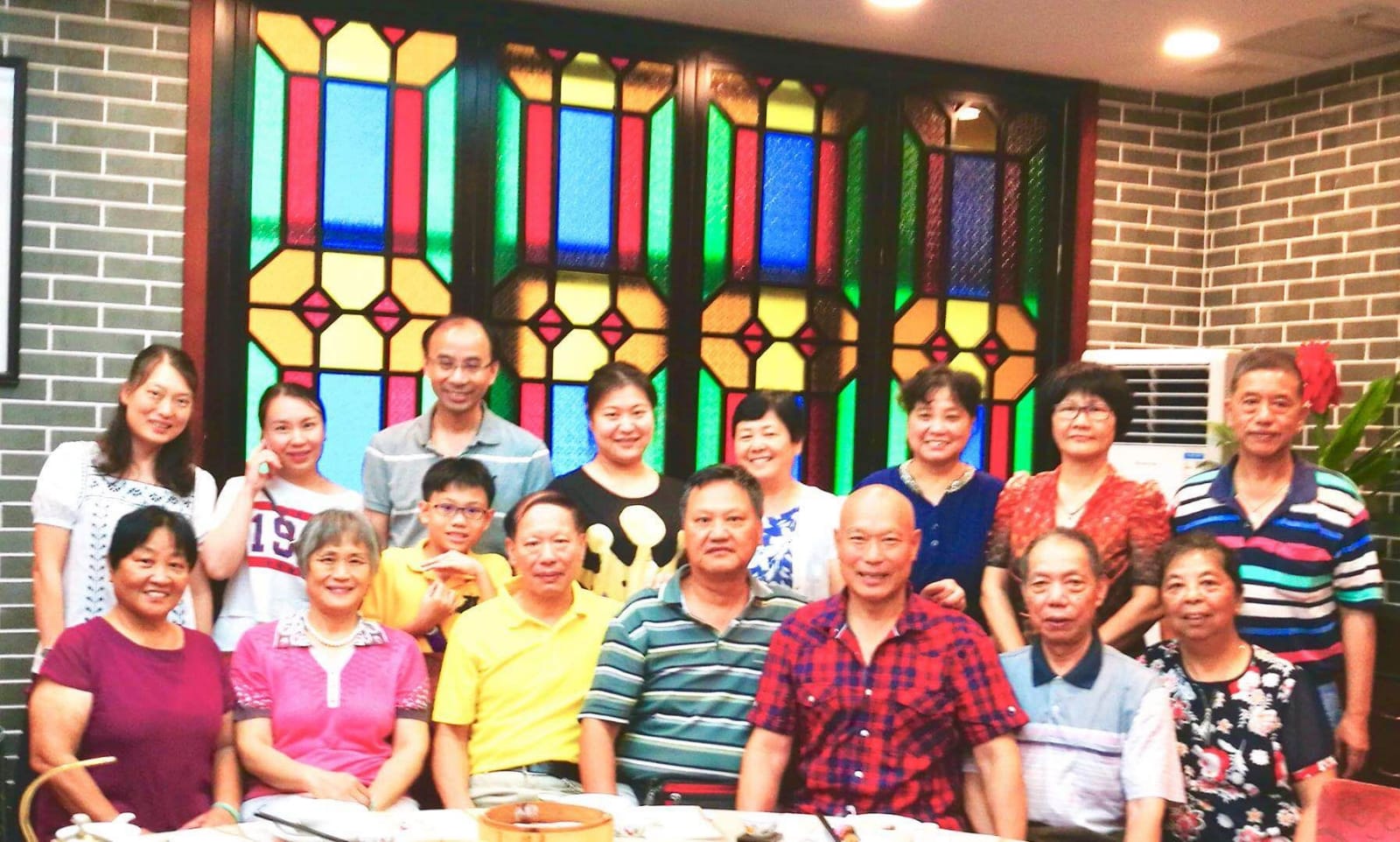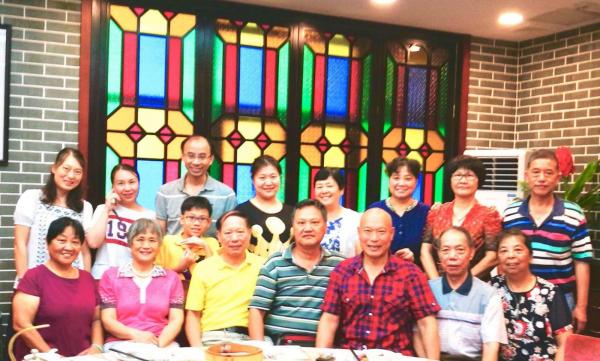 Lunar New Year is celebrated in Asian countries that use the lunar calendar. This year, celebrations will begin on February 12 and end 14 days later. My maternal grandmother, Sannie Jue, celebrated the holiday when she was growing up in Hong Kong. "We usually cooked fish, chicken, and duck," she said.
To celebrate the holiday, many families put up decorations, including red and gold lanterns and Chinese dragons. On the first day, some people might offer gifts and sacrifices to their ancestors and then enjoy a reunion dinner with extended family. It's a tradition to give out red envelopes (lucky money) to the children as a sign of luck and prosperity. 
"Lunar New Year is one of the most important festivals to us Chinese people," Kid Reporter Victoria Tang, 11, told me via email. Victoria lives in Shanghai, a city of more than 24 million people on China's central coast.
"We also wear red clothing," wrote Kid Reporter Teresa Fang, 14, who lives with her family in Chapel Hill, North Carolina. "Kids stay up until midnight to give our wishes to our grandparents, which is a tradition called shou sui. All of these acts symbolize that everything will go well in the year ahead."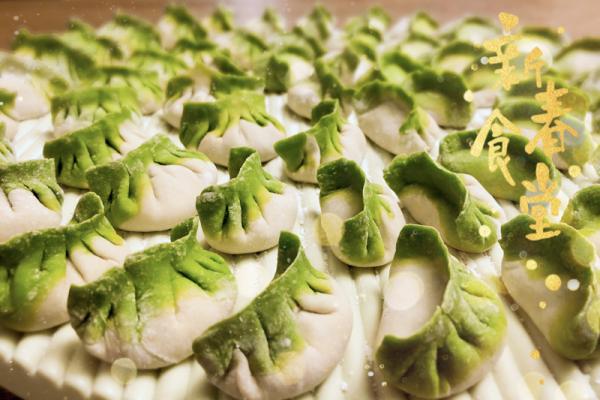 NEW BEGINNINGS
Different foods symbolize different wishes. Fish, one of the most important dishes eaten on Lunar New Year, represents abundance and good luck when served whole at the table. Long noodles symbolize good health and a long life. Eating an entire chicken means that there will be completeness in your life, and fresh fruit represents new beginnings for all. 
"Lunar New Year is very similar to Christmas," Teresa wrote. "It's a time of reunion and connecting with friends and family. On the first day of the Chinese new year, we're supposed to visit our family and friends' houses in person. But this year, due to the pandemic, we'll 'visit' each other through video calls."
Because of the pandemic, Victoria and her family will scale back their celebrations, too. "Instead of a large dinner, we'll make dumplings ourselves and eat at home," she wrote. "Instead of red envelopes, we'll give each other red packets online through an app. We're not allowed to set off fireworks anymore, either."
Kid Reporter Brian Kan King Lun, 12, said that his extended family in Hong Kong will "have a big get-together through Zoom."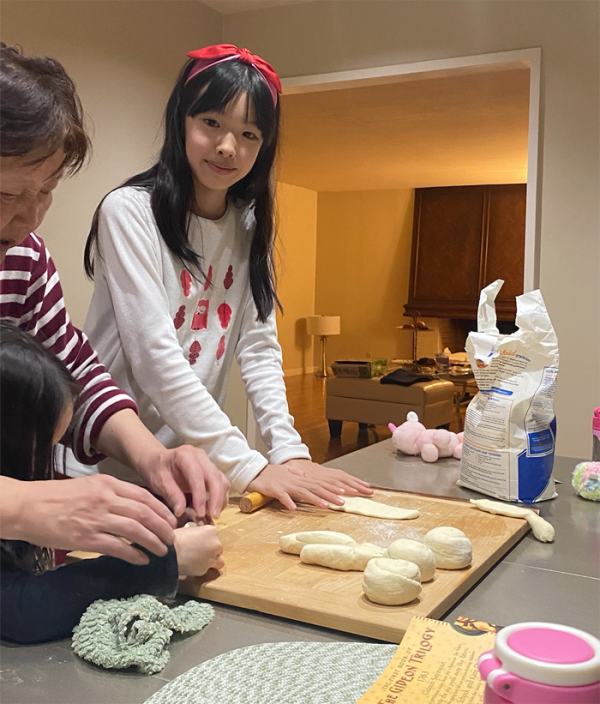 THE YEAR OF THE OX
In Chinese astrology, each of the 12 zodiac signs represents an animal: the Rat, Ox, Tiger, Rabbit, Dragon, Snake, Horse, Goat, Monkey, Rooster, Dog, and Pig. One animal represents each year, starting with the Rat, and repeats in a 12-year cycle.
This is the Year of the Ox. According to ancient beliefs, the animal signifies such traits as dedication, honesty, and persistence. 
Lunar New Year celebrations will be quieter this year, but families are still looking forward to making festive meals and connecting virtually. 
Photos courtesy of Scholastic Kids Press