Celebrating the Asian American Experience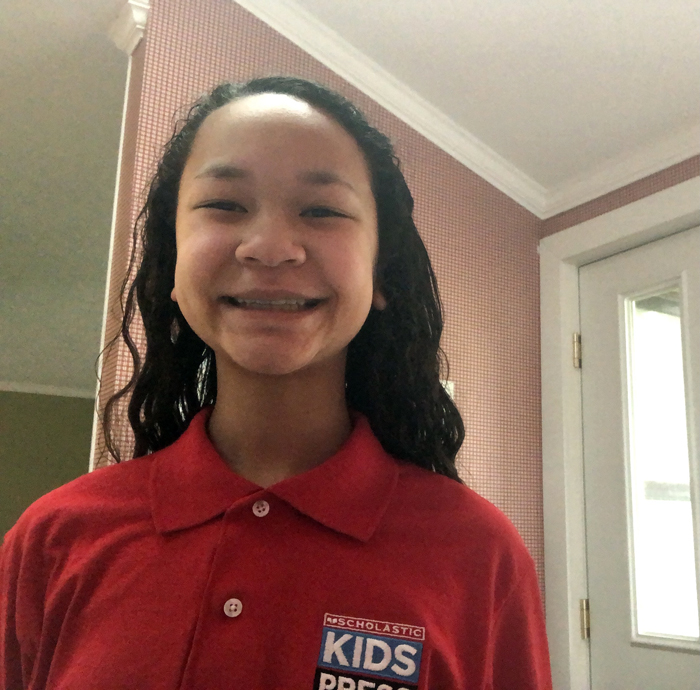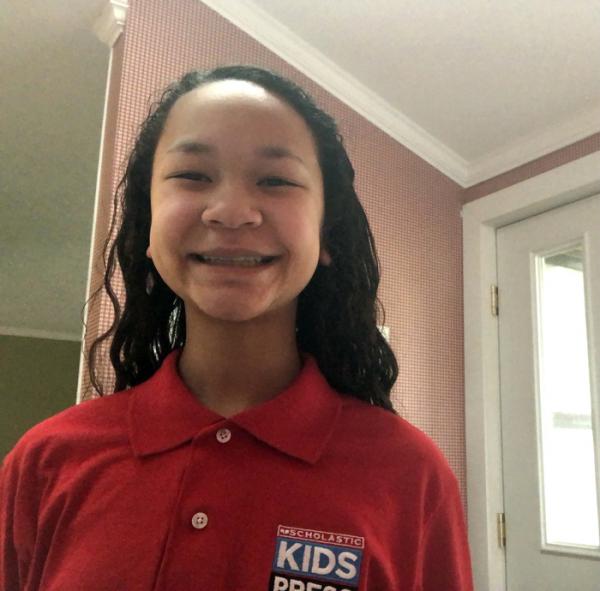 During the coronavirus pandemic, there has been an alarming rise in anti-Asian violence and rhetoric. Many people are standing up and showing support for the Asian American and Pacific Islander (AAPI) community.
More than 21.9 million people in the United States are Asian American. They or members of their family immigrated from China, Japan, the Philippines, South Korea, Vietnam, or another country on the continent of Asia. 
For the past several years, May has been designated as AAPI Month in the U.S. "I think it's important to understand the culture behind AAPI Month," says 15-year-old Owen Rodgers. "When you understand culture, you can have an open mind and learn to treat everyone with kindness." 
Owen is a student at Woodbury High School in Minnesota. He is also my older brother.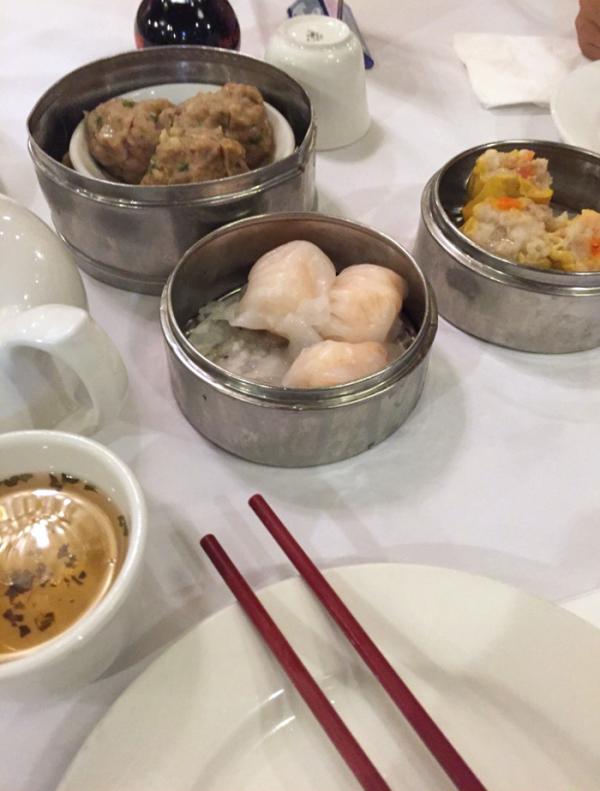 SHOWING SUPPORT
Kimberly Sabo, a culture specialist at Saint Paul's E-STEM Middle School, has been working to introduce cultures from around the world in her school's cirriculum. "By raising awareness and recognizing AAPI," Sabo says, "we can build our society's knowledge, reduce barriers, and achieve more equitable systems."
Everyone can show their support for the AAPI community by making purchases at local businesses and restaurants that are owned by Asian Americans. Entertainment companies, including Disney Plus, are spotlighting movies and TV shows that include or celebrate Asian Americans and Pacific Islanders.
Many people have chosen to protest hate crimes committed against Asian Americans and to read about AAPI culture and its history. Another way to introduce yourself to the culture is to try Asian foods such as sushi, tandoori chicken, or vegetable dumplings. 
Arissa Vang, 13, would like to see students host AAPI presentations at their schools. The seventh-grader at E-STEM thinks that the approach would go a long way in "teaching others about the history of Asian American and Pacific Islanders."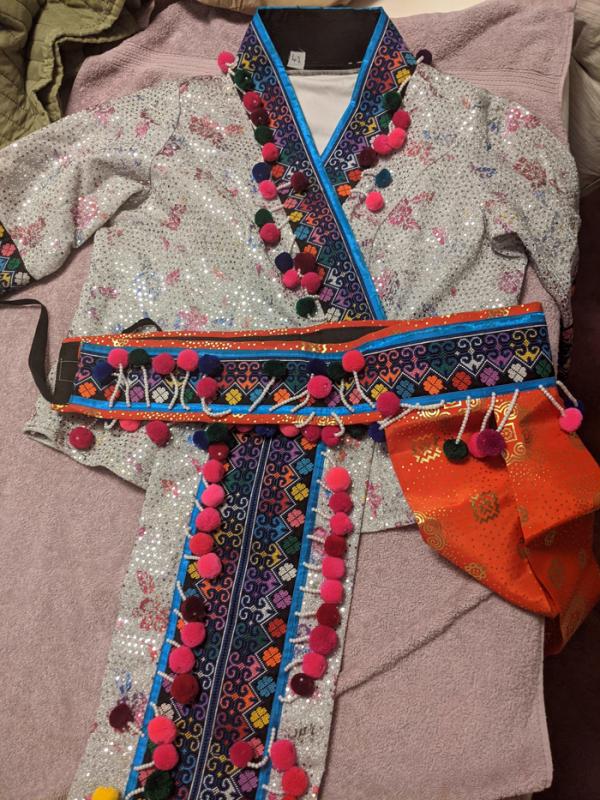 Photos courtesy of the author