Getting Back to School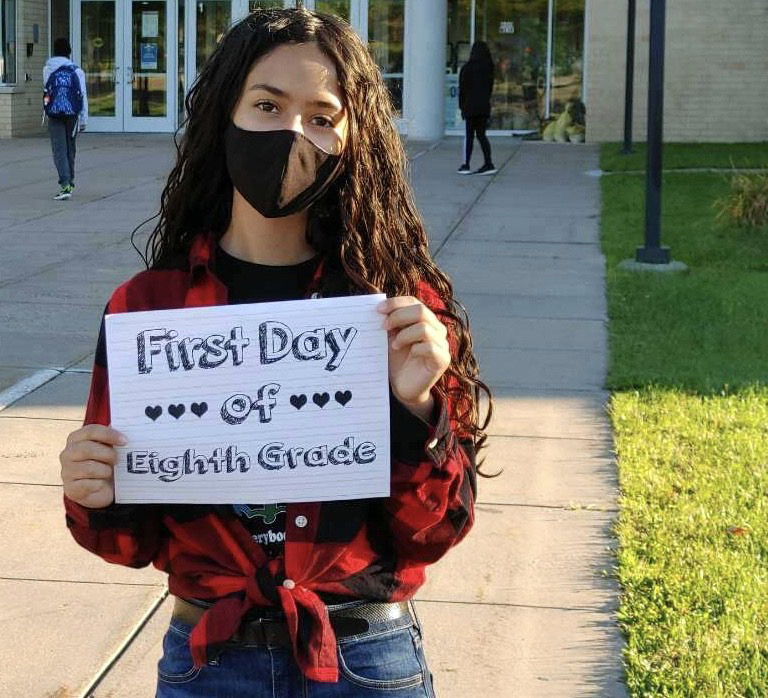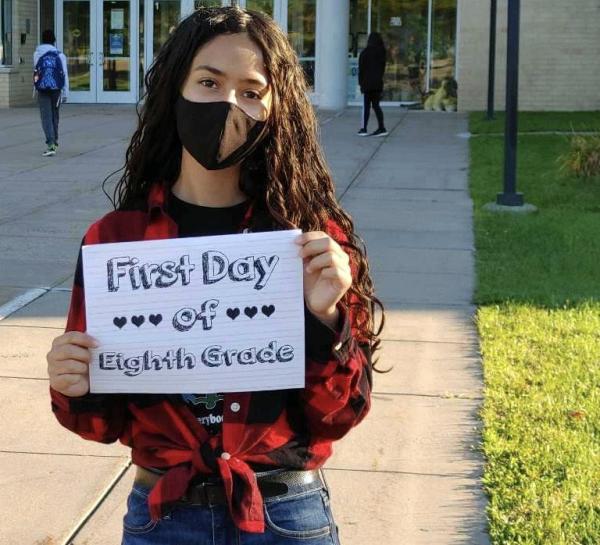 With the 2020-'21 school year underway, many districts around the country are debating the use of masks. Public health officials argue that face coverings are necessary to prevent the spread of COVID-19, the infectious disease caused by the coronavirus. It is especially important, they say, to protect children under the age of 12 who are not yet eligible for the vaccine.
In the past two weeks, as the debates have continued, the number of deaths to COVID-19, the infectious disease caused by the coronavirus, has risen 40%. In Minnesota, where I live, state officials have left the decision to require masks up to individual school districts.
What do kids think? "I think that both students and teachers should wear masks in the building for everyone's safety," said Sara Wheeler Jimenez, a 13-year-old student at E-STEM Middle School in Woodbury. 
Our school district, Saint Paul, requires everyone to wear masks. "Our goal is to keep our students and staff safe and physically present in our schools if they choose," Saint Paul Schools Superintendent Joe Gothard told the school board. Masks, he added, can "prevent unnecessary quarantines." 
According to the Minnesota Department of Education, frequent hand-washing for at least 20 seconds and the use of a hand sanitizer with at least 60% alcohol can also reduce the risk of spreading COVID-19.
Jocelyn Sims, the principal of E-STEM, has provided several tips to help keep students and teachers safe. She encourages students to drink water and get enough sleep, adding that "staying home when you're sick or feeling ill is essential to help stop the spread of COVID-19."  
Kids are also facing mental health challenges as they return to school after a prolonged disruption because of the pandemic. "Knowing where you are mentally is very important to be healthy mentally," said Courtnie Conyers, the counselor at E-STEM. "We must pay attention to our words, thoughts, and feelings. Mindfulness meditation is a great way to center yourself."
Photo courtesy of the author