Natalie Bendix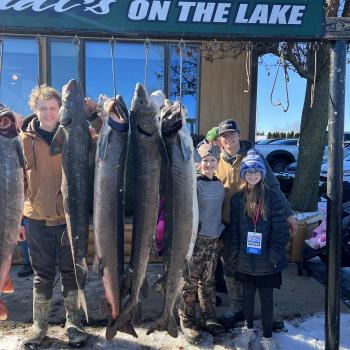 April 12th, 2023
Each year, thousands of outdoor enthusiasts head to Lake Winnebago in Wisconsin to battle cold, ice, snow, and the state's oldest fish.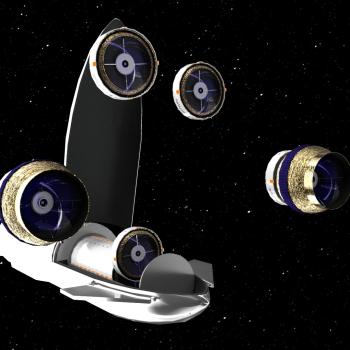 March 10th, 2023
A fleet of telescopes in development will look for signs of life in outer space.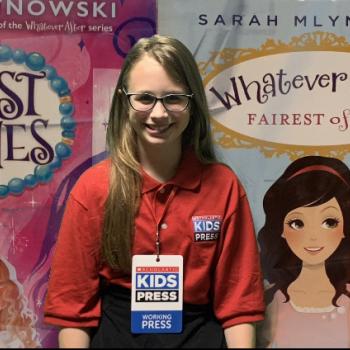 December 8th, 2022
The author of the Whatever After, Best Wishes, and other bestselling series talks about her lifelong love of writing and reading.