A Conversation With Sarah Mlynowski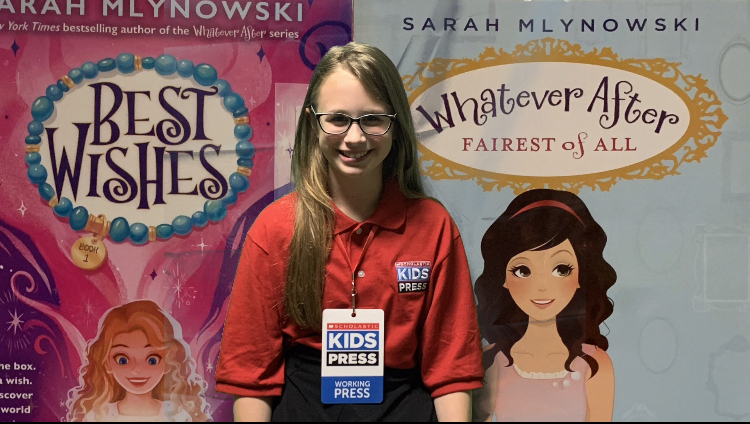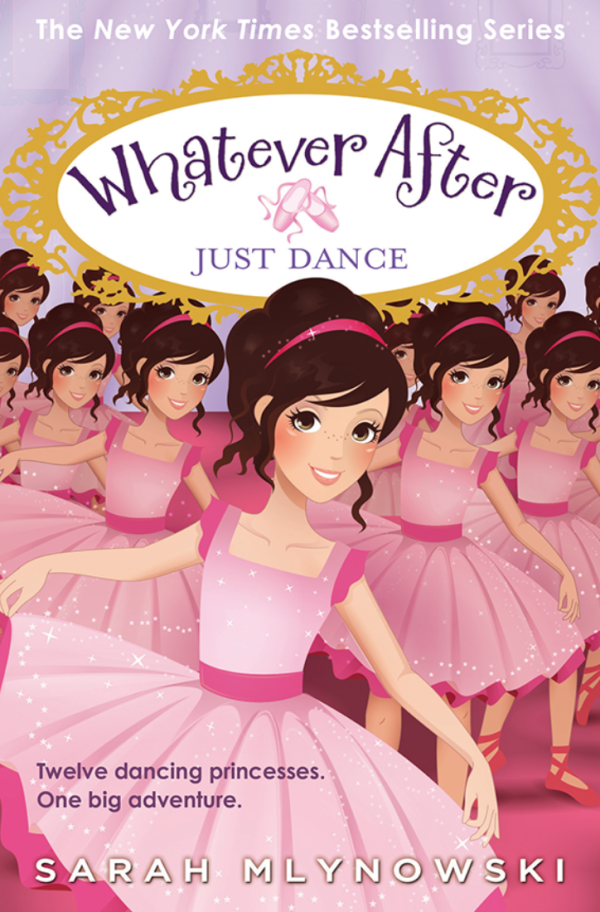 Have you ever dreamed of having a bracelet or an amulet that would grant you one wish? How about a magic mirror that could transport you into fairy tales? In two bestselling series by author Sarah Mlynowski, readers experience that magic.
In the Whatever After series, siblings Abby and Jonah are swooped into various fairy tales by Maryrose, the fairy who lives in their basement mirror. After they accidentally mess up a fairy tale, Abby and Jonah are determined to fix it and give the characters a happy ending.
Mlynowski's new series, Best Wishes, also casts an enchanting spell. The main character, Becca Singer, gets a box in the mail after having "the Worst Day Ever." It contains a bracelet and a note instructing her to make a wish.
Becca puts the bracelet on and wishes she had a lot of friends. Soon, everyone wants to be her "BFF." When things start to spin out of control, Becca wonders if her wish is actually a curse.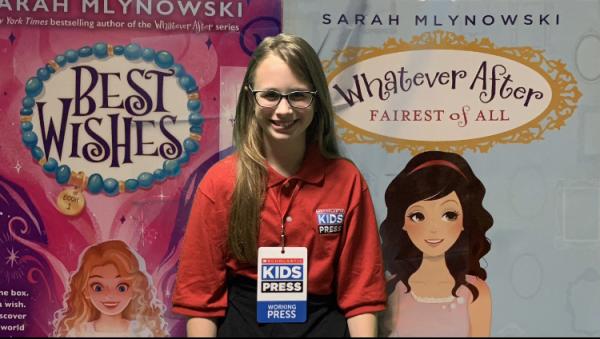 "FRACTURED" FAIRY TALES
Mlynowski, who was born in Canada, is the author of numerous books for children and teens. She began telling stories at a young age. "I always loved fairy tales when I was growing up, and I used to fracture them [add a twist]," she told me in a recent interview via phone. 
As a third grader, Mlynowski became certain of her profession. She was especially inspired by the work of Gordon Korman, who attended the same elementary school she did, and Judy Blume. 
When Mlynowski became a mom, she began to dislike the fairy tales that featured princesses being rescued by princes. "I wanted to teach my daughters to be strong, smart, and brave enough to save themselves," she said.
Mlynowski enjoys writing the Whatever After books so much, she doesn't want the series to end. "In my head, the last book of the series, if I ever end it," she said, "would be an original fairy tale about Maryrose." 
Mlynowski is publishing a new book, Abby In Neverland, in the summer of 2023. The second title in her Best Wishes series, The Sister Switch, comes out in April 2023, with a third book in the works.
Mlynowski has been writing and publishing books for more than two decades and has no plans to stop. "I love my job, she said. "I love being part of the process when kids fall in love with reading." 
Photo courtesy of the author