A Sweet Business With Humble Beginnings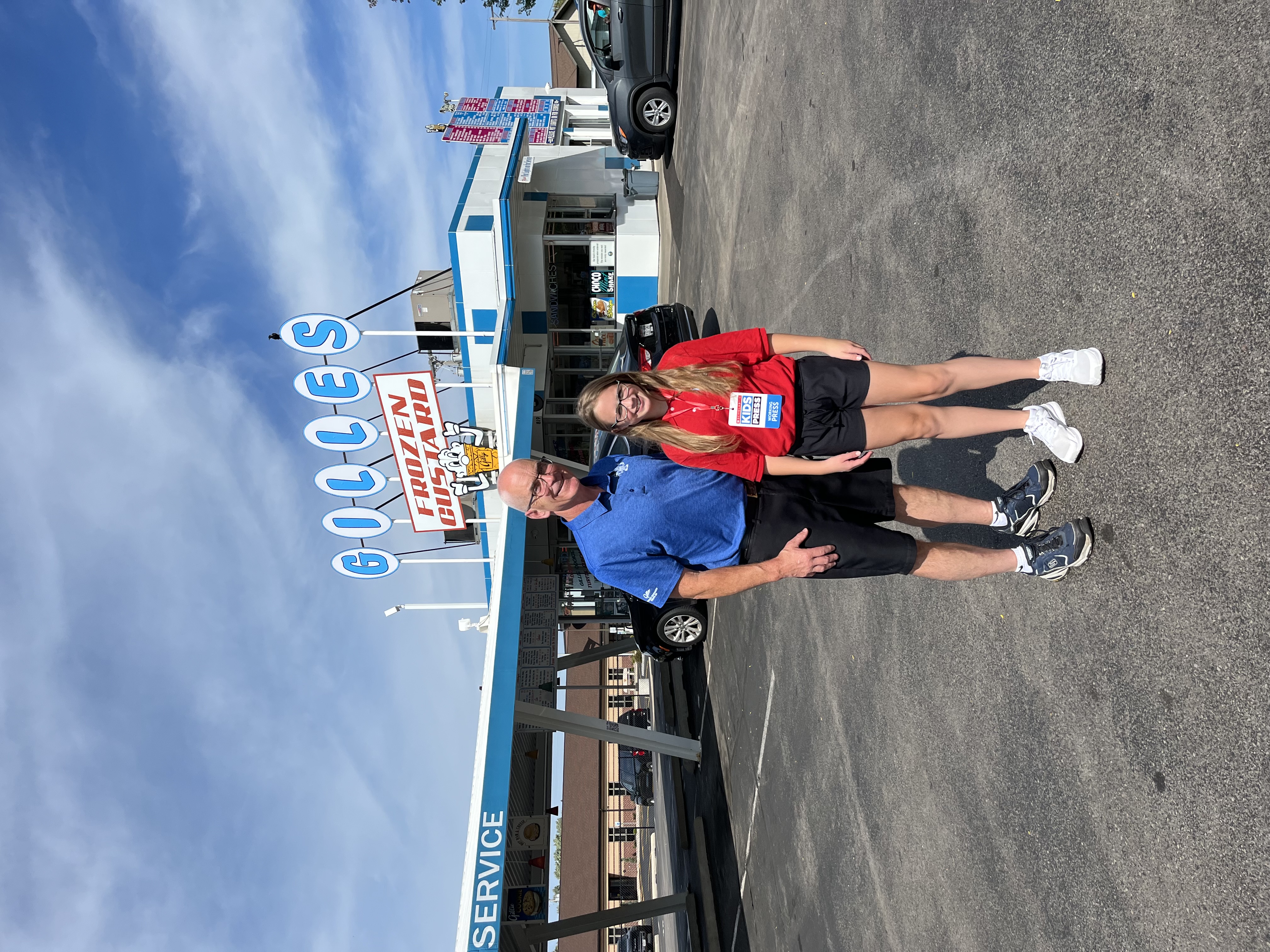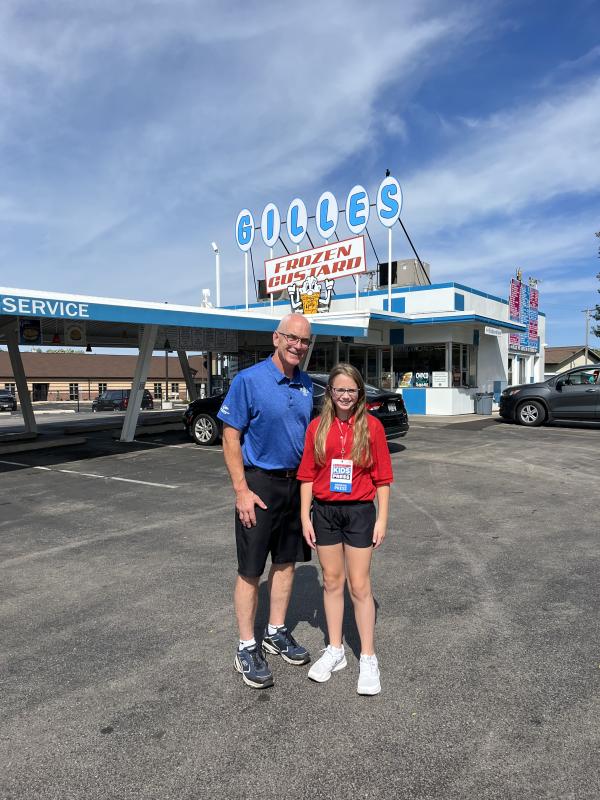 During the summer, when it gets hot in Fond du Lac, Wisconsin, where can you go to cool down? For generations, locals have headed to Gilles for frozen custard. A fresh batch of vanilla custard is made three times a day and chocolate twice. 
The difference between custard and ice cream may seem slight, but it's significant. Gilles custard has 13% butterfat, while ice cream only has about 3%. Gilles custard also contains pure vanilla, not the imitation vanilla typically found in store-bought products. These ingredients make the custard at Gilles richer, creamier, and more flavorful than ice cream.
"Custard is glorified ice cream," owner Chris Meyer told me during my recent visit to Gilles.
Gilles Frozen Custard first opened in 1949. After working for his brother, Tom Gilles realized that he wanted to start his own business. He moved to Fond du Lac, where he opened a drive-in.
At the time, the area was mostly farmland. With few customers, Gilles began to give away custard. This made people realize how good it was, and they began to flock to Gilles.
Gilles's goals were simple: He wanted to offer a quality product, good service, and a clean environment. Years later, these goals are still the drive-in's top priority.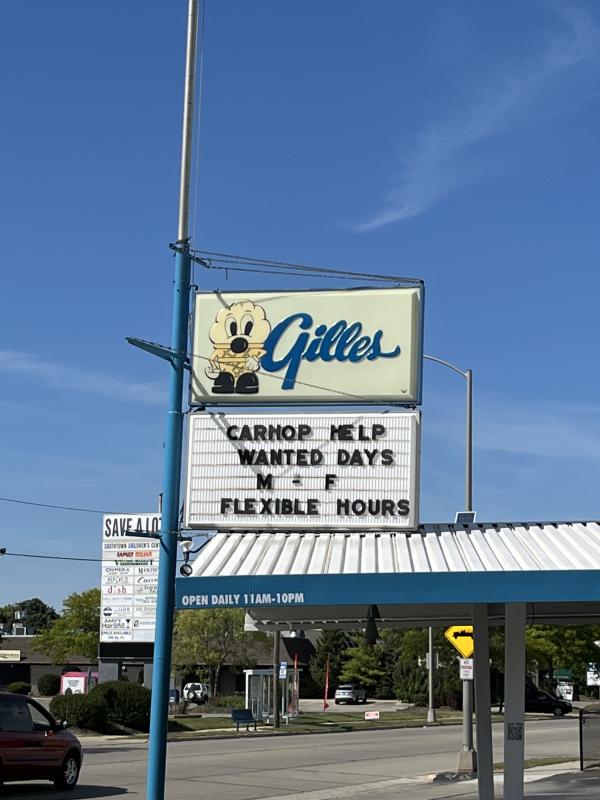 "THE GILLES EXPERIENCE"
Meyer began working at Gilles during his sophomore year in high school. It was his first job. Since then, everyone in his family has worked at the drive-in, which offers hot dogs, hamburgers, and other items in addition to custard.
When asked what makes Gilles so successful, Meyer said, "It's a family business. You have to work hard. Instill a good work ethic in people."
Meyer often tells his staff "that we have to give the customer a reason to come back." He calls this special service "the Gilles experience." 
"It's a whole experience for the customer," Meyer said. "Eating outside on a picnic table under the trees, or eating in your car with a carhop waiting on you, and your food coming on a tray. It's more than going through a drive-through and getting a burger." 
Photos courtesy of the author