Nanaka Takahashi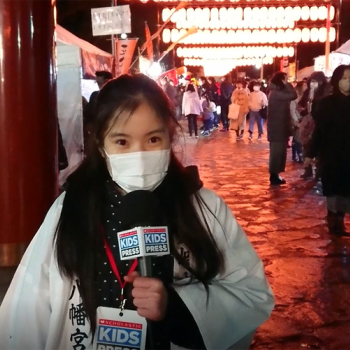 February 5th, 2021
Our Kid Reporter covers the Donto Festival, a centuries-old tradition with spiritual roots.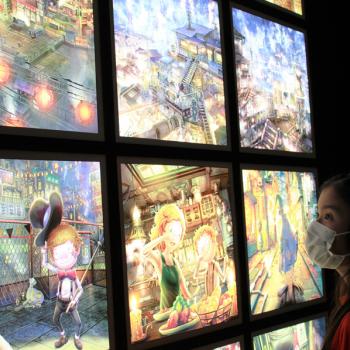 December 16th, 2020
Our Kid Reporter in Japan visits an illuminated storybook exhibition that offers hope to kids during the pandemic.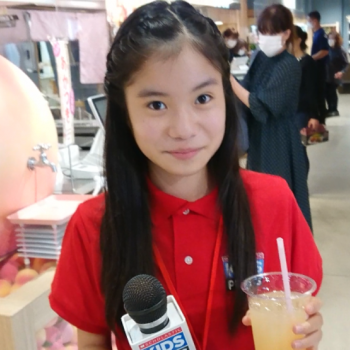 October 23rd, 2020
Our Kid Reporter visits a roadside service area in Japan, where fresh peach juice is on the menu. 
Pages