Japan Marks a Solemn Anniversary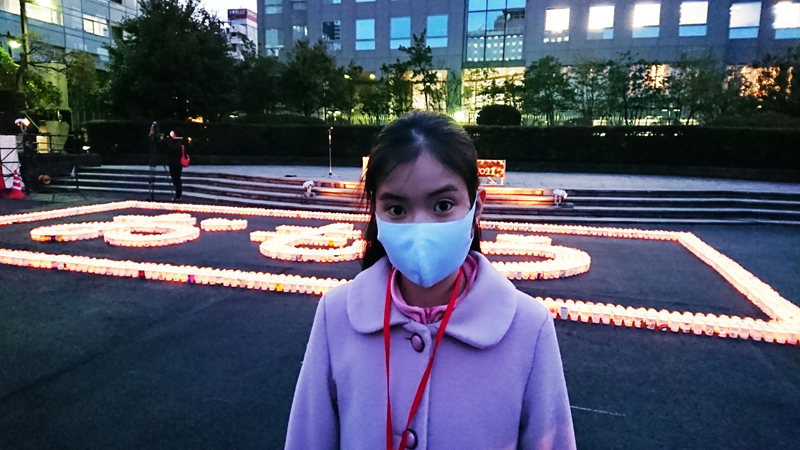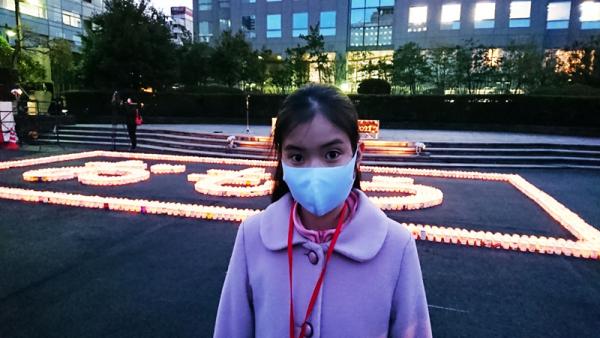 On March 11, memorial services were held throughout Japan to honor the people who were killed a decade ago in the Great East Japan Earthquake. The 2011 earthquake, which was a magnitude 9.0, triggered a massive tsunami. Nearly 16,000 were people, and 2,529 people are still missing.
It was the most powerful earthquake ever recorded in Japan. Entire communities were washed away in the tsunami, and nuclear power plant accidents forced hundreds of thousands of people to evacuate their homes. Many are still displaced.  
I attended an event called Candle Night in Sendai, the capital city of the prefecture (district) where the tragedy took place. The candles illuminated the word omou, which means think in English.
"I was returning home from kindergarten when the earthquake happened," said Mio Kimura. "I went to my grandparents' house. We used candles because we didn't have electricity. Since that day, I often check our emergency food supply, make sure we have water, and gather my most precious things in one place." 
Mio had a message for those who have not experienced big earthquakes. "We never know when and where a disaster will happen," she said. "But even if a town is devastated, remember that there are people who have recovered from tragedy."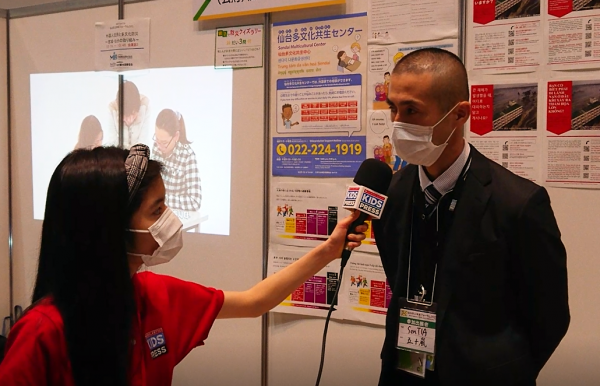 "BE PREPARED"
Mai Sakamoto lost her town and her friend when she was 10 years old. "I was so sad when I witnessed my town being washed away by the tsunami," she said. "Nothing was left. Ten years have passed, but the reconstruction is still underway. It would be difficult for those who have not experienced such a thing to fully understand it, but I don't want the tragedy to happen again. So please be prepared." 
The Sendai Tourism, Convention and International Association (SenTIA) has tips on how to prepare for an earthquake. They include: keep slippers, a radio, and a flashlight by your bed; have a fire extinguisher handy; store water in air-tight containers and replace them every six months; and map out an escape route in case it is needed.
"Even if you haven't experienced a disaster, a lot of information is available online," said Takeshi Igarashi, a member of SenTIA. "You can collect that information no matter where you live. Please be prepared."
Photos courtesy of the author