Poupelle of Chimney Town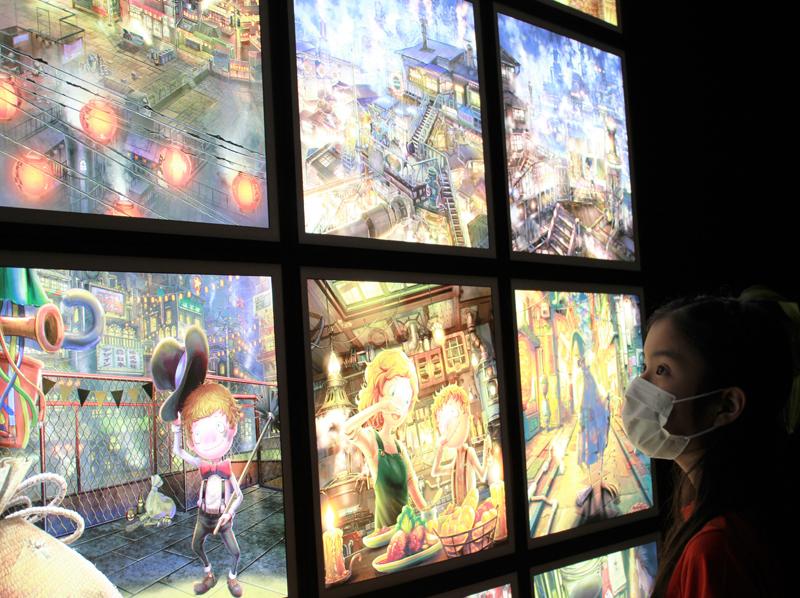 "Believe. Even if you're the only one."
That's the message of Poupelle of Chimney Town, a children's book by Japanese comedian and author Akihiro Nishino. Since its publication in 2016, the book has sold more than 500,000 copies.
The story follows a boy named Lubicchi who lives in a chimney town. The smoke in the isolated town is so thick that the sky and stars cannot be seen. When Lubicchi, a chimney sweeper, meets Poupelle, a man made of rubbish and scraps, the two find stars and hope.
REMEMBERING A HORRIFIC TRAGEDY
I recently visited an illuminated picture book exhibition featuring Poupelle in Higashi-Matsushima, a city in Miyagi Prefecture, Japan. In 2011, the area was hit hard by the Great East Japan Earthquake. The earthquake and subsequent tsunami killed nearly 16,000 people and caused an estimated $365 billion in damages.
"I [wanted] to deliver the message that your dreams will come true if you work hard like the trashman and the boy who believed in the sky with stars and went to the top of the clouds," said Kiyoko Mii, who organized the exhibition. "I believe their challenge will encourage us to live our lives looking upwards, even during the pandemic."
Mii also talked about the significance of the venue. "The exhibition is in the former Nobiru elementary school, which was devastated by the tsunami in 2011," she said. "We operate this facility so as not to forget the disaster and to learn the skills to cope with future challenges. I hope that visiting this exhibition will give children hope and inspire a positive mindset that we are alive now."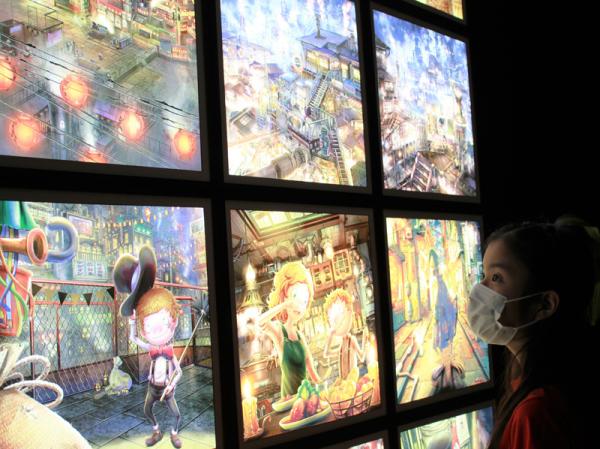 "AMAZINGLY BEAUTIFUL"
"The pictures are amazingly beautiful and fantastical," said Yoshiko Hiratsuka, who was visiting the exhibition with her family. "I'd like to buy and read the book, and I'm also looking forward to the film."
The animated feature film, Poupelle of Chimney Town, will be released on December 25 in Japan and around the world in 2021. You can read the story online in English.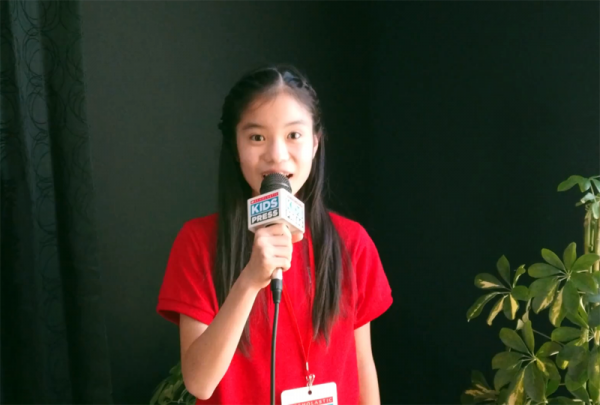 Photos courtesy of the author