Peach Juice From a Faucet?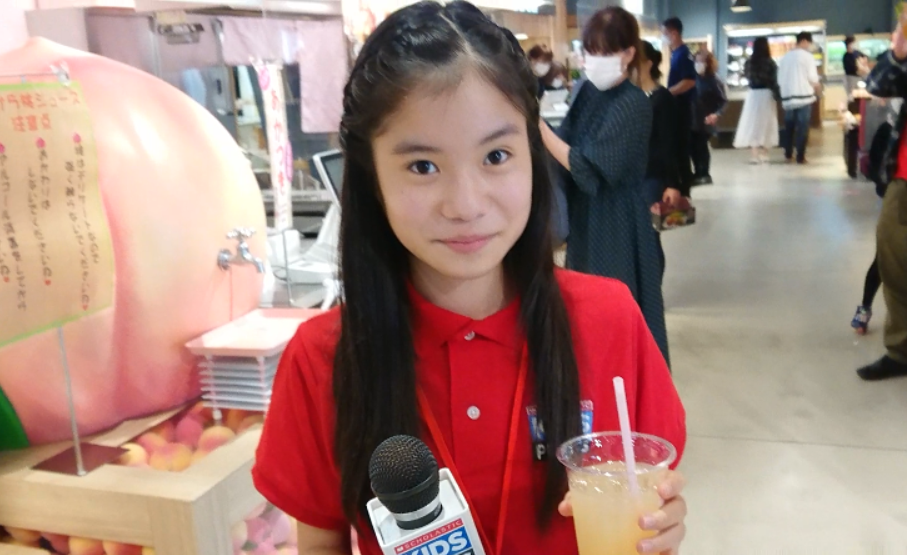 "I thought it would be enjoyable to have peach juice come out of a faucet shaped like a huge peach," said Kazuo Endoh, manager of the Kunimi Service Area in Japan. Endoh turned his dream into reality. The faucet now attracts drivers and tourists alike at his roadside shop.
A nationwide network of expressways crisscross this island country in East Asia. Nearly 900 service areas offer places for drivers to rest, eat and buy souvenirs. Fukushima, where the Kunimi Service Area is located, is an important peach-growing area in Japan. The service area has now made the location famous for its peach juice. Visitors can also buy peach cakes, cookies and jellies.
A cup of fresh, 100% peach juice costs 380 yen (about $3.60). Visitors receive a cup with their purchase and can pour the juice from the faucet by themselves. A refill is not included in the cost.
Local peach species are used for the juice, with the type varying from day to day. On the day of my interview, the juice was made from a species called "Akatsuki."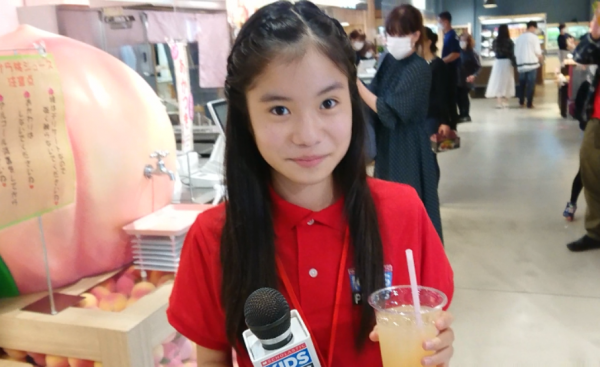 A SURPRISE FOR KIDS
According to Endoh, about 500 to 600 cups of fresh juice are sold per day on weekends, with an average of 200 cups on weekdays. 
"I was surprised to see the faucet," visitor Mirei Abe, 10, told me. "I was wondering if juice would really come out, and it did. It tastes good."
Runa Kumagai, 8, who was visiting with Mirei, was also surprised by the unexpected treat. "I think it's amazing," Runa said.
During the pandemic, visitors can access hand sanitizer sprays, as well as disposable gloves. Endoh wants to make sure that he can welcome everyone safely.
Photos courtesy of the author