Jay Sivanesan Paranam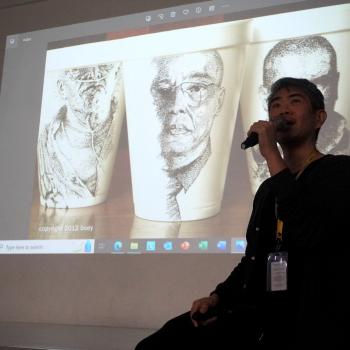 April 29th, 2023
The artist and author visits a Malaysian school to talk about his unique work.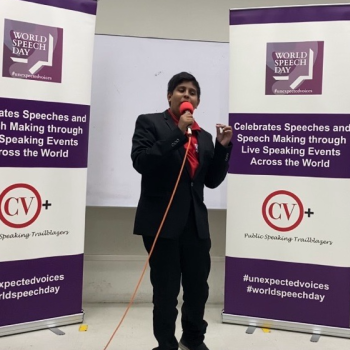 January 10th, 2023
On World Speech Day, young people in several countries got a chance to share their ideas with the world.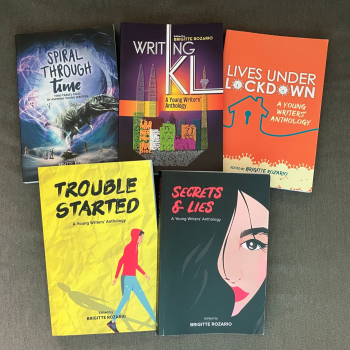 December 23rd, 2022
A unique program in this Southeast Asian country offers an opportunity for publication and valuable life lessons.