Young Writers in Malaysia Get a Head Start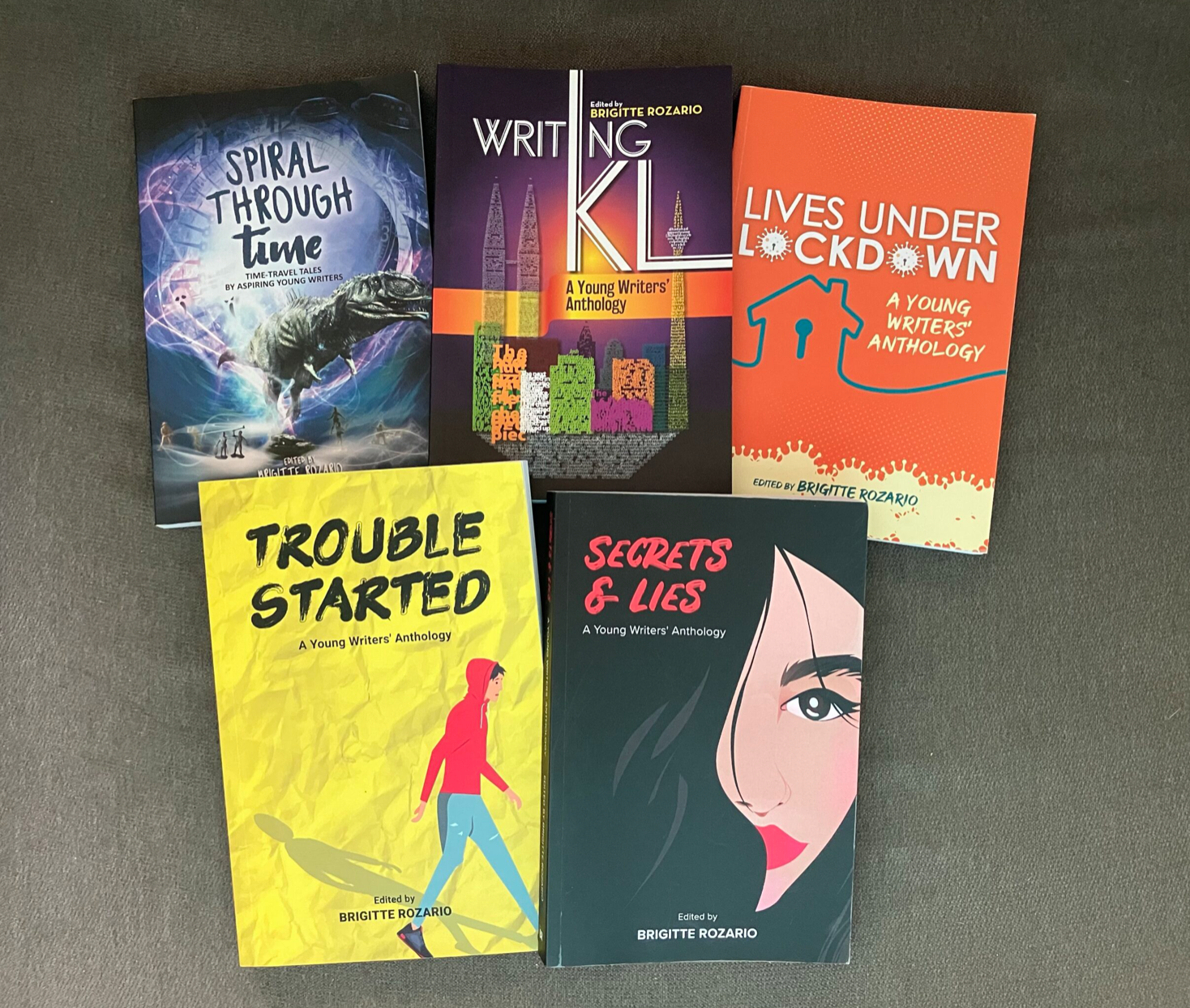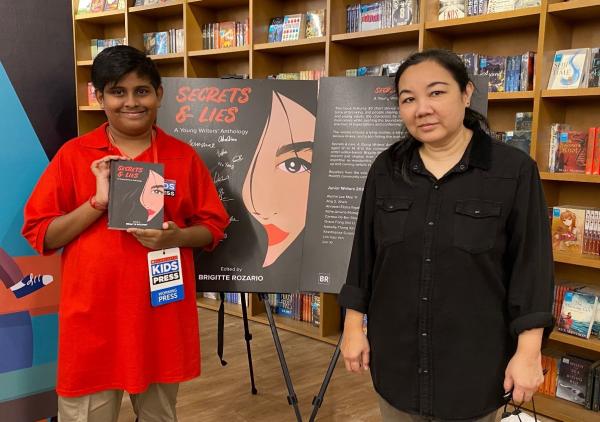 Getting a story or book published is difficult for most aspiring authors. But in Malaysia, a unique mentorship program for young people offers a helping hand. The Junior Writers Programme (JWP) provides essential writing skills and a chance to be published.
"The JWP is not just a writing program," said Brigitte Rozario, a Malaysian author, editor, and journalist who founded the program. "It's an opportunity to help young writers chase their dreams and understand the effort required for publishing a book."
The program focuses on writing, revising, and editing, with publication the reward. Students also gain valuable life skills.
Only the most dedicated writers are accepted. Those who want to be considered for the program must pass a rigorous application process. Some fail the first time and reapply. 
Rozario founded the program in 2018. "A couple I knew said that their daughter was very interested in writing," she explained, "but they didn't know how to nurture her talent." 
Rozario was inspired to help. After several months of planning and assistance from MPH Group, a local publishing company, the JWP was born.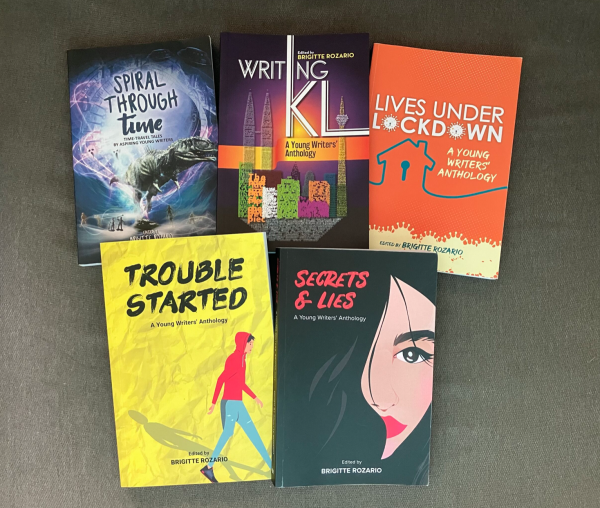 SUPPORTING A WORTHY CAUSE
Each year, about 20 students ages 11 to 15 get the chance to hone their skills. They are given a theme to explore in the anthology of stories they create for publication. There's even a launch party!
In 2022, the fifth year of the program, the topic was "Secrets and Lies." Stories in the anthology cover everything from friendships and families to staying true to oneself. Profits from the book go to local charitable organizations. When you buy an anthology, you know that you're supporting a worthy cause.
The JWP is a testament to the fact that a teacher, friend, or mentor can make your talents shine. That is who Rozario is and what she believes. 
Top photo courtesy of the author; bottom photo courtesy of the Junior Writers Programme