Diana Award Winner From Malaysia Seeks Environmental Change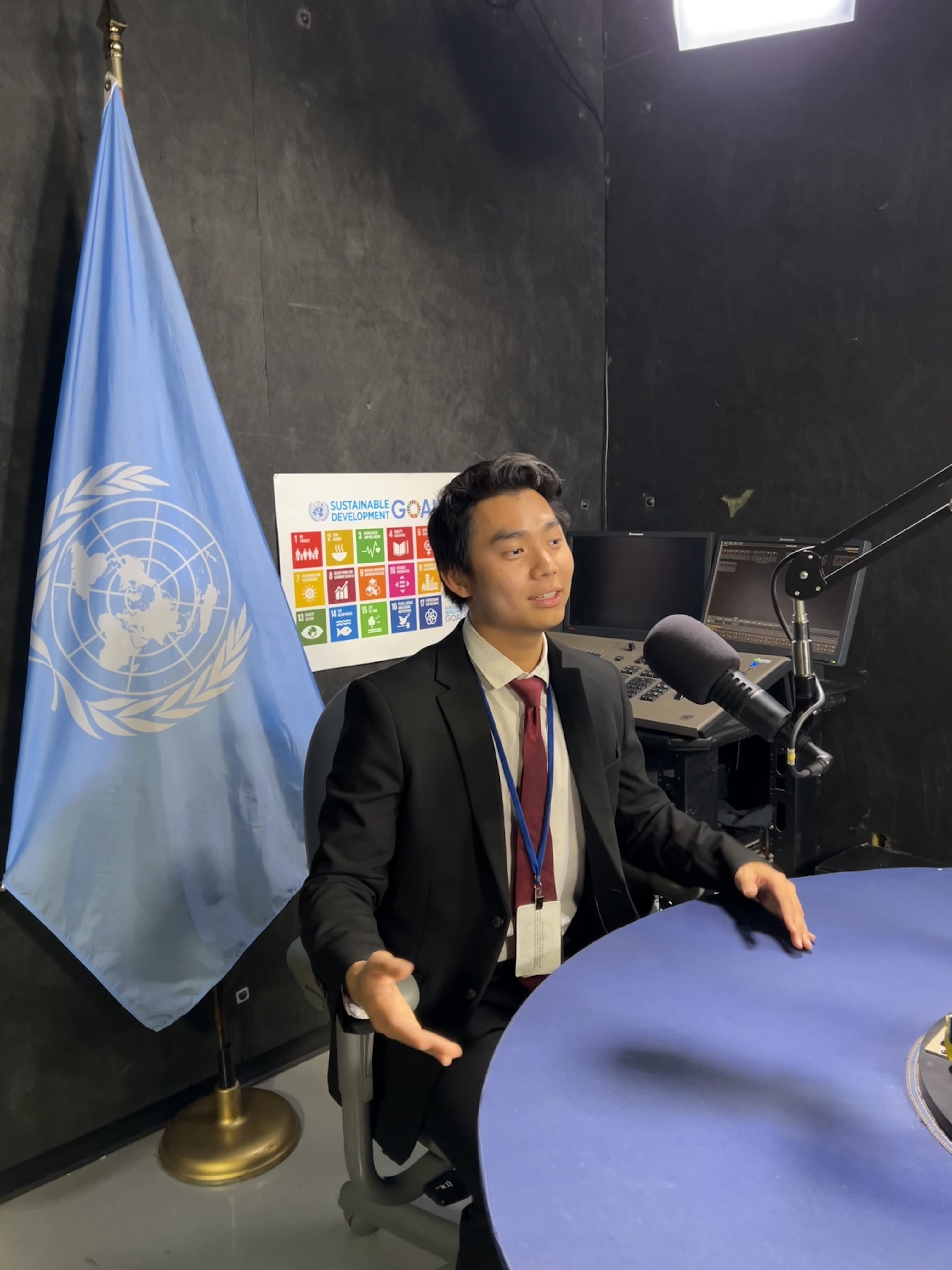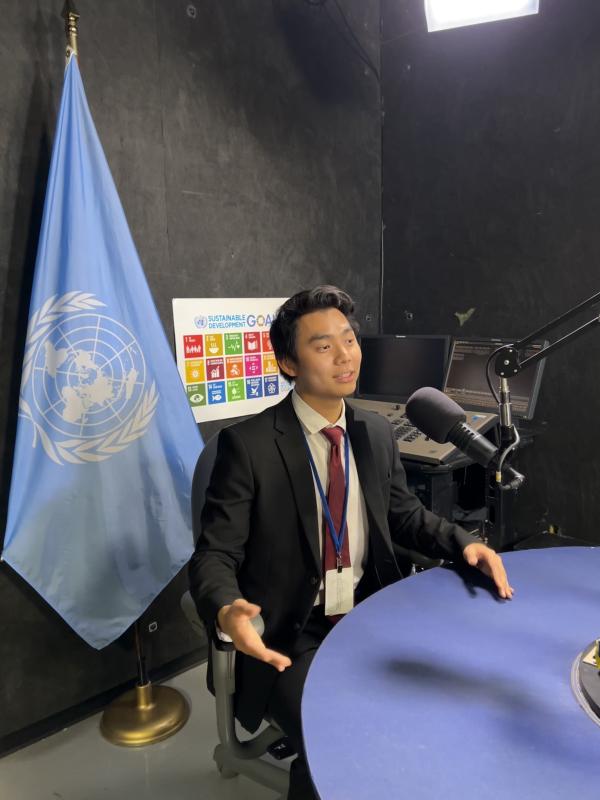 Max Han is helping to bring about environmental change through YUFE (Youths United For Earth). When he was 19, Han co-founded the grassroots organization with his friend, Nurfatin Hamzah. The group's aim is to create a better planet, "one youth at a time."
Now 22, Han is a graduate student in environmental science at Yale University. He grew up in Malaysia, a country in Southeast Asia of more than 33 million people. 
I recently spoke with Han via Zoom to learn about the inspiration behind his environmental efforts. YUFE began, he said, with an important observation: People are more motivated to seek change when they learn about local environmental issues. Han noticed, for example, that many young Malaysians were familiar with melting ice caps in Antarctica and the threat to polar bears. But they knew little about deforestation in Malaysia, whose effects he witnessed growing up.
"We need to start localizing our climate narratives since people are more likely to act upon issues that are familiar to them," Han told me. "They'll fight to save the things they love."
YUFE's mission is to educate kids about environmental challenges and inspire collective action. Han emphasizes the vital role that young people like him play in addressing climate change. "Whatever we lack in experience," he said, "we make up for in passion. We just need to be empowered." 
THE DIANA AWARD
This year, Han received the prestigious Diana Award. The annual award was established in memory of Diana, Princess of Wales, who died in a tragic accident in 1997. It honors an outstanding young person for their social activism or humanitarian work. Han was recognized for seeking environmental justice for indigenous people and establishing a mentorship program for young people who are dedicated to careers in environmental science. He has also helped guide youth environmental campaigns which have bettered the lives of thousands of Malaysians.
"The Diana Award has significantly raised awareness of our efforts," Han said. "We've been at this for three years. I hope that funders, organizations, the private sector, and the public sector will take notice."
Han believes in the need to safeguard the planet for future generations. His advice to aspiring young changemakers is clear: "Start somewhere." He encourages other student actvists to utilize their skills and passions by collaborating with community organizations that are addressing environmental issues. "Activism is like a choir," he said. "Because of the solidarity that comes with community, that song can go on forever."
Photo courtesy of Max Han