Tony J. Smith II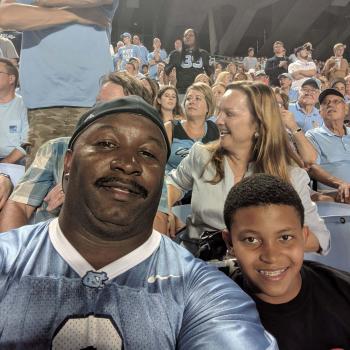 May 18th, 2020
Our Kid Reporter in North Carolina talks with his dad, who was in quarantine due to exposure to COVID-19.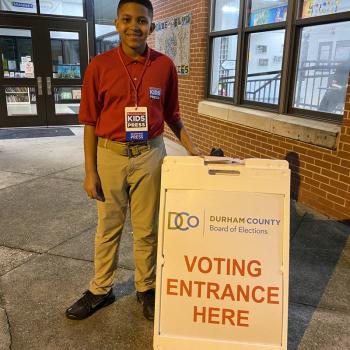 March 9th, 2020
Our Kid Reporter covers "Super Tuesday" at a polling place in Durham.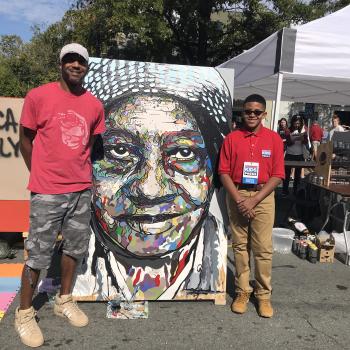 October 28th, 2019
In Chapel Hill, North Carolina, an annual "Festifall" celebrates painting, dancing, music, and other arts..