"My Father Is a Firefighter"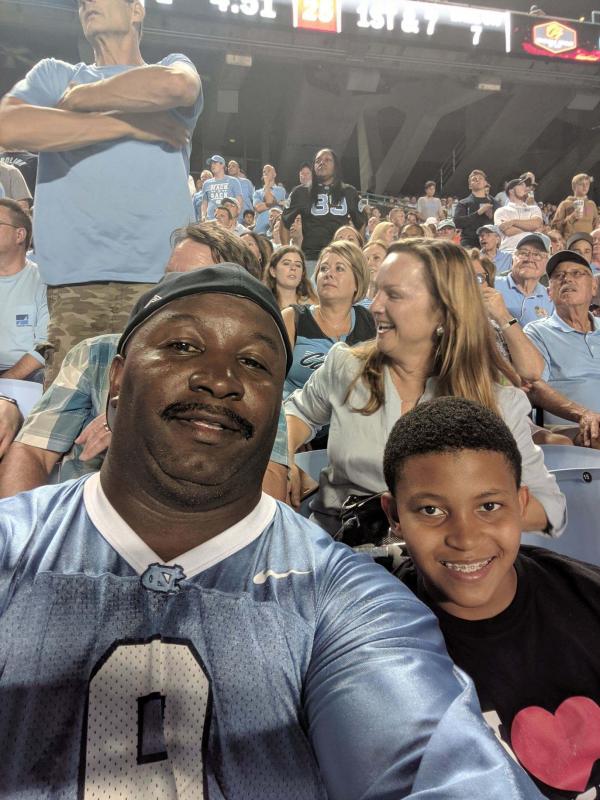 My father, Tony Smith Sr., is a firefighter for the Durham Fire Department in North Carolina. He recently returned home after being in quarantine for 14 days. While on the job, my dad was exposed to COVID-19, the respiratory disease caused by the coronavirus.
Being an essential worker during the pandemic has been a challenge. "But everyone has been working together more," said my dad, who has been a firefighter for 20 years. "Before, we took a lot for granted. Now, small gestures are a lot bigger than we realized."
Here are additional highlights from our conversation, which has been lightly edited. Stay safe, everyone!
How has the coronavirus changed the way firefighters do their job?
Before COVID-19, we wore heavy gloves and eye protection. Now, we also wear a mask and, on top of our uniforms, a protective gown. At first, there was a shortage of PPE (personal protective equipment). Now, we all have our own safety equipment.
What is it like being in quarantine?
It feels like I'm living in I Am Legend, the thriller film starring Will Smith as a virologist. I don't get to see people. I can't be around anyone, and I have to be careful about everything I touch. It can be hard, but if you have a strong mind, you can work through it. I try to keep a positive attitude.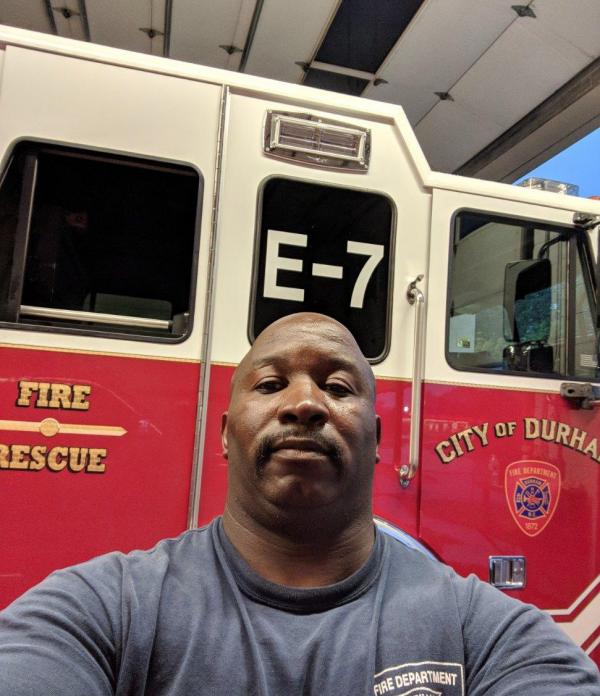 What has been the toughest part about being isolated from everyone?
Being away from my family. I couldn't even go to the grocery store. I had to approach people as if they were contaminated. 
What are you looking forward to after your quarantine is over?
Coming home and being around family—and a home-cooked meal.
Photos courtesy of the author