Chapel Hill Hosts a Fall Festival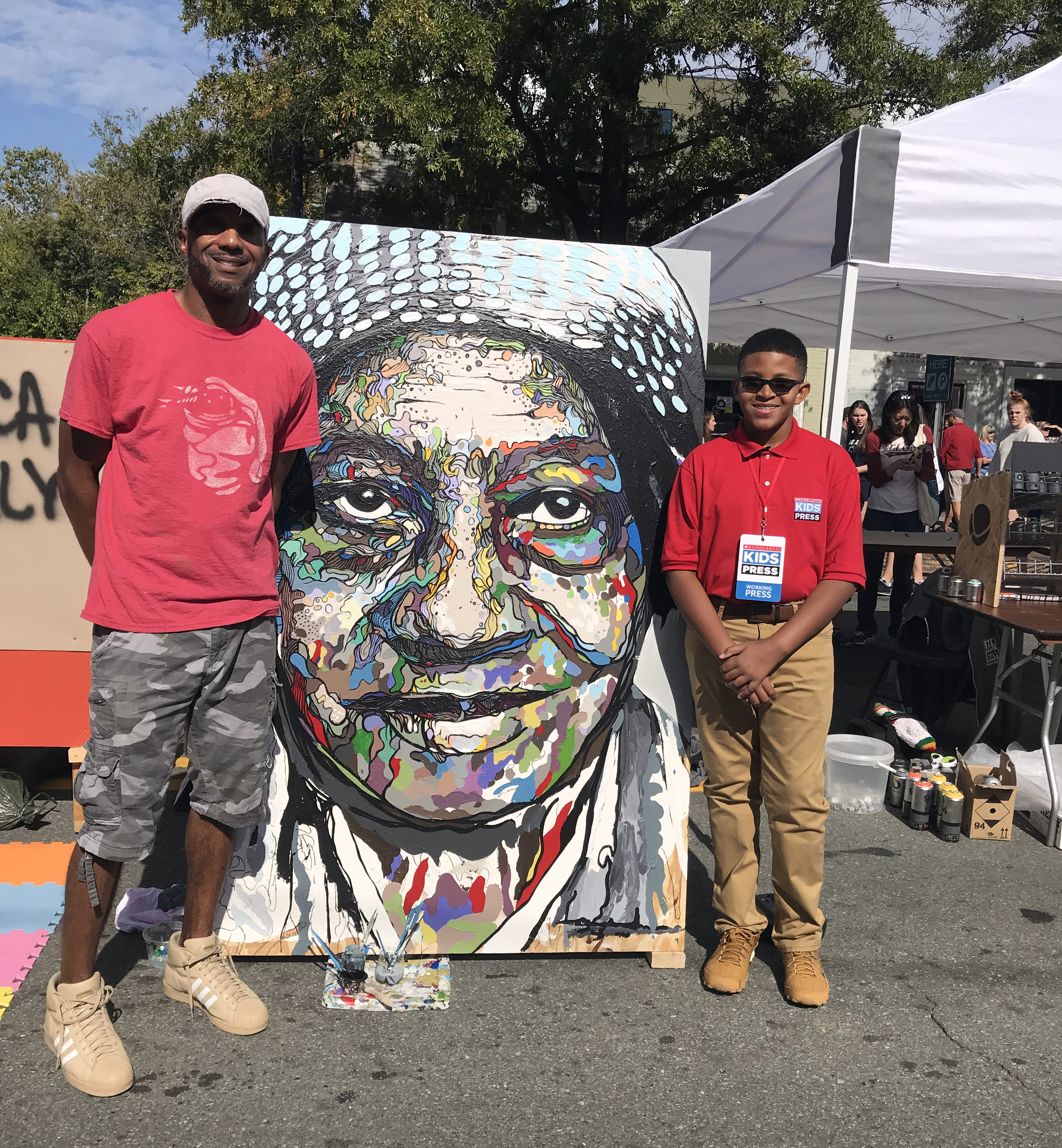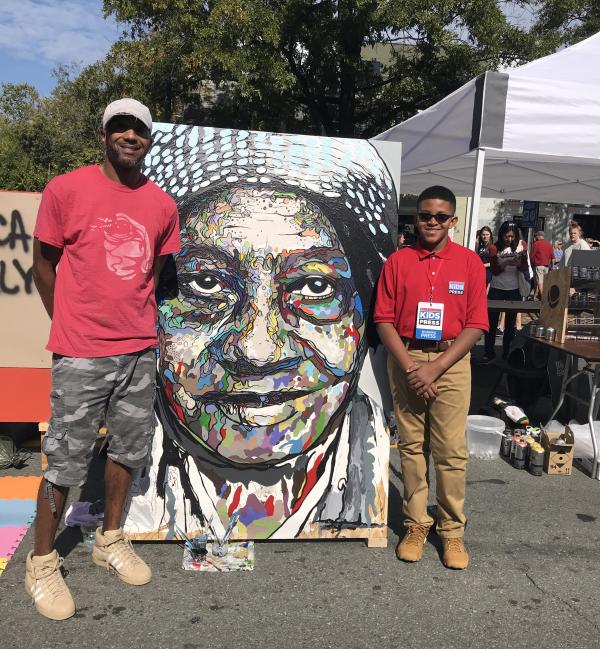 On October 12, hundreds of people flocked to Franklin Street in Chapel Hill, North Carolina, to celebrate Festifall. The annual arts festival provides an opportunity to celebrate crafts, dancing, music, painting, and other arts. 
"I think it's important for us as a community to come together and celebrate the arts," said Festifall attendee Olivia Dreifuss. "Art gets people together to celebrate no matter what religion, faith, or race." 
The event, which is hosted by Chapel Hill's Community Arts & Culture division, includes games, dancing, and several pop-up shops. "All of us in the community share a common bond with the arts," said Darius Quarles, an artist from Durham.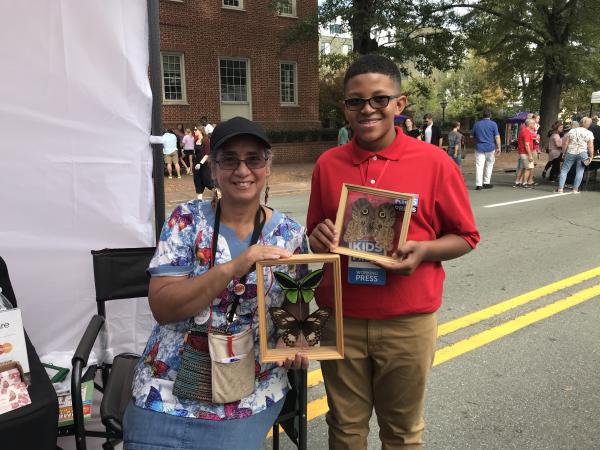 ART IS FOR EVERYONE
The festival has been going on for several years and has become a part of North Carolina tradition. It gives people of all ages and backgrounds a chance to express themselves.
"My favorite part of the festival is the variety of shopping stands that involve the arts," said Faith Beery, a vendor. 
Art is not just limited to drawing and painting. It also includes dancing, music, photography, and a range of other media. If you think about it, we use art in many ways every day without even realizing it. How do you use art in your life?
Photos courtesy of the author