Voters in North Carolina Cast Ballots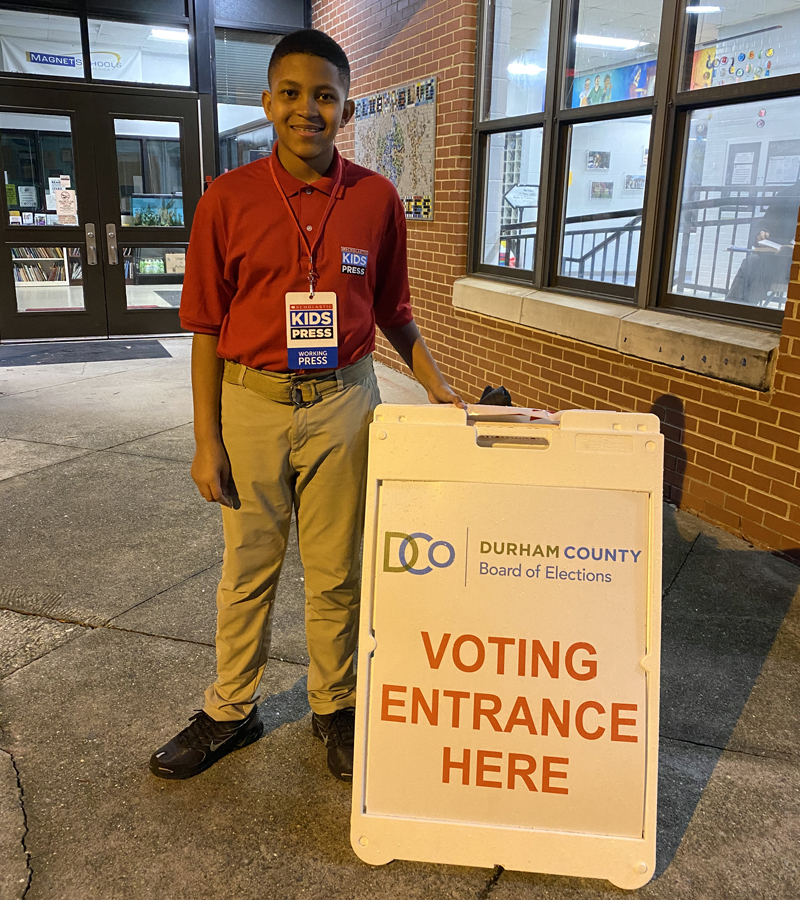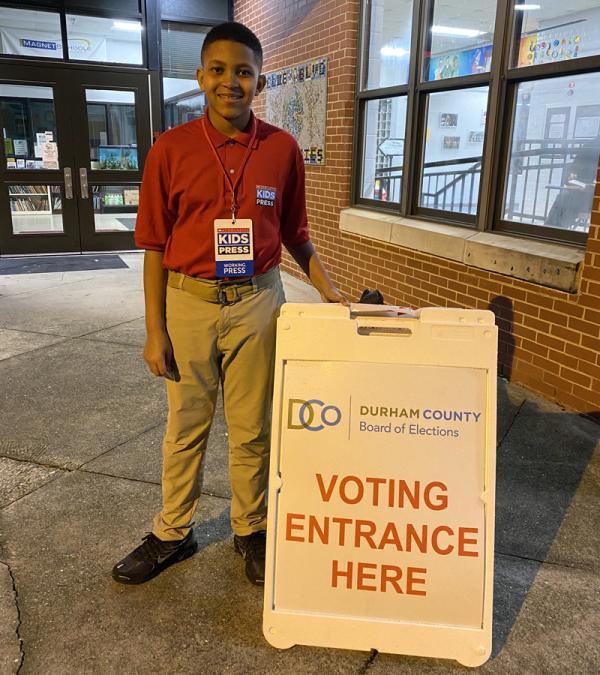 On March 3, North Carolina held a Democratic primary election, as did several other states around the country. I got a chance to talk with voters at a polling place in the city of Durham.
"Voting is a way to have a voice in your community, and it pushes us to learn about our government," said Grace Henley. "We can make sure that candidates keep their promises by paying attention even after we vote."
David Bednar agreed. "Democracy would not work without voting and the people having a say," he told me.
Former Vice President Joe Biden came out on top in the voting on "Super Tuesday." He won in North Carolina and nine other states, in a surprisingly strong showing. Many voters believe that he should be the one to face President Donald Trump, the Republican incumbent, in the general election in November. 
Vermont Senator Bernie Sanders is a close second to Biden, with other states around the country still slated to hold Democratic primaries. The results in each state will help determine the number of delegates who support that candidate at the party's national convention this summer. The individual with the most delegates will win the Democratic nomination.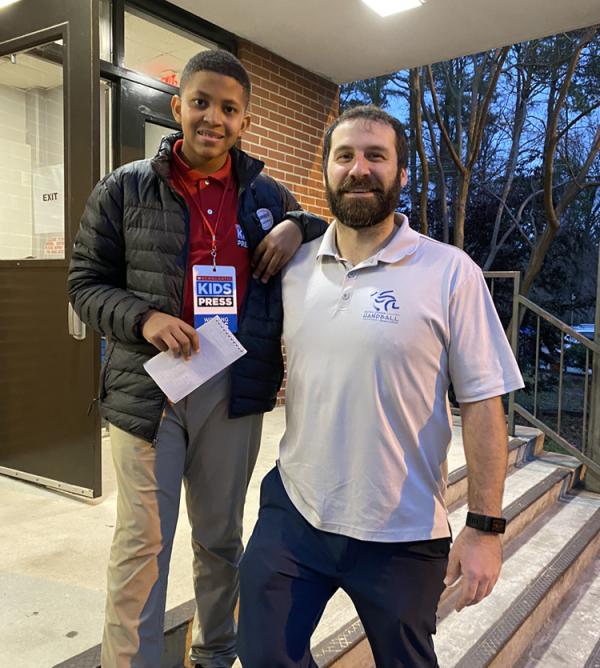 SHOULD AN ID BE REQUIRED?
When asked what qualities they look for in a president, voters expressed a range of views. "A president should be honest and have a strong work ethic," said Francis Fiory. 
Mike Rogers said that he was disappointed in President Trump's leadership. "A president should care about all people, welcome all people to America, and be a good manager," Rogers added. 
Another topic on the minds of North Carolina voters is a new state mandate requiring photo ID cards at polling places. In 2018, voters approved an amendment calling for IDs. But a state court temporarily blocked that decision, arguing that it likely would "have a negative impact on African Americans because they lack acceptable IDs at a greater rate than white voters."  
"I have mixed feelings," Rogers said. "I want people to be able to vote rather than worry about ID." 
At our local precinct, there was a special voting booth just for kids, and I was able to see what it's like to vote. It was a great experience, and I look forward to being able to cast a real ballot when I'm older.  
Photos courtesy of the author