Zain Abbas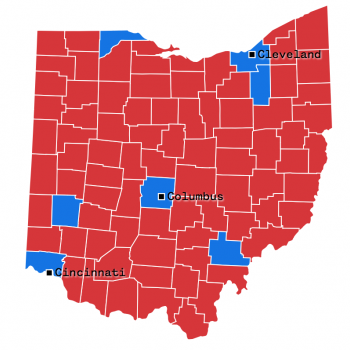 November 19th, 2020
In a rare occurrence, the winner of Ohio's 18 electoral votes did not win the presidency.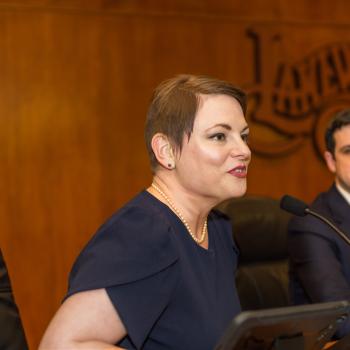 October 22nd, 2020
A council member in Lakewood, Ohio, talks about the importance of local government for residents of all ages.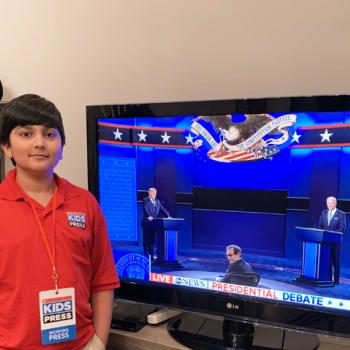 October 5th, 2020
Our Kid Reporter in Ohio covers the face-off between President Trump and Vice President Biden. 
Pages