A Student on a Mission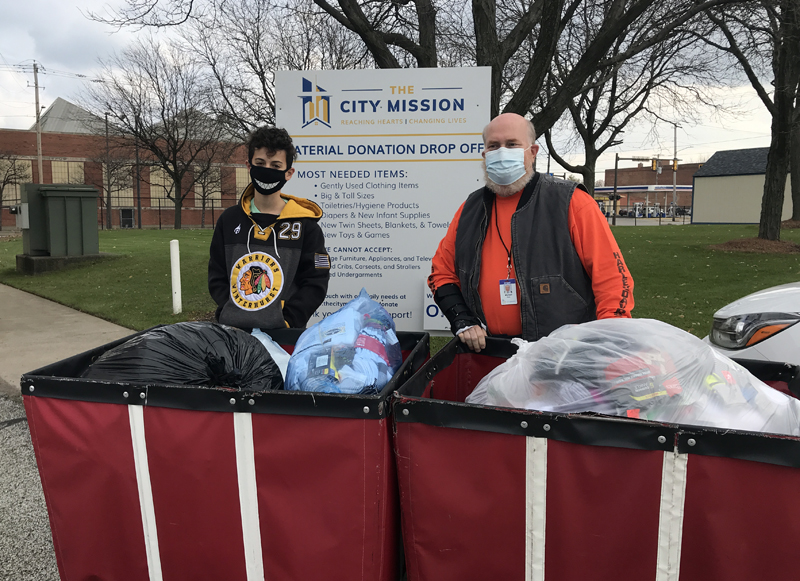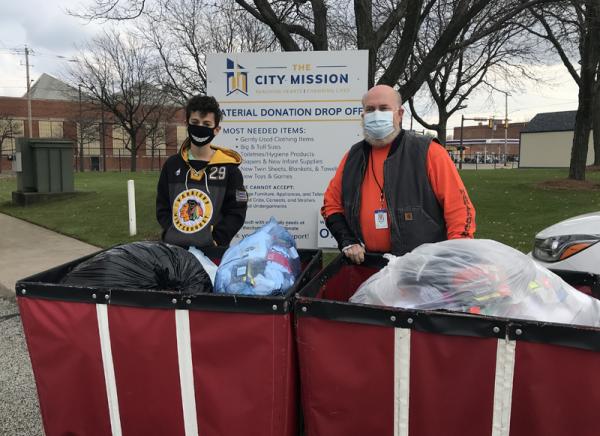 When Ryan Hill was in third grade, he met a man who was experiencing homelessness. After giving the man some money, Ryan wanted to do more about the issue. He came up with the idea of collecting socks. Now in seventh grade, he calls his annual donation drive "Socktober." 
Ryan's community in Westlake, Ohio, has embraced Socktober. After starting with one collection bin, he now has bins at several schools and the Westlake mayor's office. Donors from out of state use an Amazon Wish List, highlighting a ripple effect: Friends and family members tell their friends and family members.
To date, Socktober has collected more than 10,000 pairs of new socks, which are donated to The City Mission in Cleveland. I asked Michael Parry, City Mission's major gift officer, why the simple act of collecting socks can be beneficial. 
"The impact of Ryan's project on our clients goes far beyond the value of the donated socks," Parry said. "These are practical, useful items that see immediate use by our clients and have a positive benefit right away. Most of us could reach into a dresser drawer right now for a clean pair of socks, but the same cannot be said for our clients." 
Enthusiasm for Socktober has continued through the coronavirus pandemic. "The year 2020 was our best yet," Ryan said. "We got close to 3,500 socks."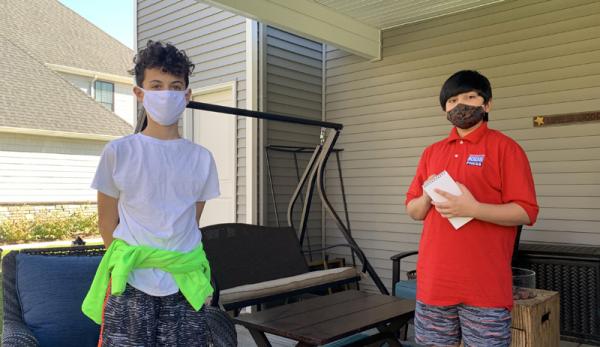 INSPIRING OTHERS
Ryan thinks that more can be done. "If we can inspire more people to do these sorts of things," he said, "the world will be that much better." 
Ryan chose to work with The City Mission because of the charity's dedication to helping others. Founded in 1910, the nonprofit, faith-based organization provides food, clothing, shelter, and access to hygiene to people in need. 
"Our operating support comes solely from private sources," Parry said. "The support of Ryan and thousands of others is crucial to our survival as an organization. It keeps the lights on and doors open to those in need." 
Ryan has advice for kids who may want to start their own project. "Find something people need, and try to help," he said. "I knew that people are kind, and would do whatever they can to help."
The Westlake teen plans to host Socktober "as long as possible," and hopes that other kids will start similar projects. 
Photos courtesy of the author