Getting Involved in the City Council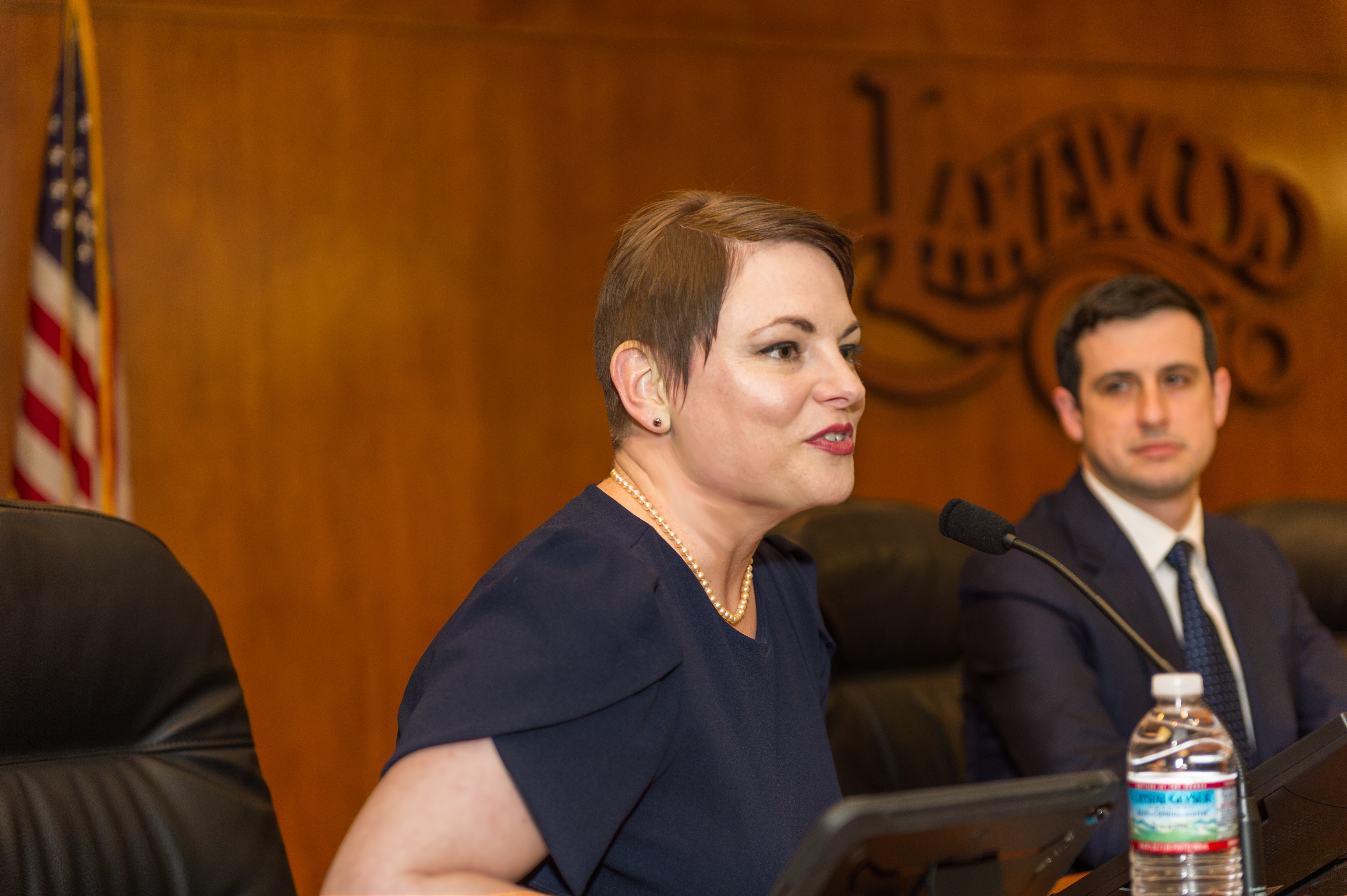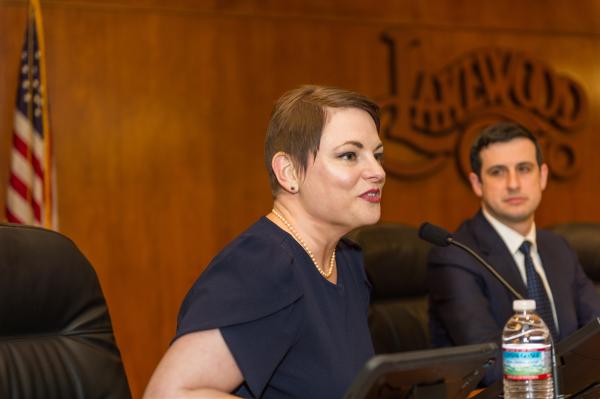 The city council plays a key role in local government and helps improve the quality of life for community residents. It's also a great way to engage young people in the importance of civic participation.
I recently spoke with Sarah Kepple, a member at large of the city council in Lakewood, Ohio. Lakewood is a large suburb of Cleveland, with more than 50,000 residents. 
Kepple was appointed to fill a vacancy on the council earlier this year. A term typically lasts four years. She was inspired to serve in public office after working as a community organizer.
"I have united previously divided community groups around common purpose," Kepple says. "In our work, we've seen how important it is to have legislators who share our views and perspectives."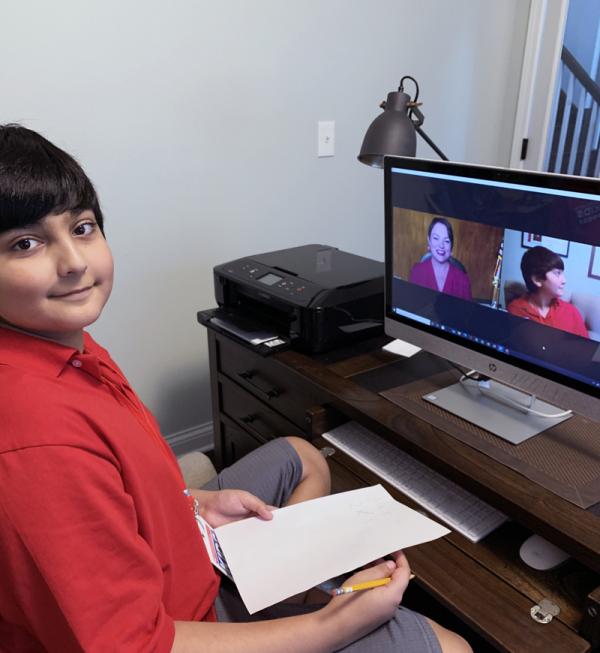 LISTENING TO RESIDENTS
Kepple works with six other city council members to address local issues. She encourages community members to get involved, attend meetings, and express their concerns.
"Anyone in the public can sign up to speak and have their voice heard about any issue," Kepple says. "So even if you're a kid, you can sign up. Kids can write or call their elected officials, too, and have their opinions heard."
The council meets every Monday. These are either full city council meetings or committee meetings.
Many recent calls have come from citizens concerned about Lakewood's management of COVID-19, the disease caused by the coronavirus. Other concerns center around healthcare, the economy, supporting local businesses, climate change, expanding green spaces, and furthering the diversity and inclusivity of residents and visitors.
Kepple plans to run for re-election in November 2021. Meanwhile, she is continuing her work on the council as a leader during the pandemic and a supporter of small businesses.
Outside of the council, Kepple manages a technology education company. She also enjoys grassroots community organizing, volunteering, hiking, and kayaking on Lake Erie.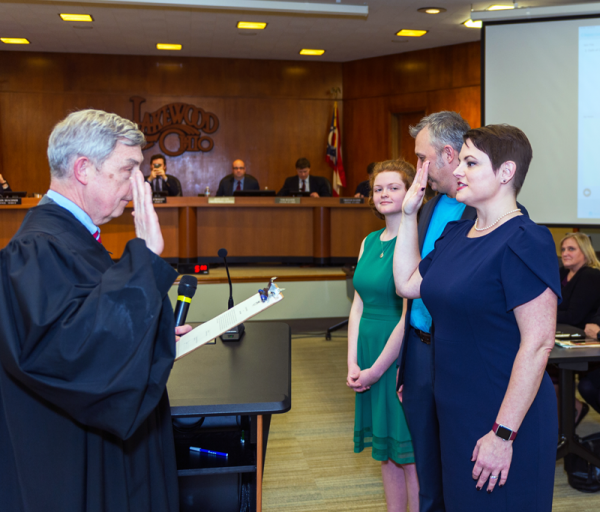 STUDENTS OFFER IDEAS
In addition to attending Lakewood City Council meetings, kids can join the Lakewood City Youth Council. Olivia Patterson, 16, is is the chairperson. She is working to improve her city.  
"I had an idea for police bias mitigation training," Olivia said. This is training to help eliminate racial bias. "We've also talked about implementing a diverse curriculum in schools." 
Whether kids go to a city council meeting or join the youth council, both Kepple and Patterson stress the value of getting involved with your local government to improve your community. 
Top and bottom photos courtesy of Sarah Kepple; middle photo courtesy of the author