Hayden Ainslee David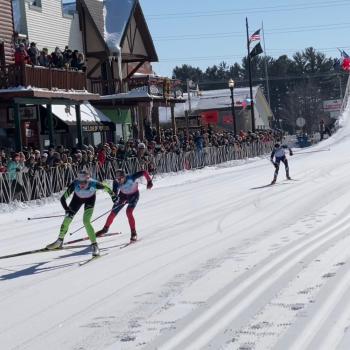 March 17th, 2022
The American Birkebeiner, an annual competition in Wisconsin, is the largest cross country ski race in North America.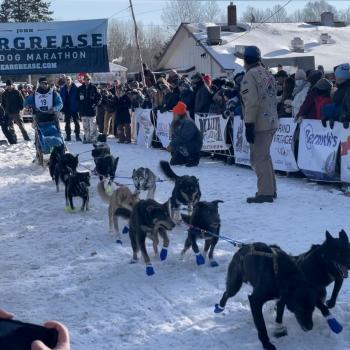 February 8th, 2022
Despite frigid conditions, a grueling race along the North Shore of Lake Superior draws lots of fans.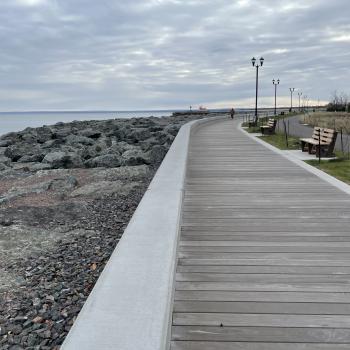 January 10th, 2022
In Duluth, Minnesota, local officials are addressing the increase in destructive storms caused by climate change.