A Ski Race Celebrates Norwegian History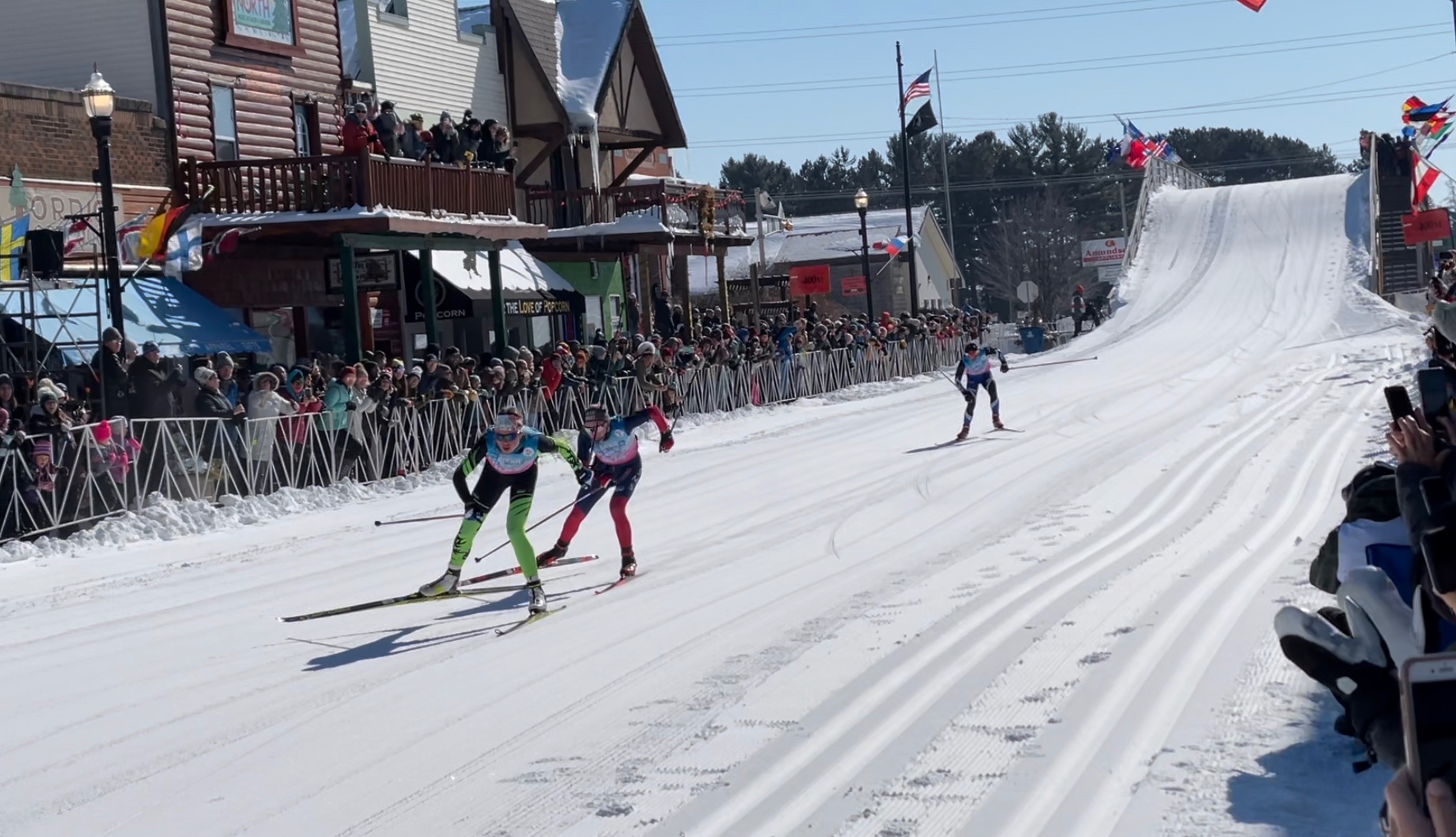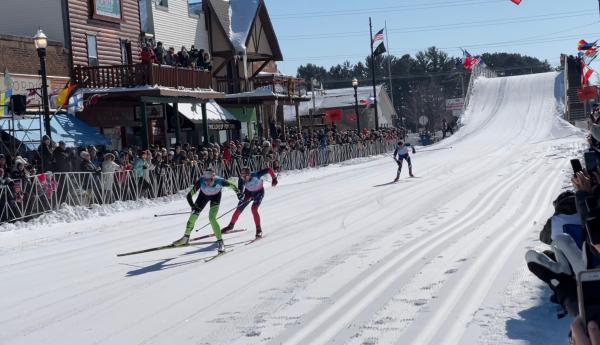 The American Birkebeiner, or Birkie, is the largest cross country ski race in North America. The annual event has grown in popularity each year, drawing an estimated 13,500 competitors in 2020, before the coronavirus pandemic was declared.
The competition starts in Cable, Wisconsin, and ends in Hayward. This year, the Birkie took place on February 26. It included the 50- and 55-kilometer skate skiing and classic skiing races, as well as the smaller Kortelopet, a 29-kilometer endurance contest, and a 15-kilometer race, which honors the history of Prince Haakon of Norway.
In 1206, Norway was destroyed by a civil war. To save Prince Haakon, the infant royal heir, two "Birkenbeiner" warriors carried him across the mountains. Birkebeiner means birch leggings in Norwegian, which is what the two warriors wore. Now, each year, two people dress up and play the part of those warriors.
The first Birkebeiner took place in 1932 in Norway. The tradition began in the United States in 1973, when the late Tony Wise, a skier and entrepreneur, sought to honor his Norwegian heritage. Initially, the Birkie began in Wise's hometown of Hayward, Wisconsin, and ended in Cable. The race now begins in Cable and ends in Hayward.
"IT'S FUN"
The Birkebeiner is now woven into the culture of Wisconsin. "It's always hard," said skier Phoebe Miron-Kroll, who skied the 50-kilometer (31-plus miles) skate in 4 hours and 18 minutes. "The hills are relentless."
Like many competitors, Tom Heinitz said that he looks forward to the event each year with excitement. "It's got an amazing international flavor," he said. Heinitz completed the 50-kilometer race in 4 hours and 17 minutes.
Teryn Munroe, a former full Birkie competitor, did the Kortelopet this year. "Seeing everyone, seeing all the different skiing uniforms, it's fun to cheer along," Munroe said, explaining her joy at seeing the finish line. She completed the Kortelopet in 2 hours and 55 minutes. 
Gerard Agnellet of France won the 50-kilometer skate with a time of 2 hours and 7 minutes. Leo Hipp of Minneapolis won the 55-kilometer classic, finishing in 2 hours and 51 minutes.
"I love the whole atmosphere," Heinitz said, "and what it represents." 
Photo courtesy of the author