Gavin Naar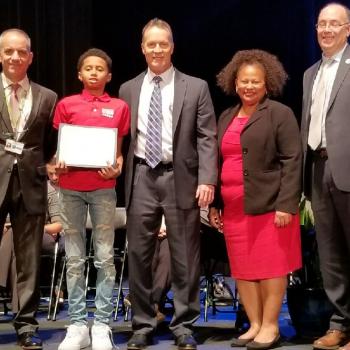 August 17th, 2020
What will back-to-school look like in Northern New Jersey? Our Kid Reporter talks with his superintendent.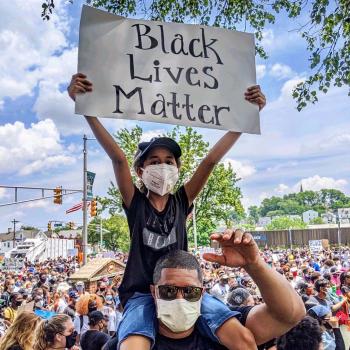 June 9th, 2020
Our Kid Reporter attends a protest for racial justice with friends and family members in West Orange, New Jersey.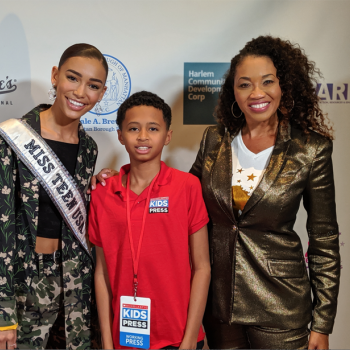 May 14th, 2020
Our Kid Reporter profiles a nonprofit organization in Harlem that offers educational enrichment and positive representation for Black teens.