Power Girls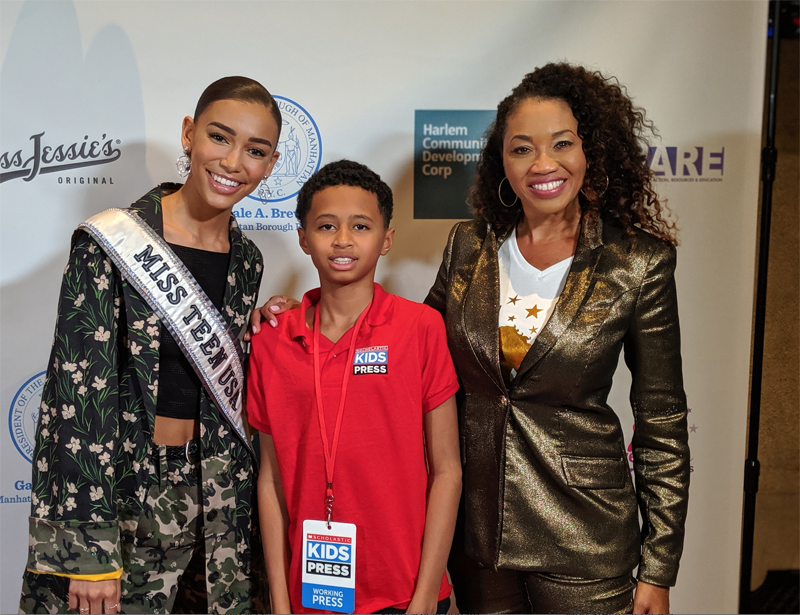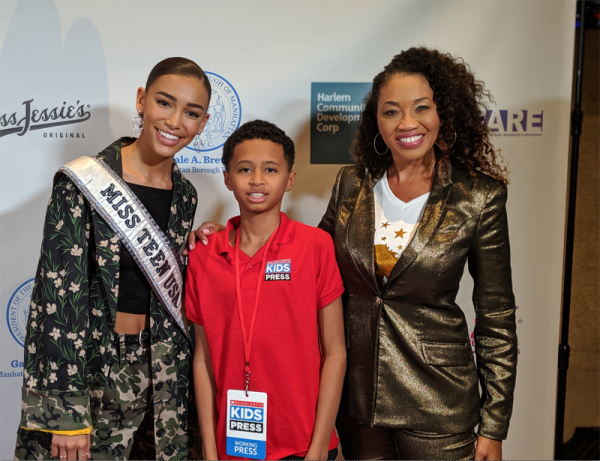 "We empower our girls to be confident, college bound, and career ready to become tomorrow's leaders," says Felicia Gibson Jaycox, the founder and chief executive officer of The Power of You Teens (POYT). The nonprofit organization is based in Harlem, a historic African American neighborhood in New York City.
Founded in 2014, POYT offers educational enrichment and positive role models for teenage girls growing up in Harlem. These "PowerGirls" participate in dance, summer camp, and S.T.E.A.M. education (science, technology, engineering, art, and mathematics), among other programs. The objective, according to the group, is to help girls between the ages of 11 and 18 "dream big and to inspire them to reach their full potential."
RESHAPING IMAGES OF BEAUTY
POYT held its sixth annual Empowerment Event last autumn in New York City. The theme of "Girl Boss" inspired local girls to showcase their inner boss spirit. Miss Teen USA Kaliegh Garris was the keynote speaker.
I asked Kaliegh how it felt to see Black women win three major beauty pageants in 2019. In addition to Kaliegh's honor, Nia Franklin was crowned Miss America, and Cheslie Kryst earned the title of Miss USA.
"Representation is something I don't take lightly, because I know that growing up, I didn't necessarily have that person I could look up to," said the 2019 Miss Teen USA winner. "When Cheslie won with her long, natural, curly hair, I was thrilled. Then I realized: I did that, too!"
Kaliegh added that she and her fellow beauty pageant winners are helping others to rethink conventional images of glamour. They are demonstrating that women of color are not just beautiful—they also are driven, intelligent women whom little girls can aspire to be like.
BREAKING BARRIERS
I asked Ashley McFarlin Buie, POYT co-director, what inspired founder and CEO Felicia Gibson to start the organization. Gibson saw the unique challenges that girls of color face. Because of widespread racial discrimination, more than 60% of girls of color are growing up in areas with high rates of poverty and violence. They rarely see themselves portrayed positively in movies, books, TV shows, and other media. 
"We recognize powerful girls grow up to be secure and confident women, setting the stage for their futures as innovative leaders," Buie said. POYT focuses on healing the mind, body, and spirit of Black girls through love and support, she added.
What do the girls get out of the group? "We offer opportunities," Buie said, "to break barriers."
Photo courtesy of the author