A Conversation With Senator Booker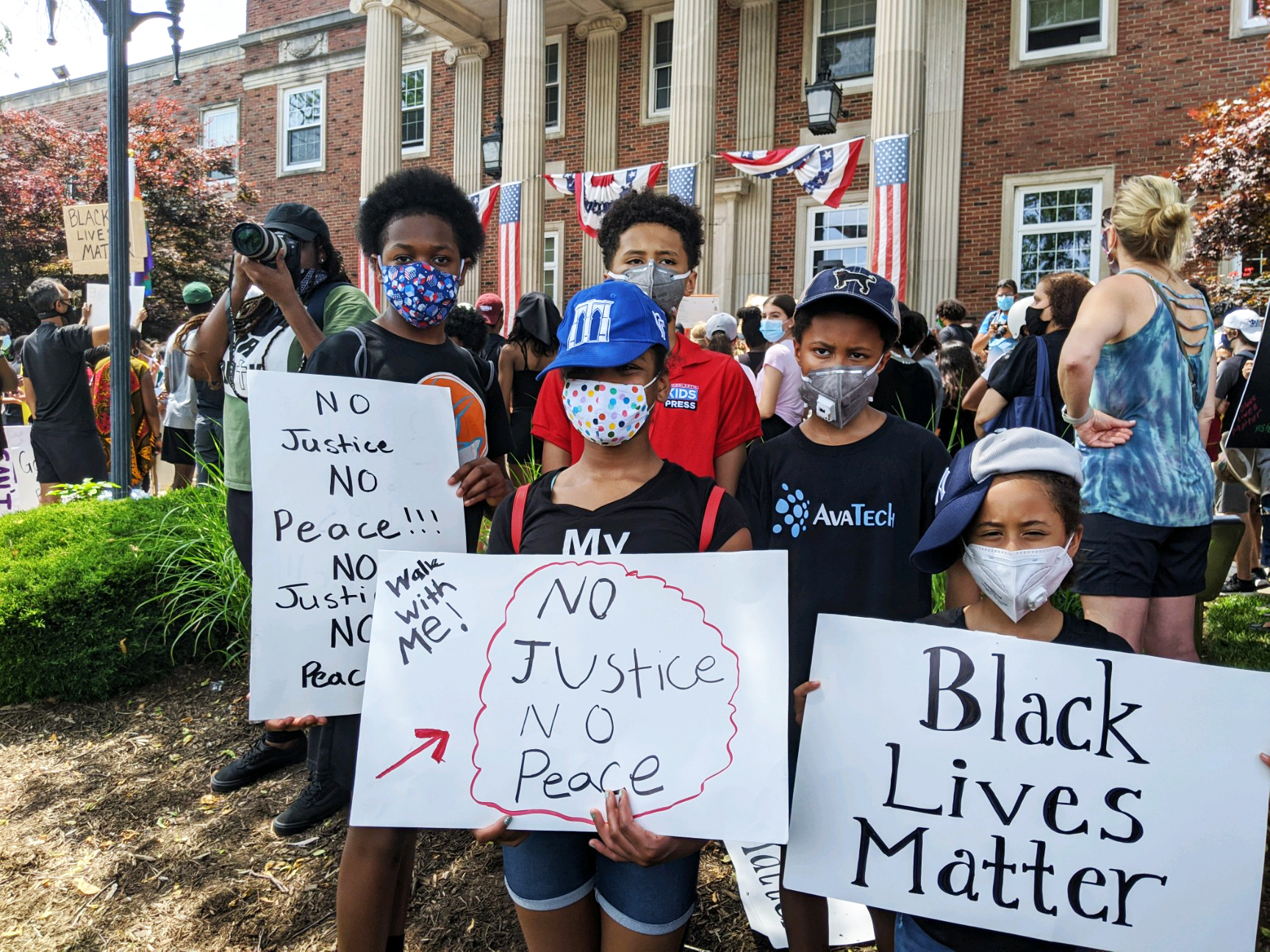 I recently spoke with United States Senator Cory Booker about the upcoming presidential election, his stance on the Black Lives Matter movement, and young people's role in bringing about change. The Senator, who is a Democrat, has represented New Jersey, where I live, since 2013. He is running for re-election this year.  
Booker ran unsuccessfully for the 2020 Democratic presidential nomination. Now he supports former Vice President Joseph R. Biden, who will face President Donald J. Trump, a Republican, in the November election. "I think Joe Biden really wants to be a healer and try to bring our country together," Booker said. "That's my hope, that we as a nation can begin to understand [that] we're best when we work together." 
Booker is concerned that President Trump has refused to say he will accept the results of the election if he loses. "We'll have to see what happens," Trump recently told a reporter. The president has also made several claims, without evidence, that an increase in mail-in voting due to the coronavirus pandemic will lead to widespread fraud. 
"For the first time in my life," Booker said, "I'm really worried about the peaceful transition of power in the United States if Donald Trump loses…. He's calling into question the legitimacy of the election."
KIDS CAN SPARK CHANGE
I also asked Booker about the Black Lives Matter movement, which has sparked a global movement for racial justice, and what kids can do to bring about change. 
"I actually believe that young people, even before they vote, can change the course of history, and they have," Booker said. He cited the influence of Black children during the Civil Rights Movement of the 1960s, when they participated in protests in Birmingham, Alabama, and other U.S. cities, demanding equality and justice. 
"The kids kept marching, and they drove a movement for change," Booker said. "Children have a lot more power than they realize to shape the politics, the culture, and current events."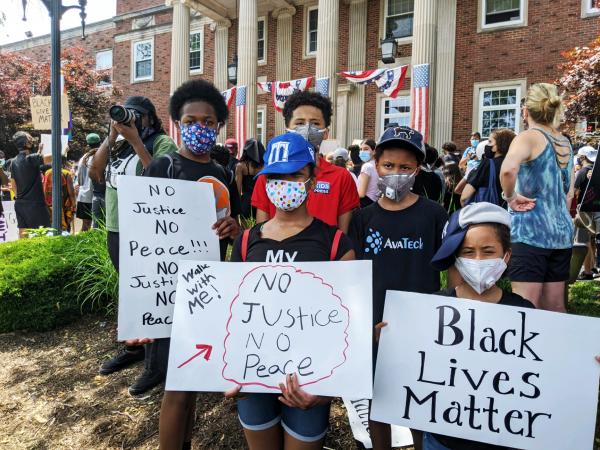 STRIVING FOR EQUALITY
The Black Lives matter movement gained momentum after George Floyd, a Black man, was killed by a Minneapolis police officer in May. Booker called for legislation to reform policing in the U.S.
"Persistent, unchecked bias in policing and a history of lack of accountability is wreaking havoc on the Black community," Booker said at the time. "We need an entire set of holistic reforms to improve police training and practices, and ensure greater accountability and transparency." 
Booker, who is Black, knows the sting of racism. When he was a child, his parents were unable to buy a home in a New Jersey neighborhood where only white residents lived. They had to rely on civil rights legislation and legal help to live out their dreams as a family. The Senator hopes that more young people, including reporters like me, will speak out when they see injustices like that. 
"We, as a nation, have to expand our circles of empathy for each other, and begin to understand the struggles that our fellow Americans are enduring, even if they're not the kinds of experiences that we're having," Booker said. "The press has a role to play by telling stories, telling the truth, and sharing what the experience is of diverse people…. If we know there's injustice, we all have an obligation to get involved doing something about it."
Photos courtesy of the author